"Matane Onigiri"
Convenience Food
Branding + Packaging
(01 - CD-ELEMENTS)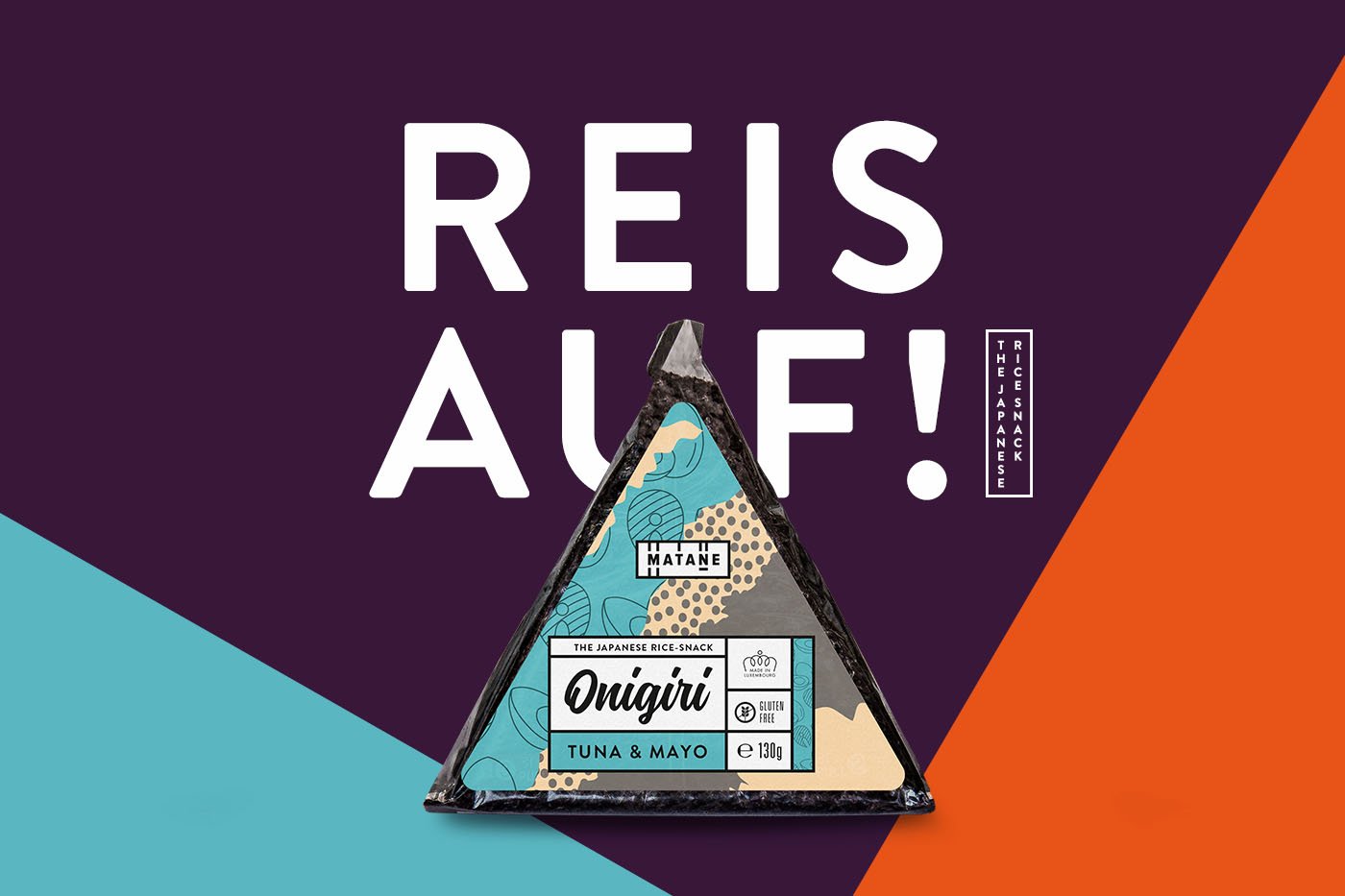 (01 - CD-ELEMENTS)
Triangular rice. Japanese dumplings. Long established in the Asian convenience sector, Onigiri has made the leap to Luxembourg.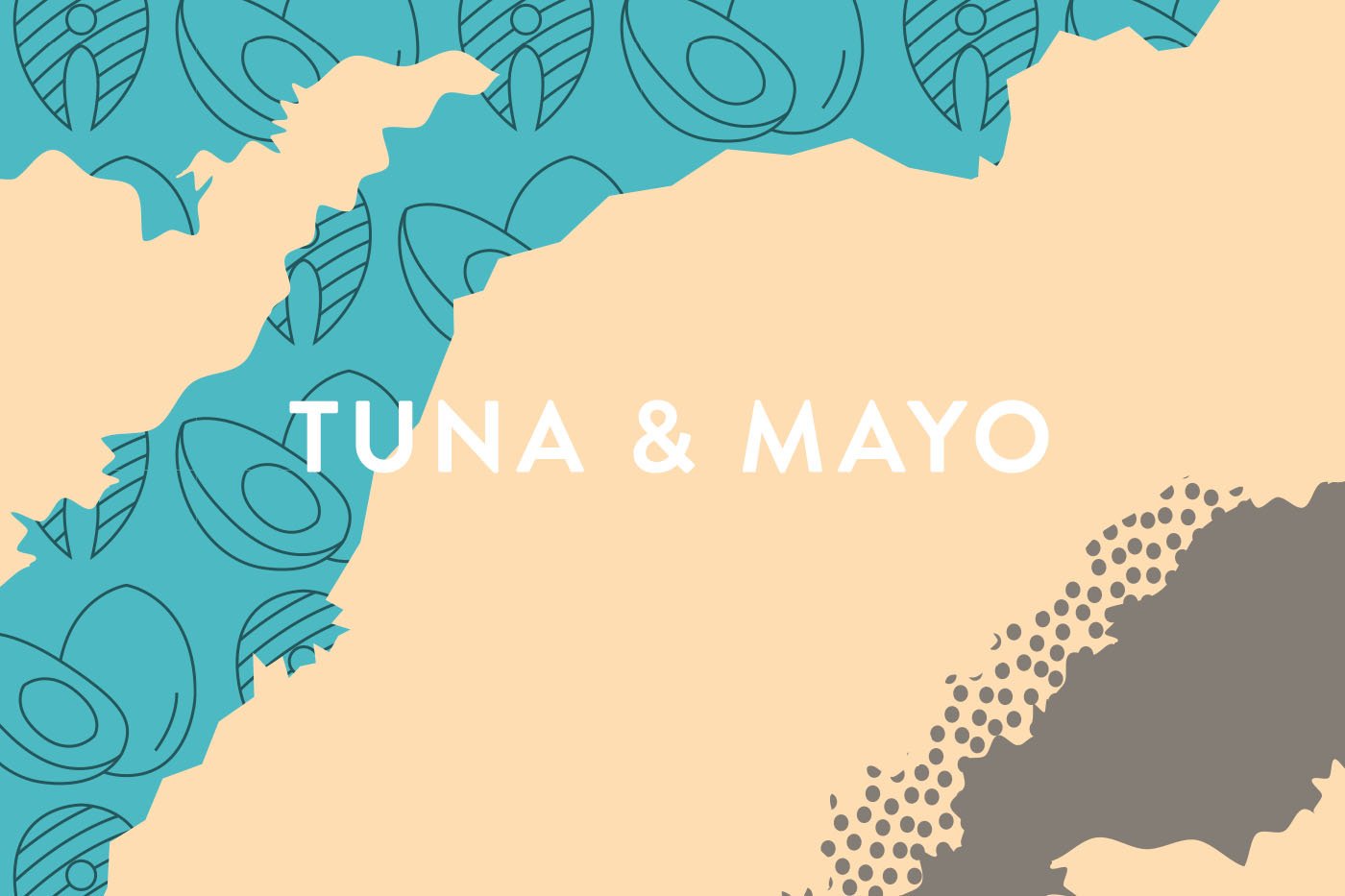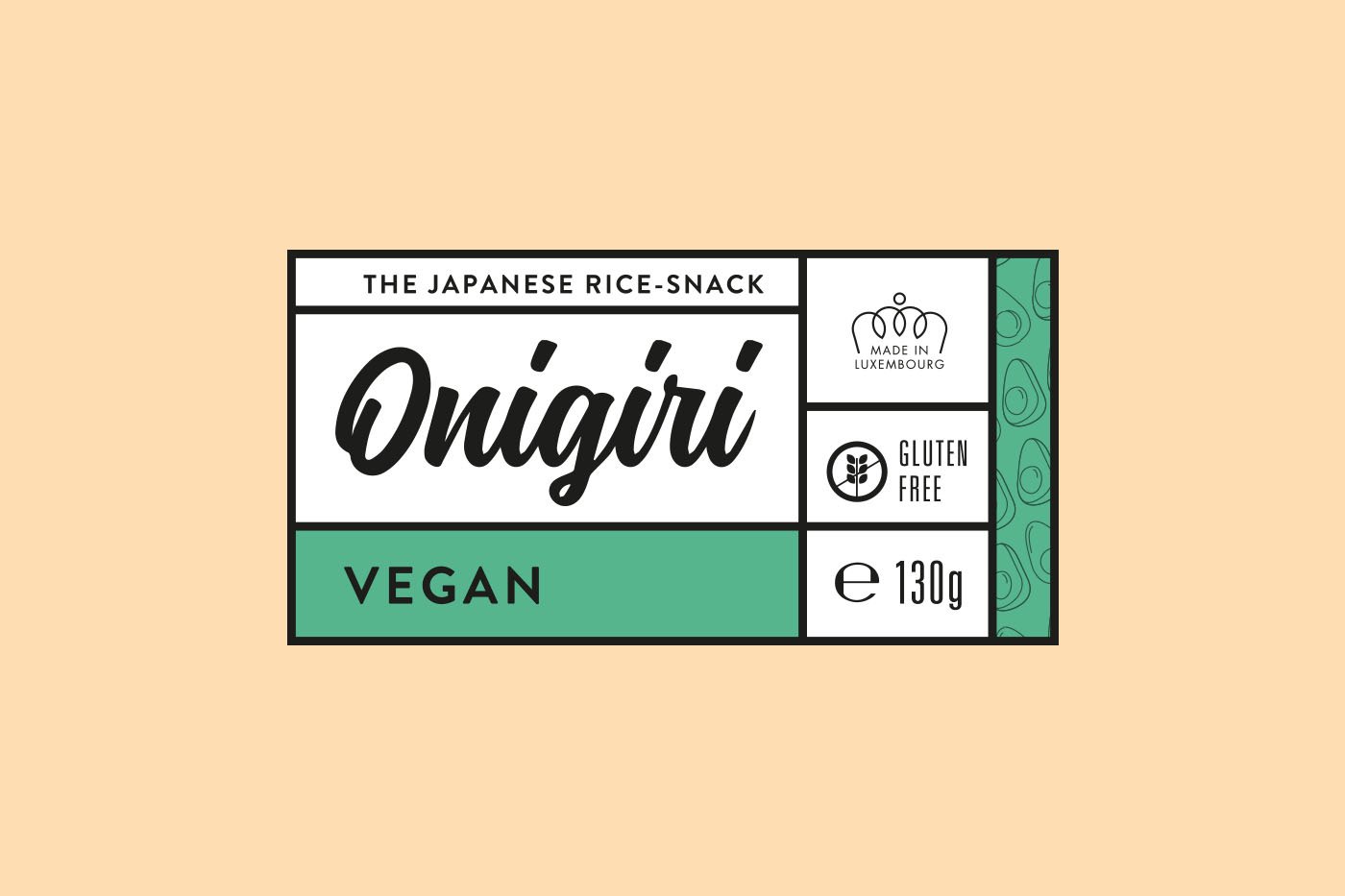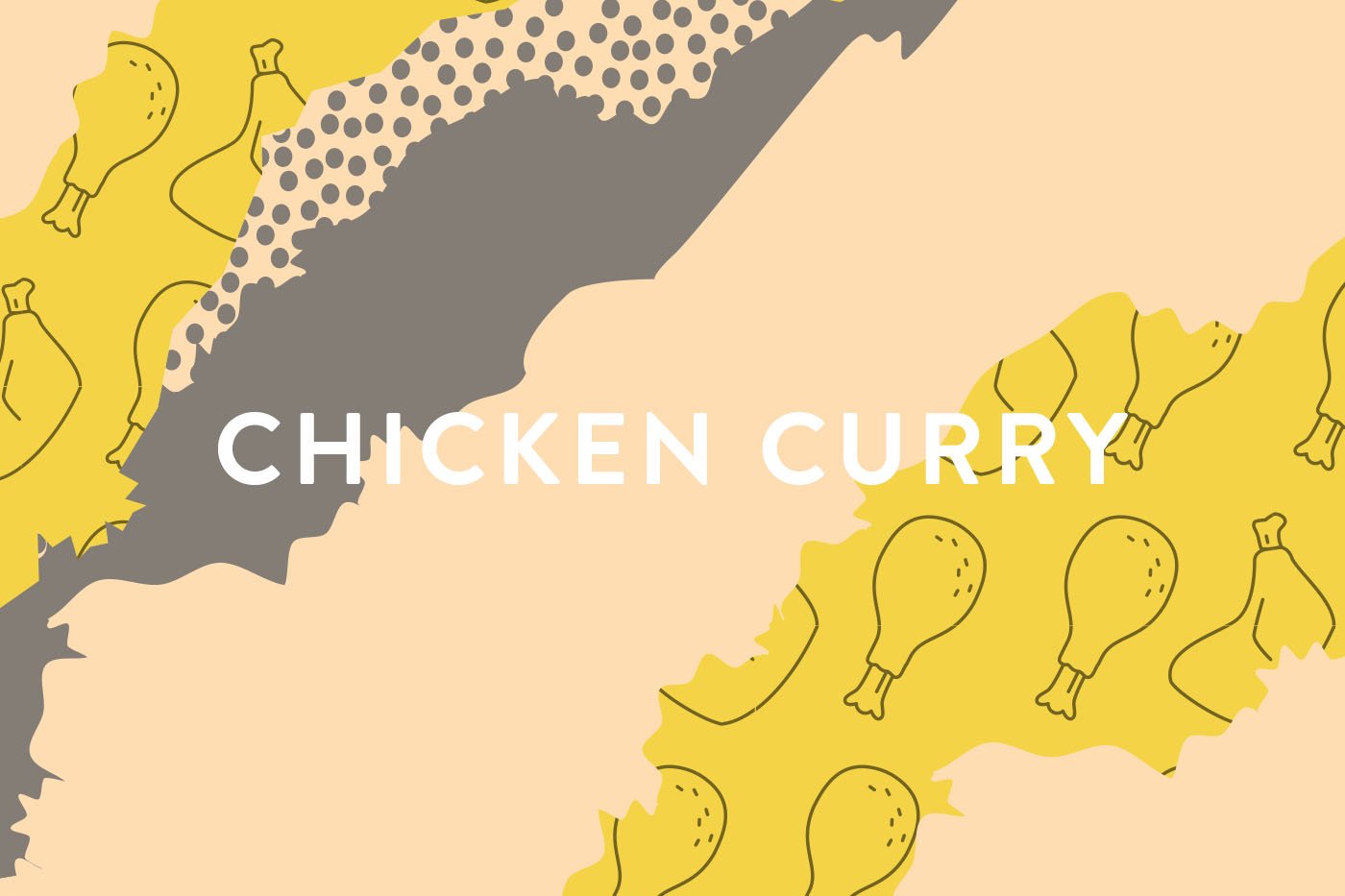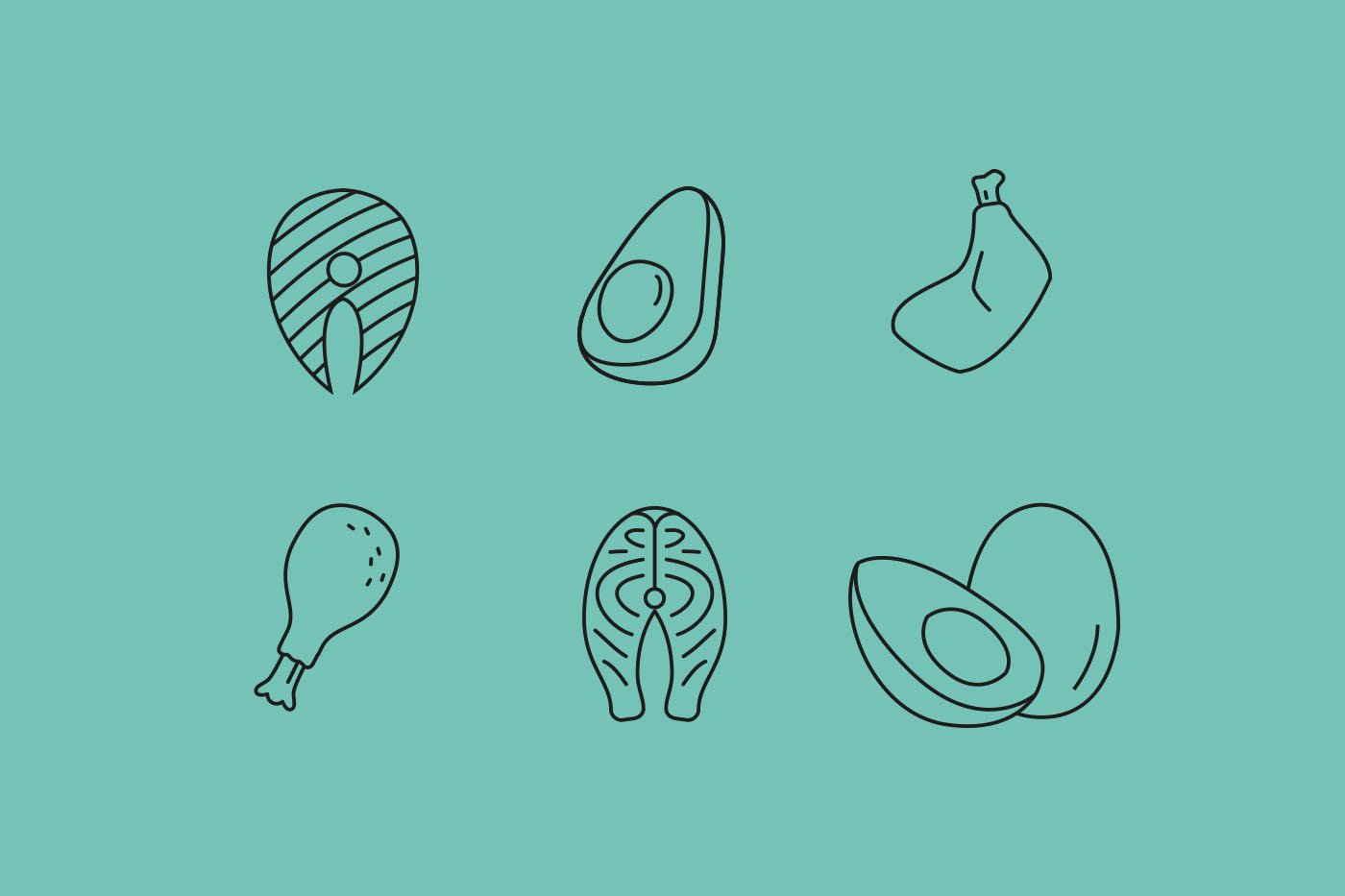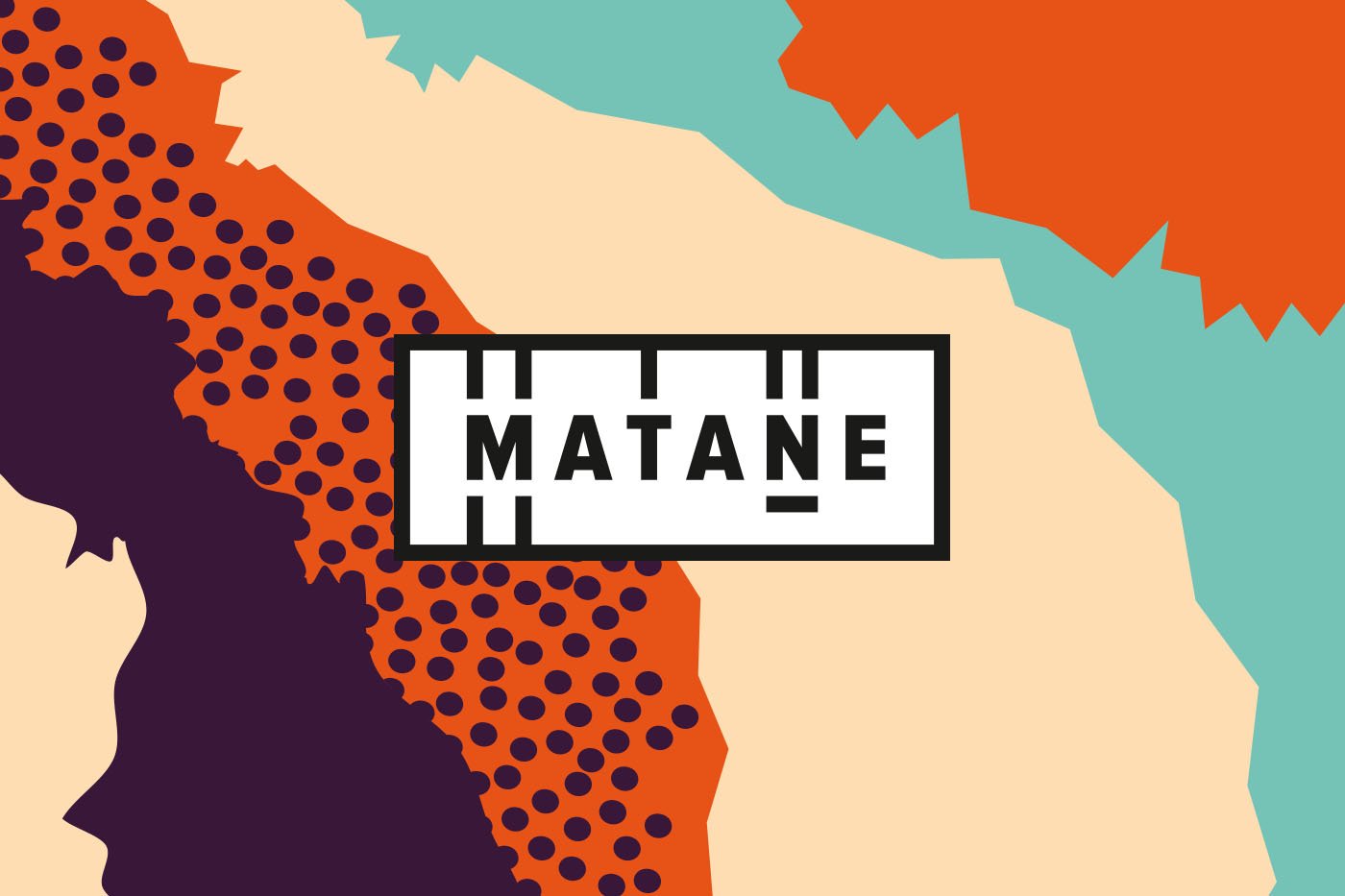 Its positioning as a healthy, fun alternative to Pommes & co. allows a trendy and striking branding. The Matane brand world opens up between pattern and illustration. Tear open and enjoy.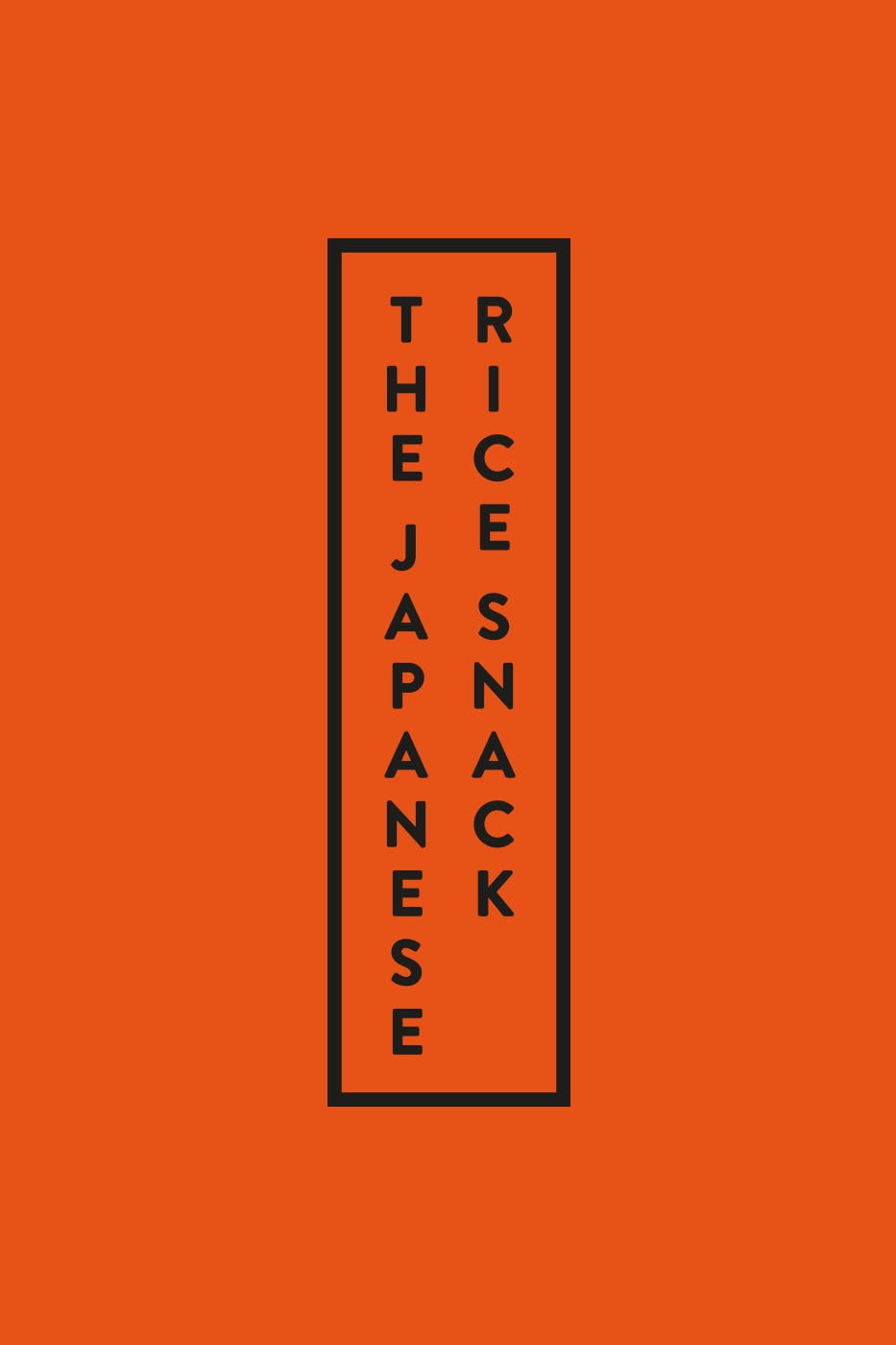 (02 - PACKAGING)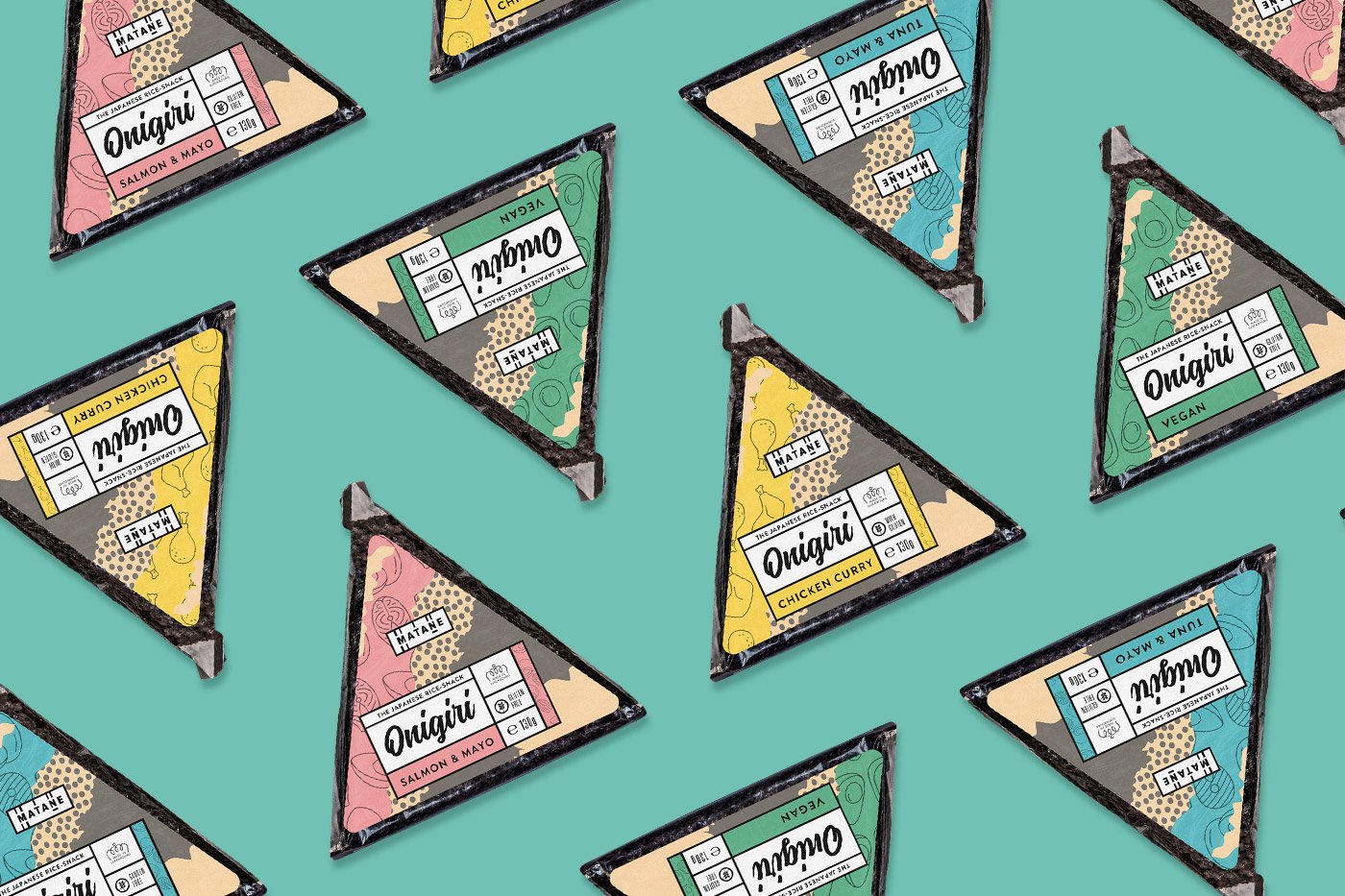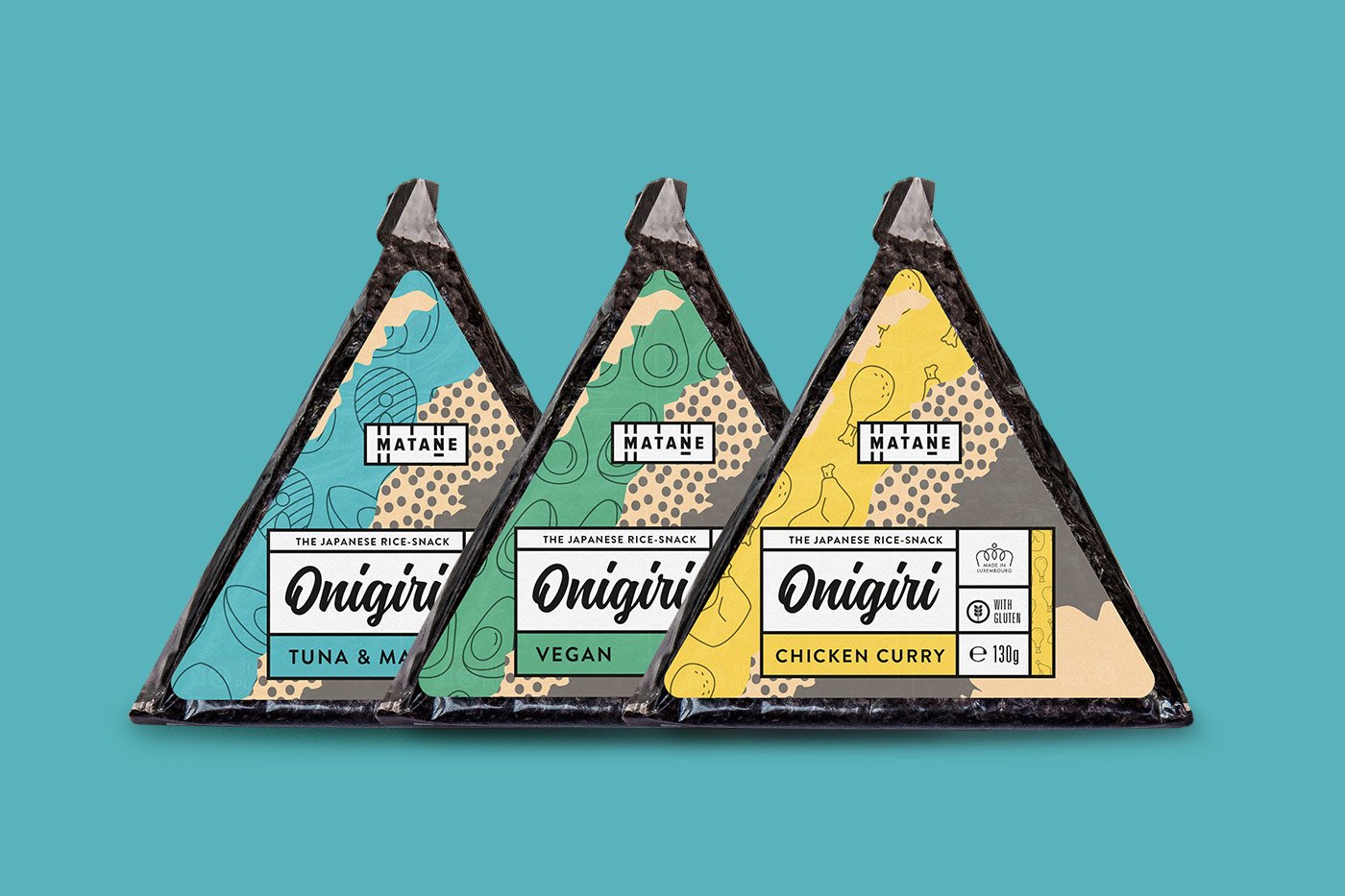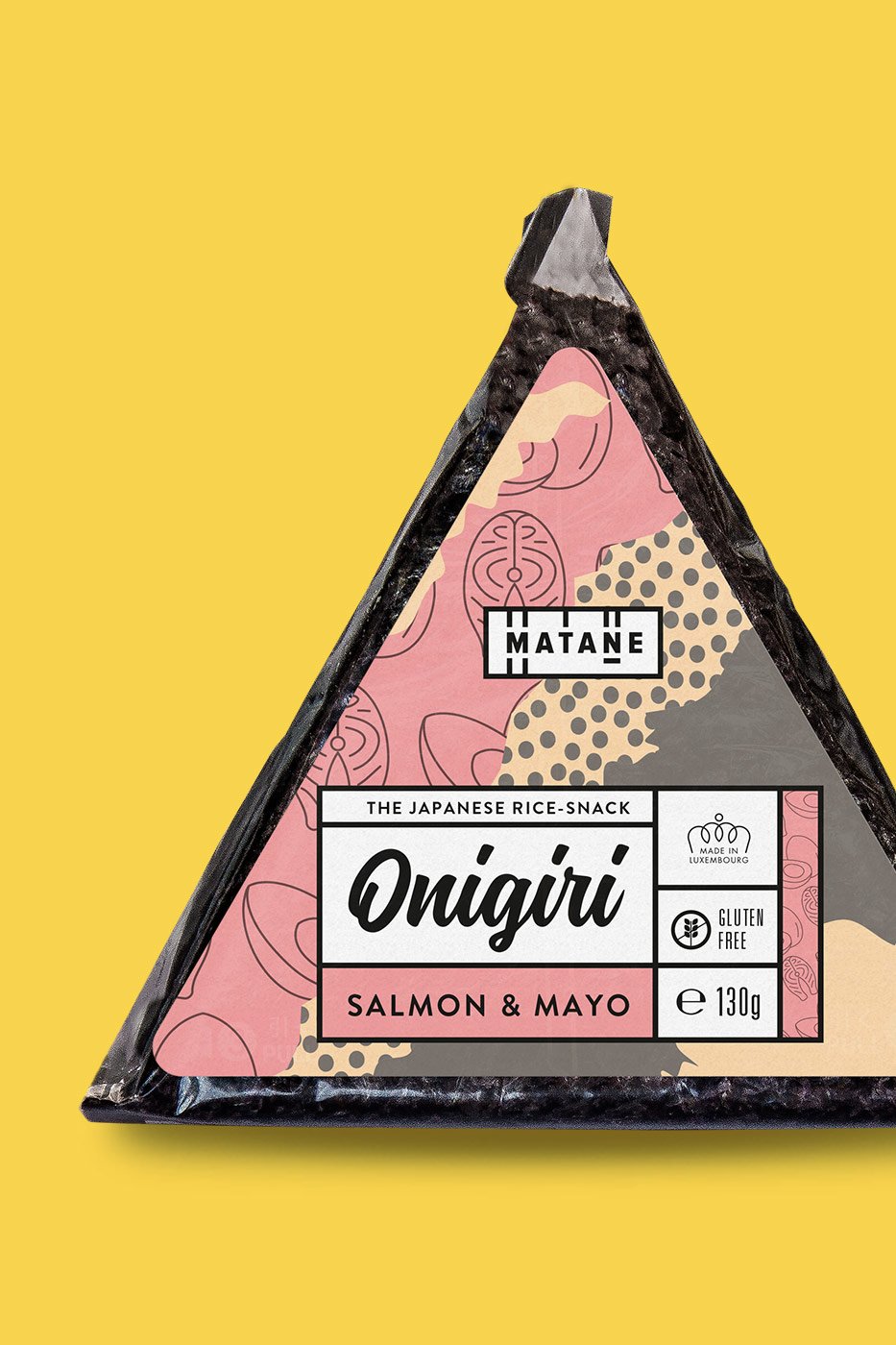 (03 - CAMPAIGN)
Is there a better subject than rice? Hardly. That's why the poster campaign, besides attention, promises specially fun, fun, fun.