"Heintz van Landewyck"
Tobacco Industry
Rebranding
(01 - LOGO DESIGN)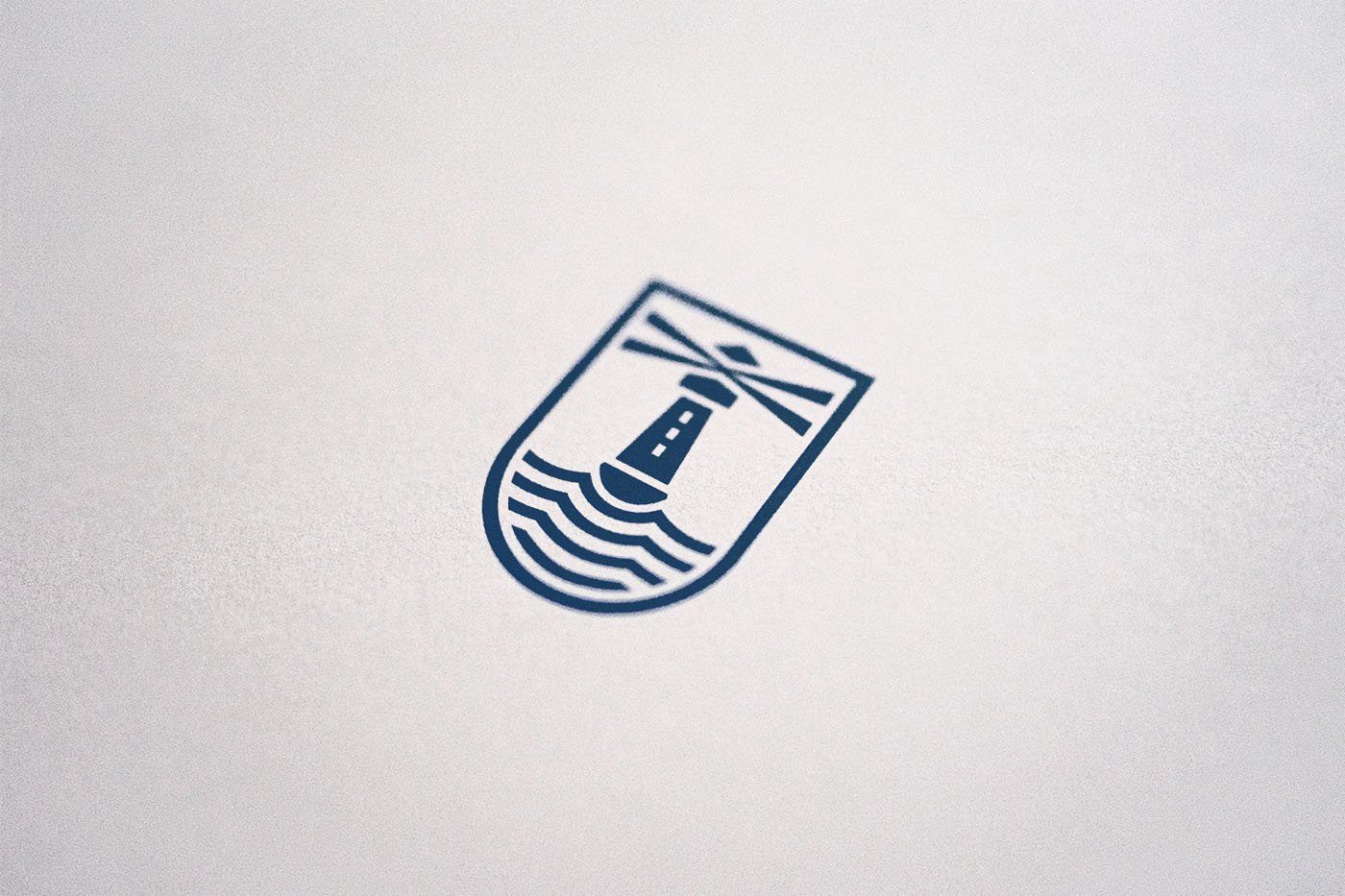 (01 - LOGO DESIGN)
A soft relaunch requires a sure instinct. It must point to the future and at the same time do justice to the brand profile and, above all, to the 'Landewyck' name.
LOGODESIGN
CORPORATE DESIGN
BRAND STRATEGY
STATIONARY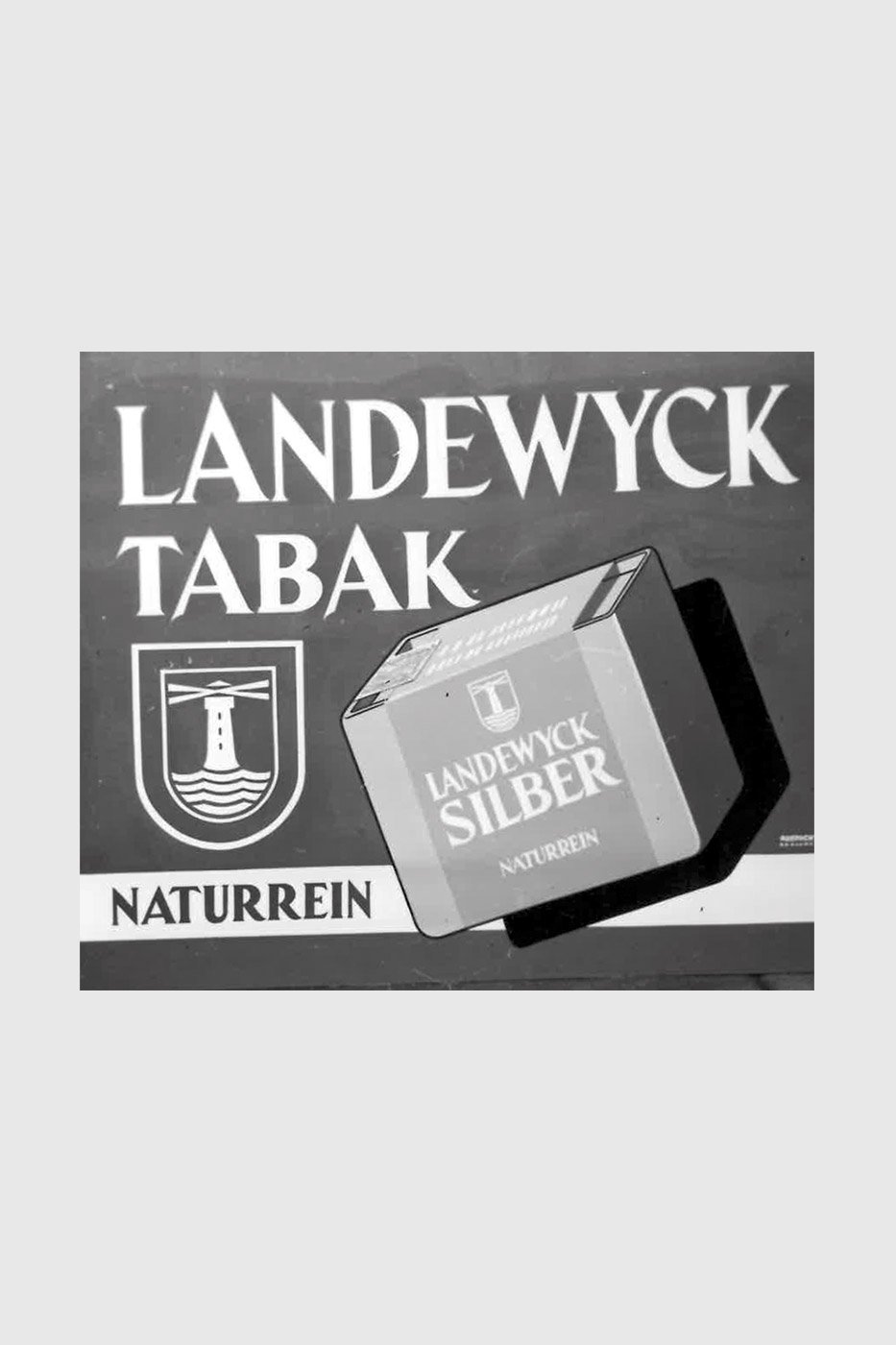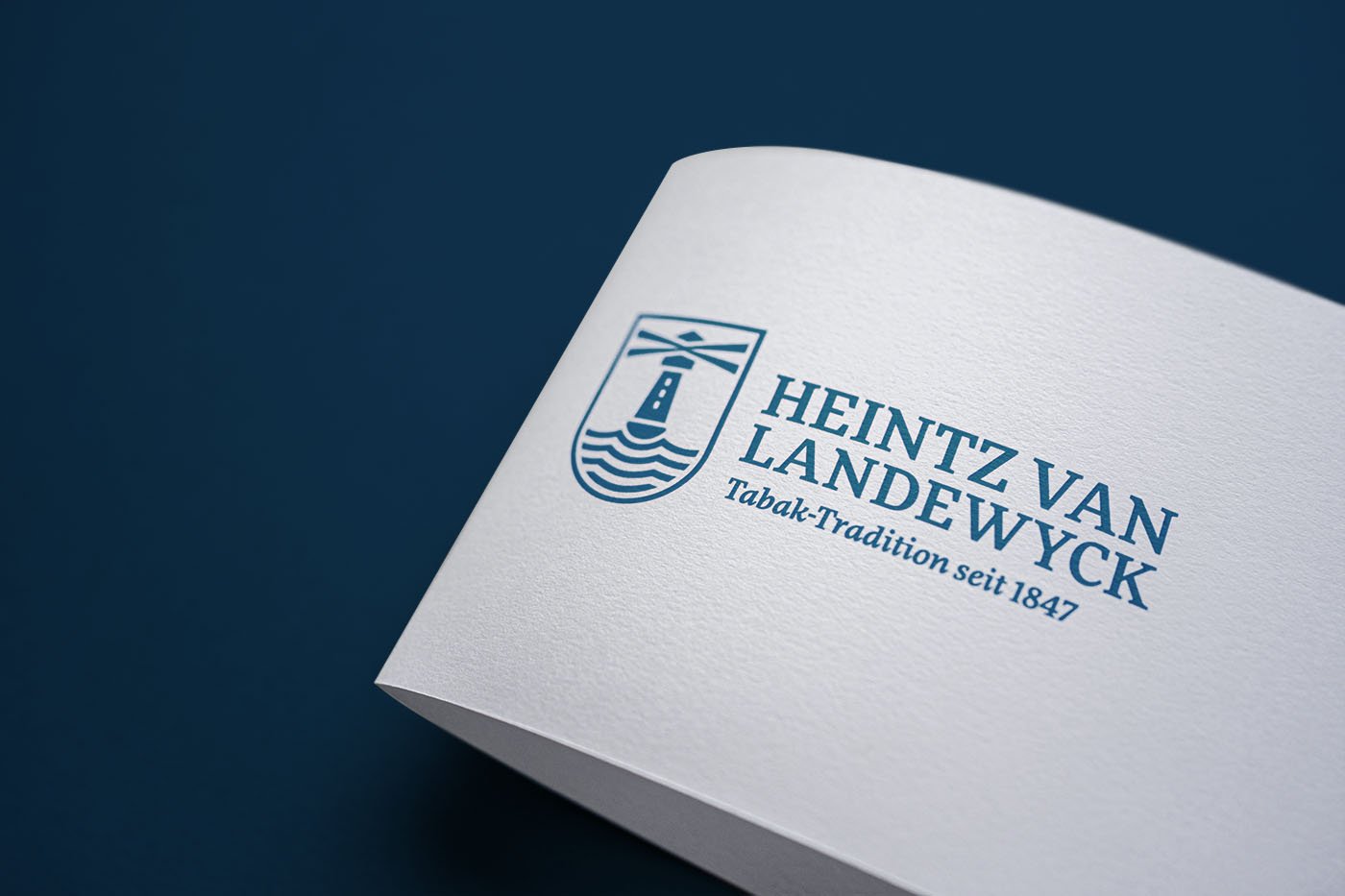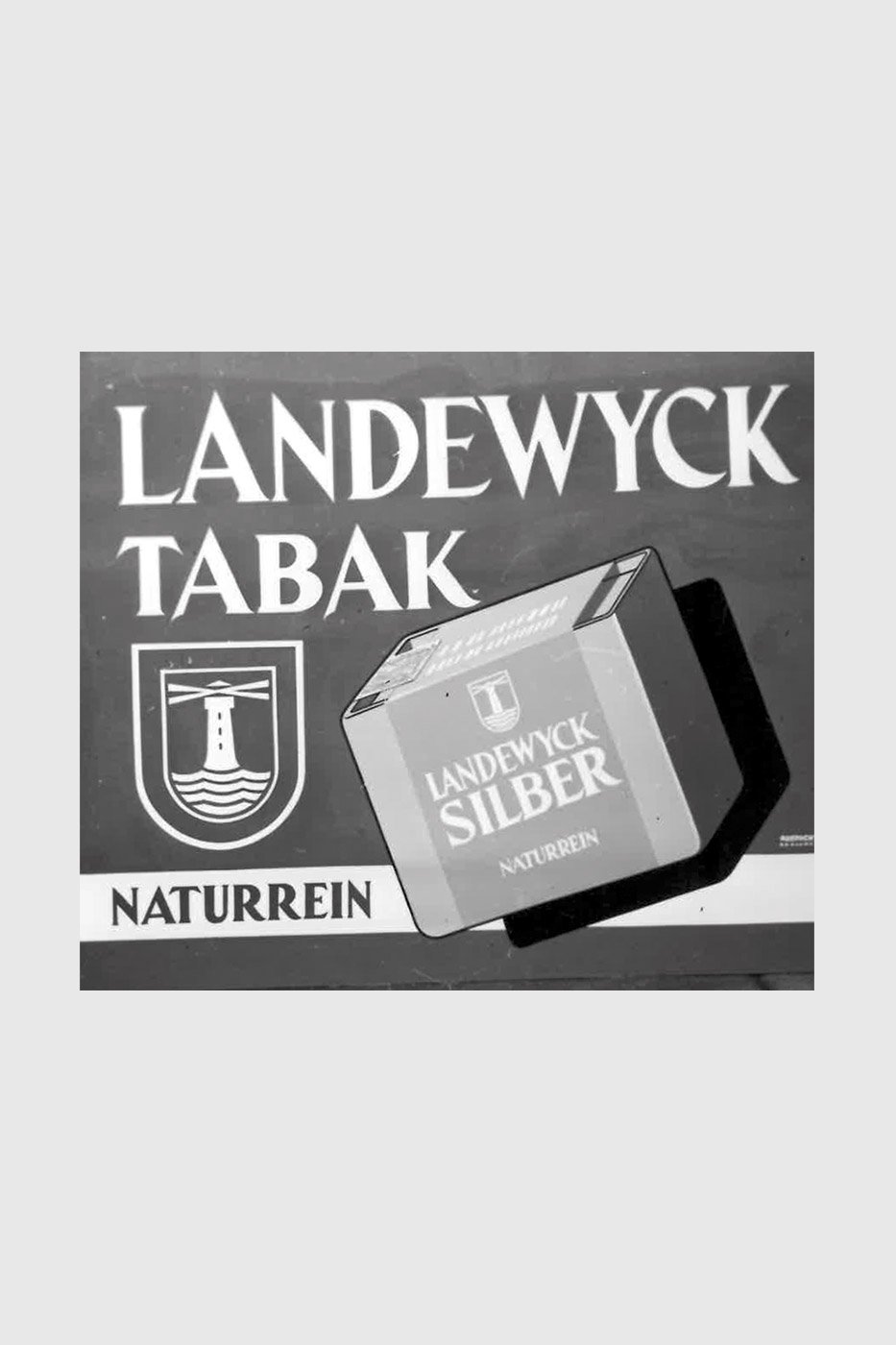 Due to its complexity, the old logo no longer met the digital requirements. All the more remarkable is the fact that the return to the original logo provides a remedy precisely for this problem. The adaptation is detailed and revives the brand through its purism.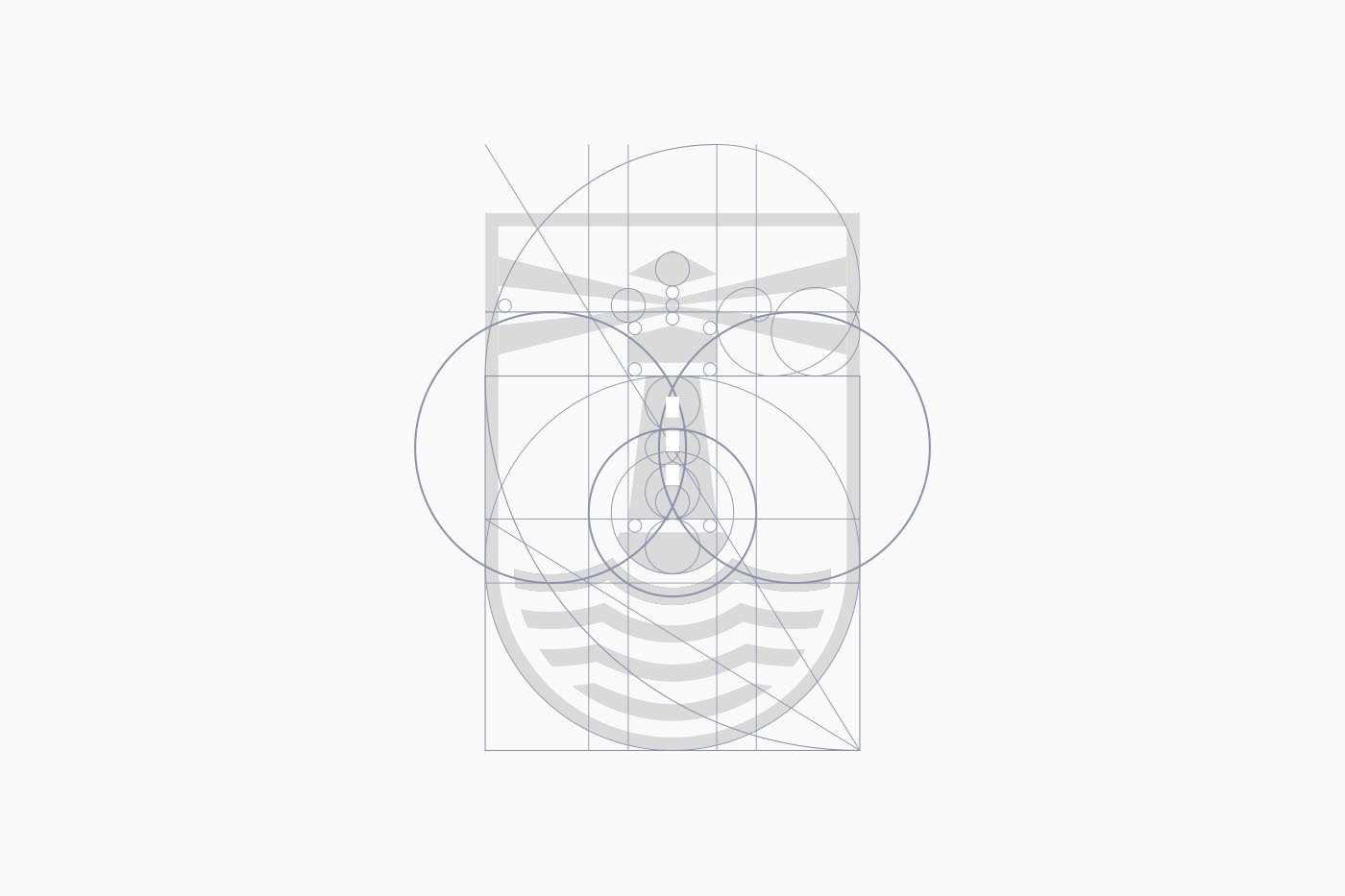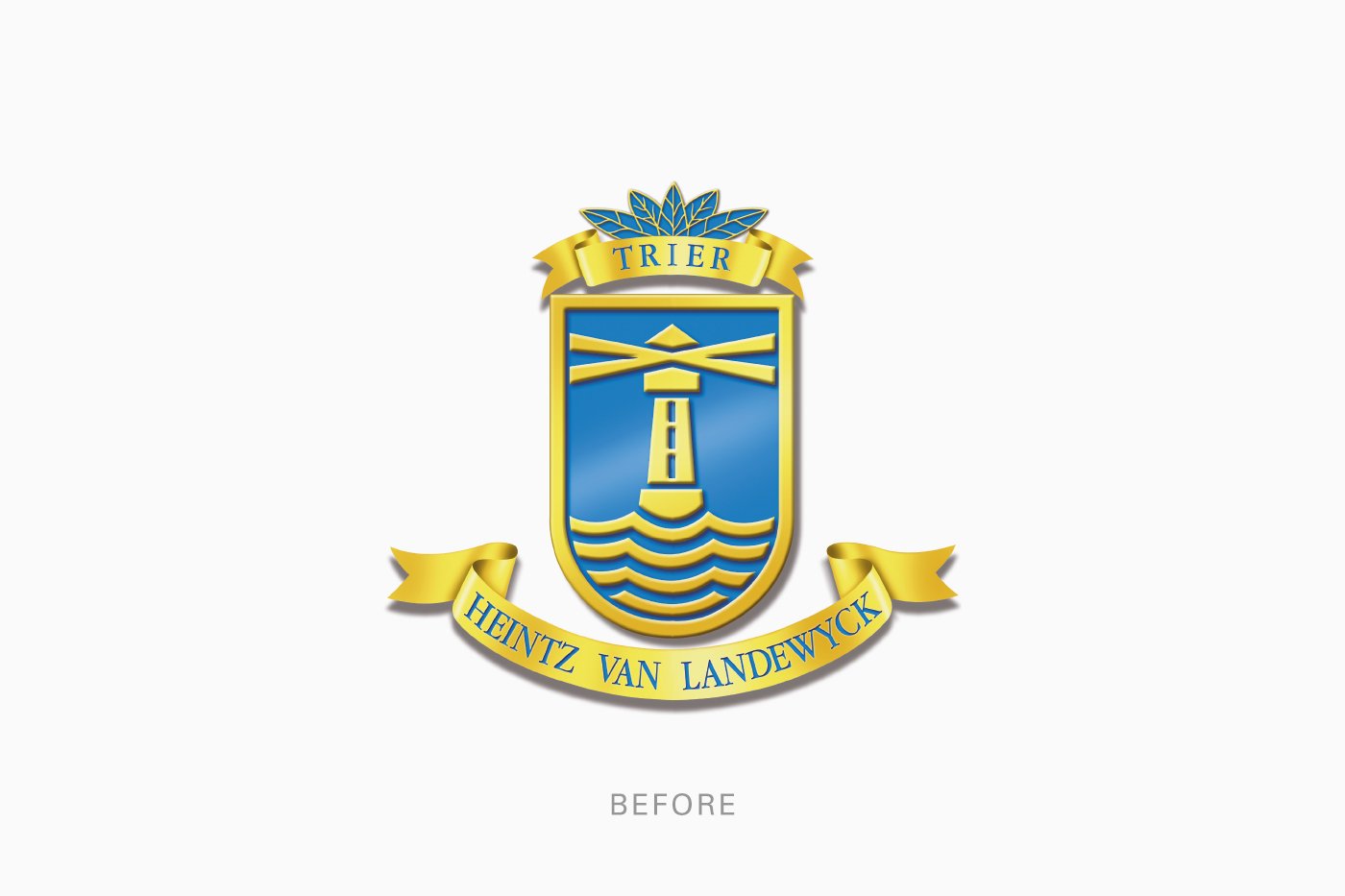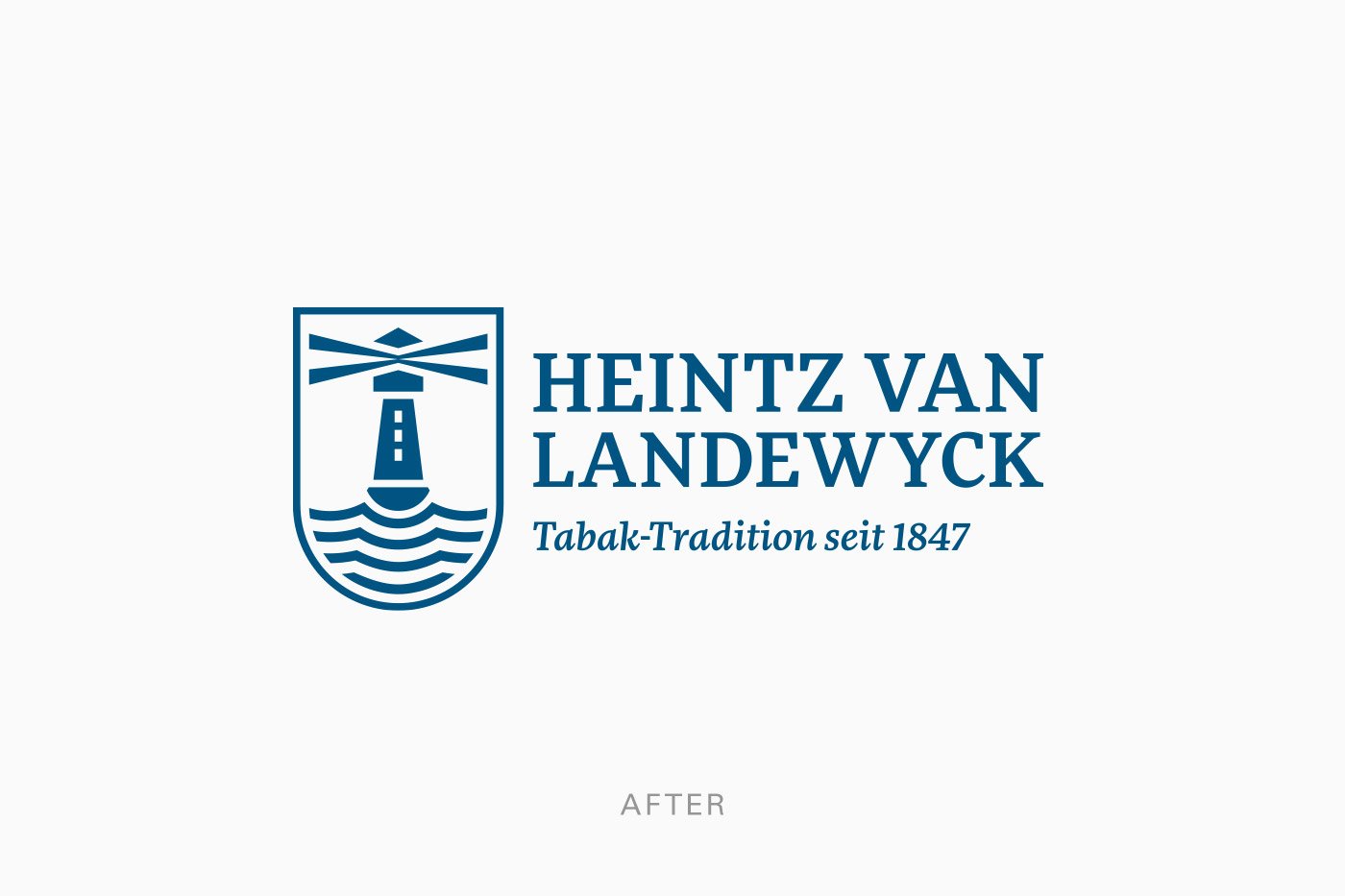 (02 - CD-Elemente)
It is important to draw the essence from the established brand's substance – to find the modern in the traditional.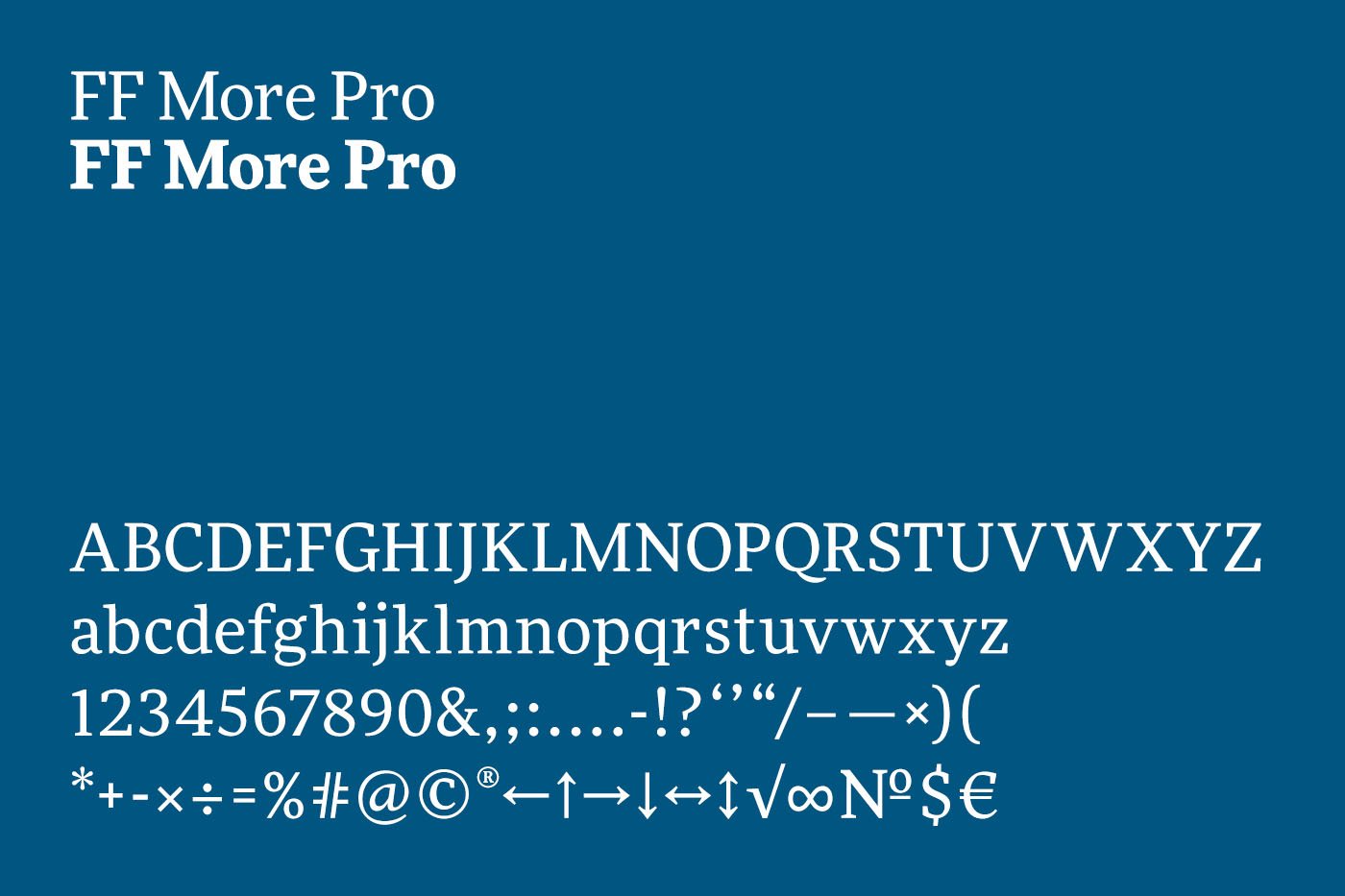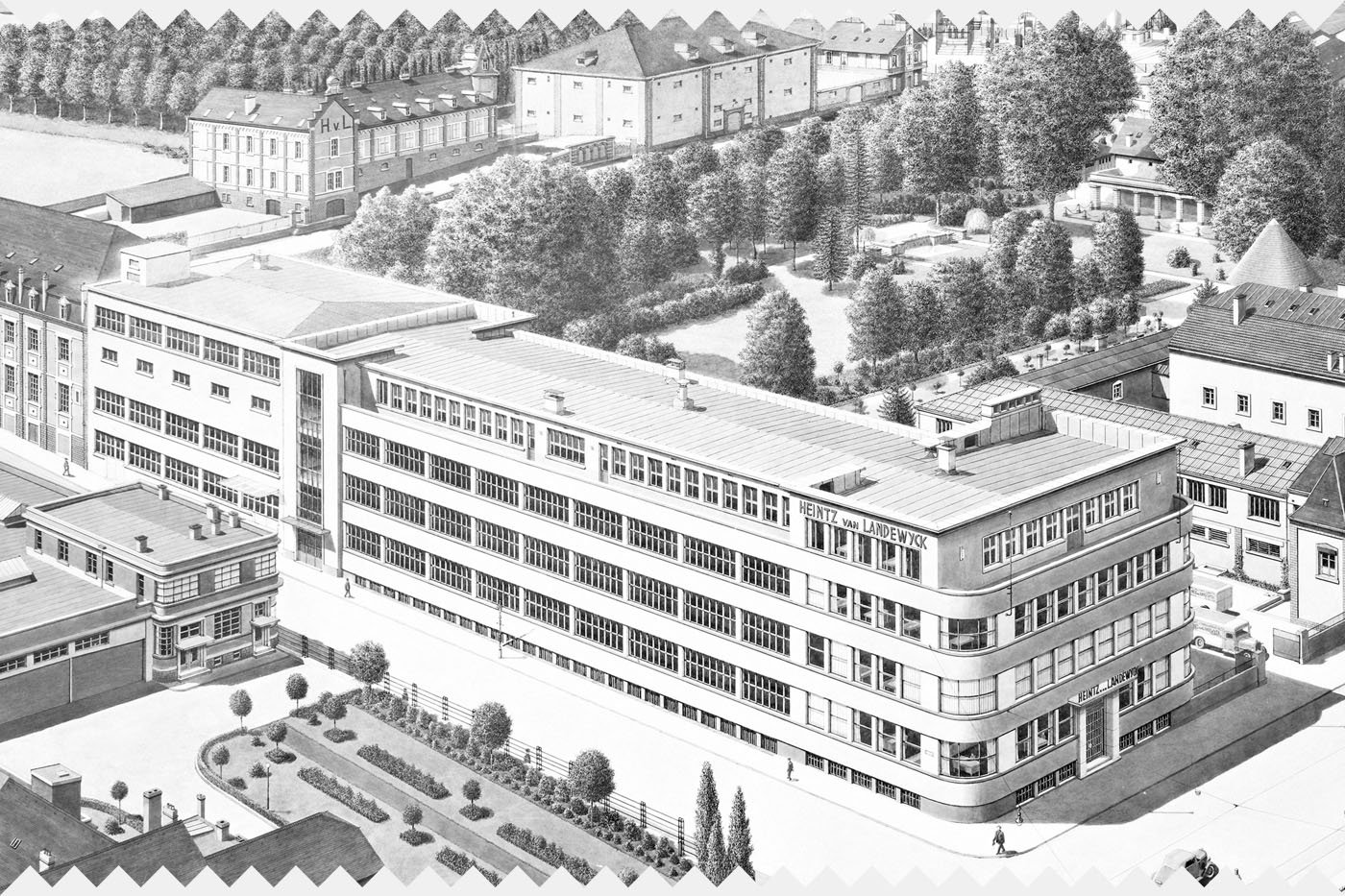 Traditional corporations have an advantage: they can always refer to their core brand values on which their success is based. There's no need for an artificially forced brand story. The only thing that matters is how: contemporary typography with a manufactory character, combined with image material from the company's history. The new signet once again highlights the traditional brand values.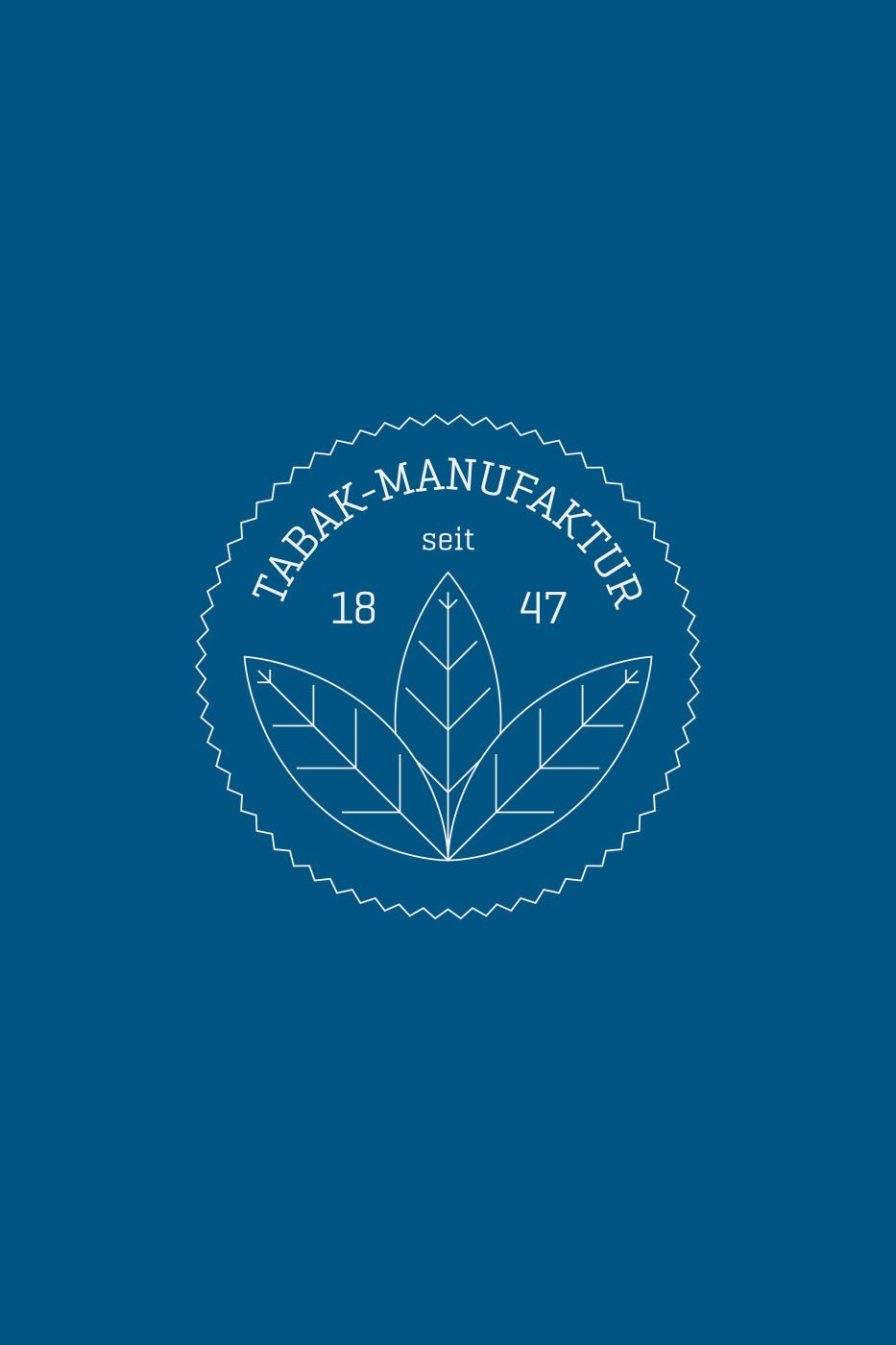 (03 - STATIONARY)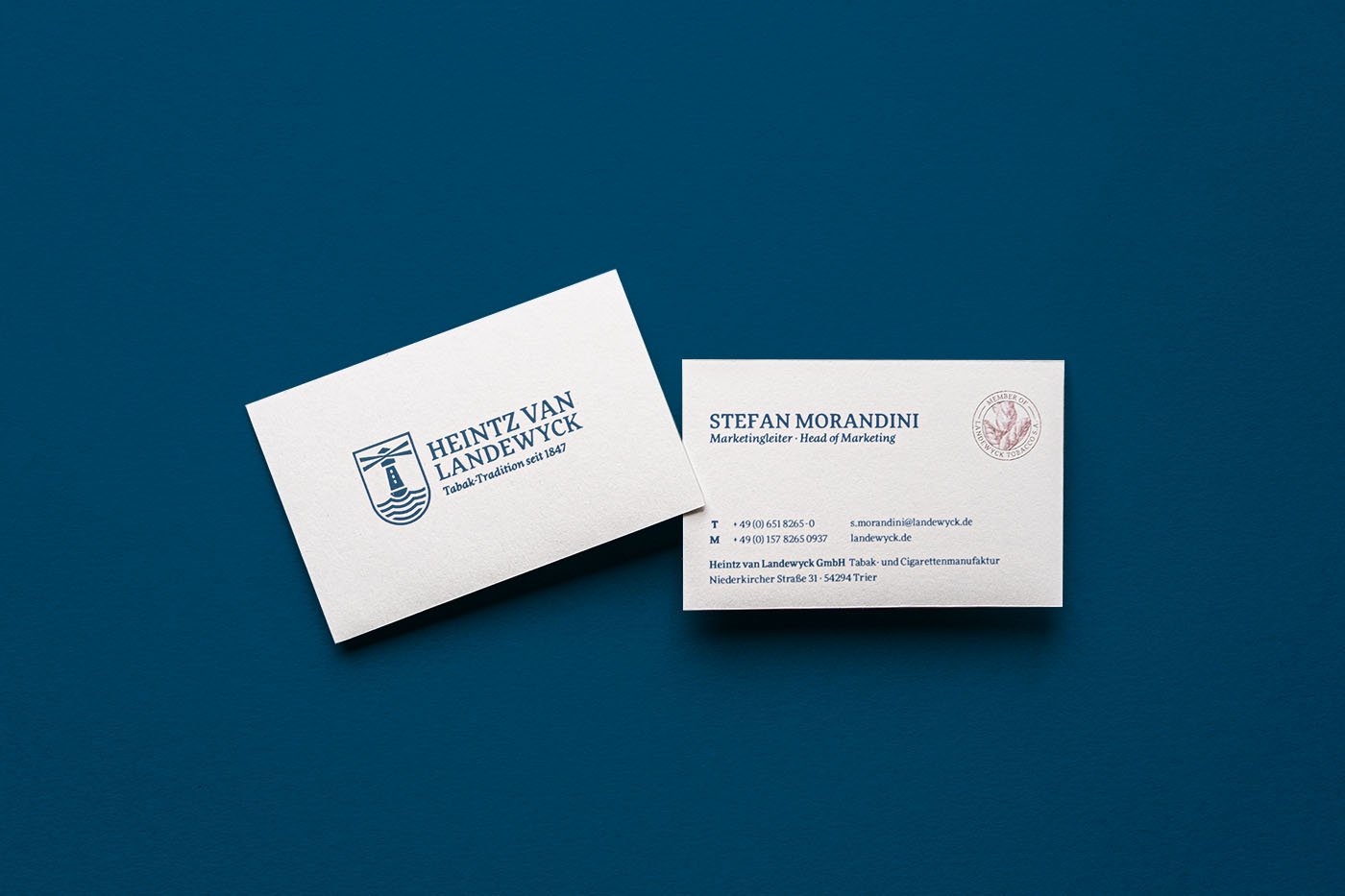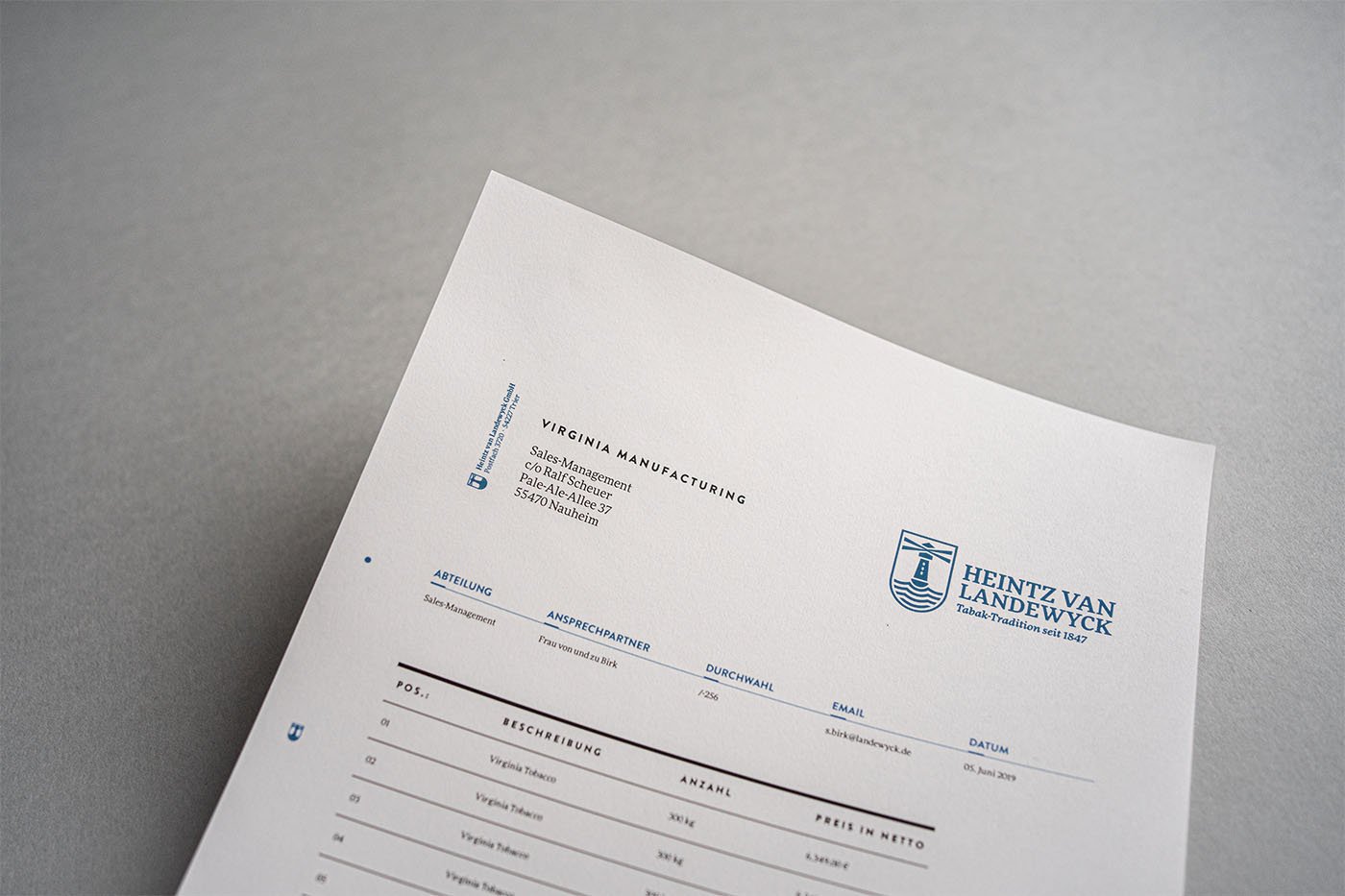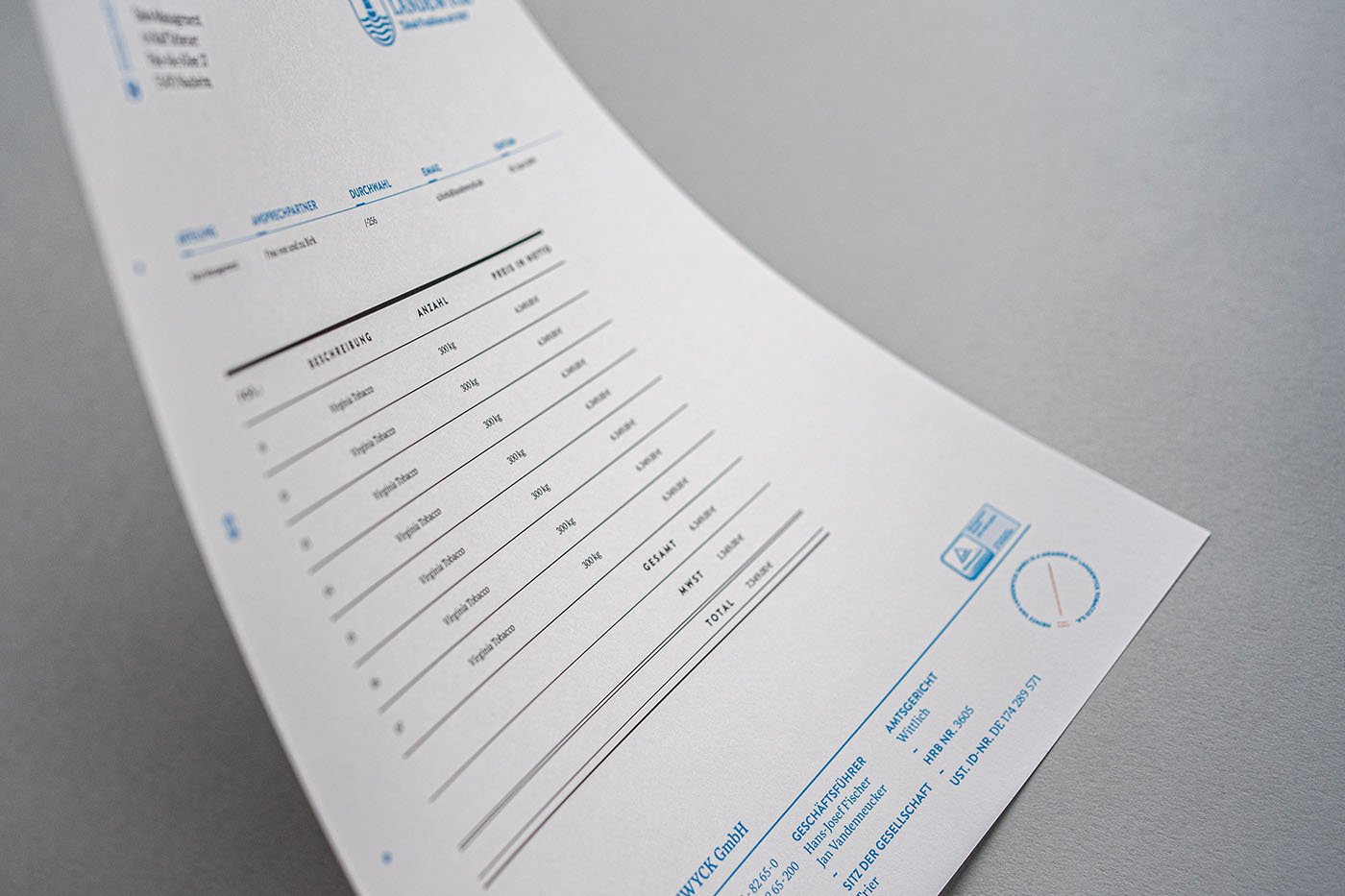 The corporate stationary: minimalist, structured and clear. Classic in the best sense. With a special intrinsic value expressed through the materiality of the paper.