"Visit Beaufort"
Tourism+Culture
Corporate Design
Visit Beaufort is versatile. But the brand structure was just as complex because of its many sub-brands.
CORPORATE DESIGN
BRAND STRATEGY
NAMING
EDITORIAL DESIGN
INFO GRAPHICS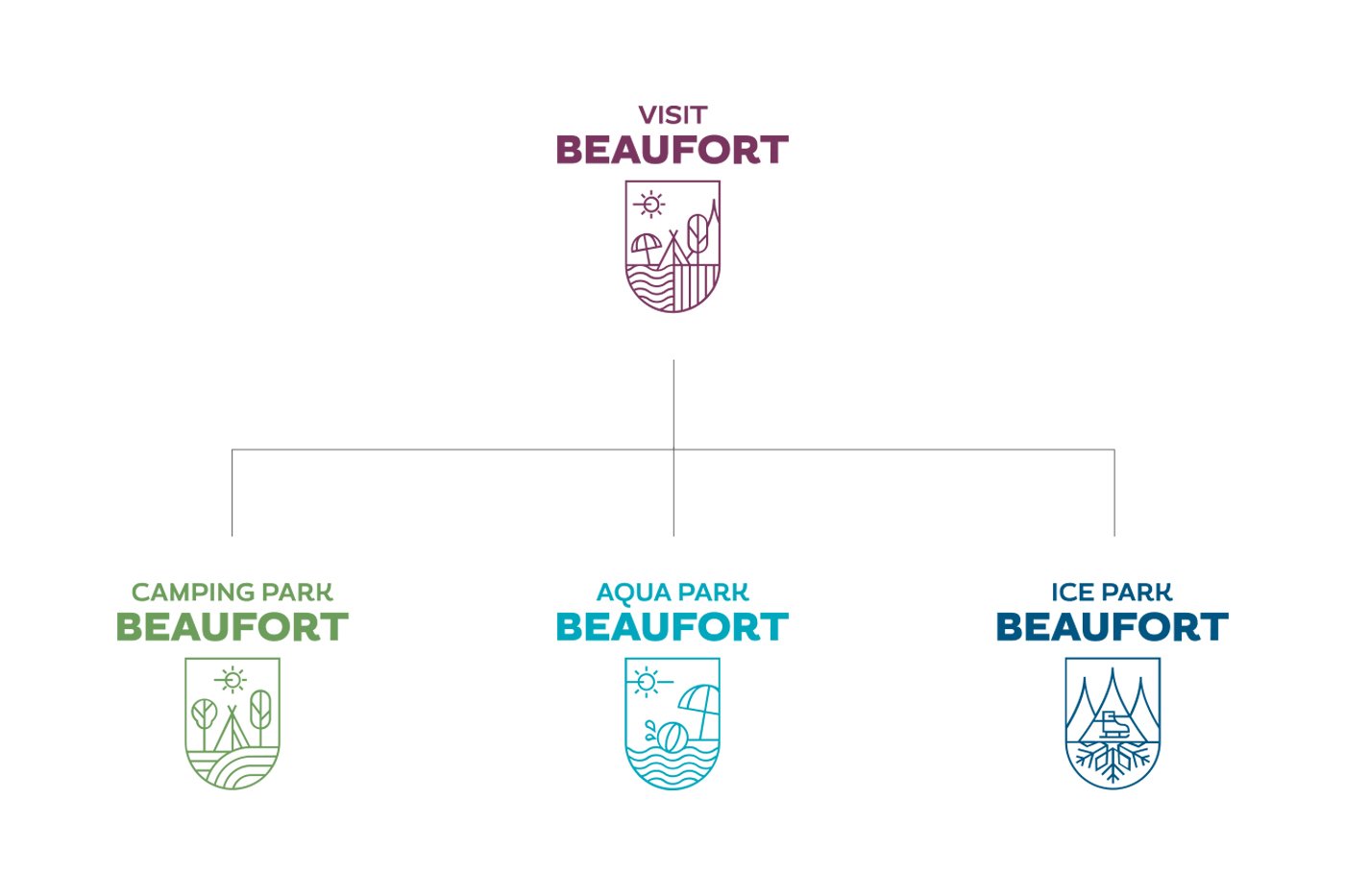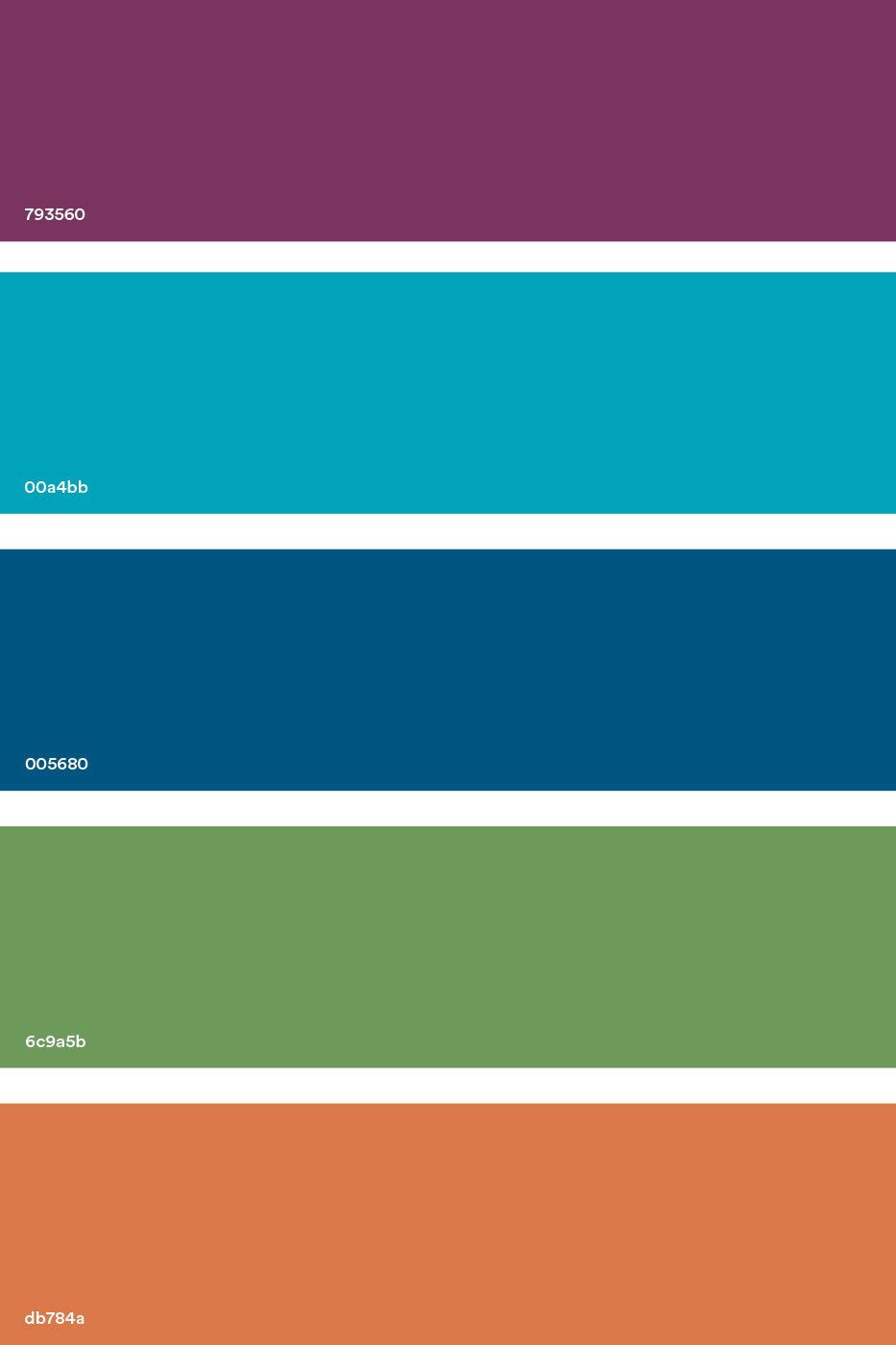 Many logos. Little togetherness. That was before the corporate design relaunch. Through a clear logo system, a brand hierarchy was created, which gives each sub-brand autonomy and yet is unmistakably assigned to the overall umbrella brand. The fact that the adapted naming goes hand in hand with the new brand concept is obvious.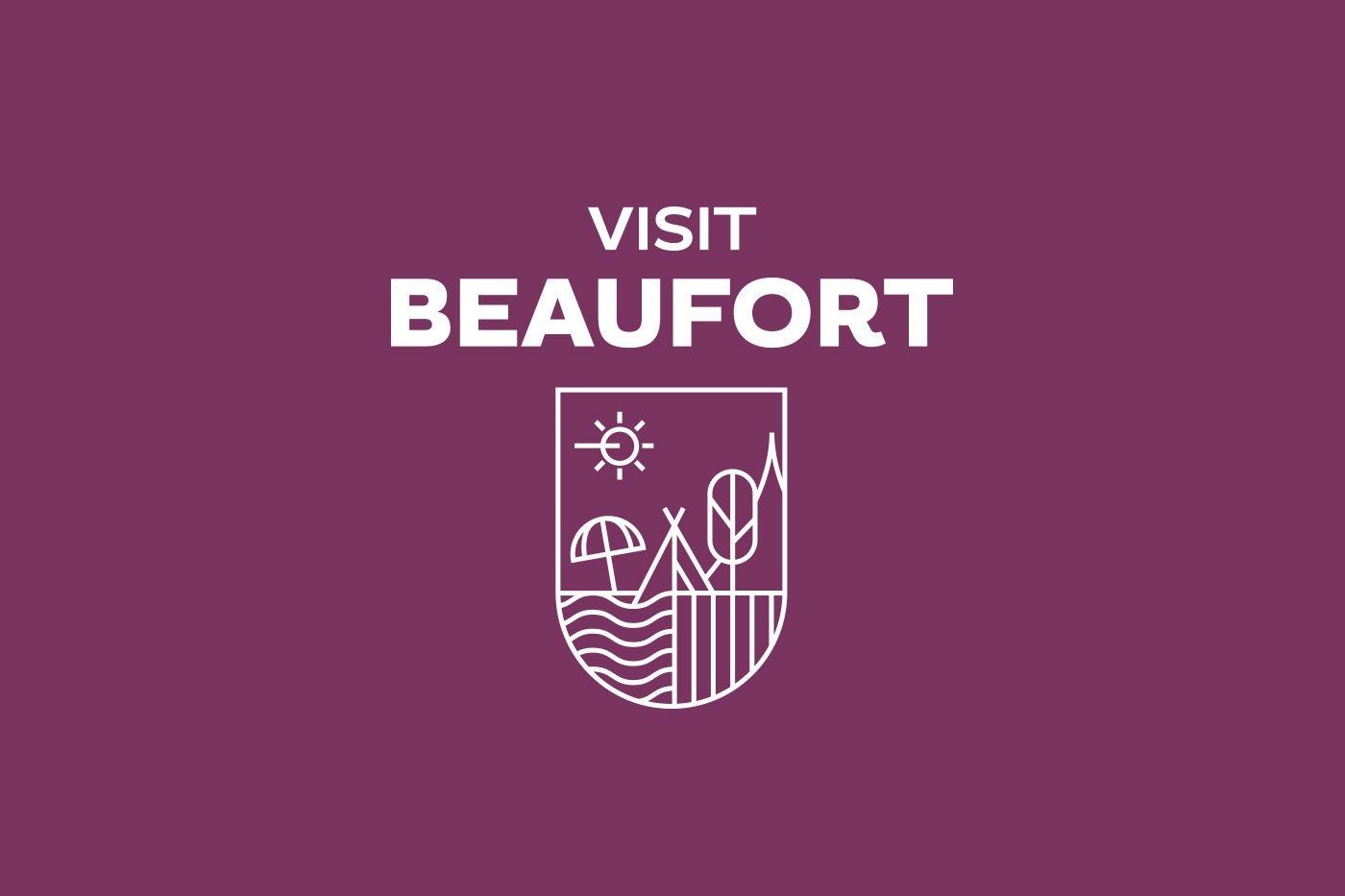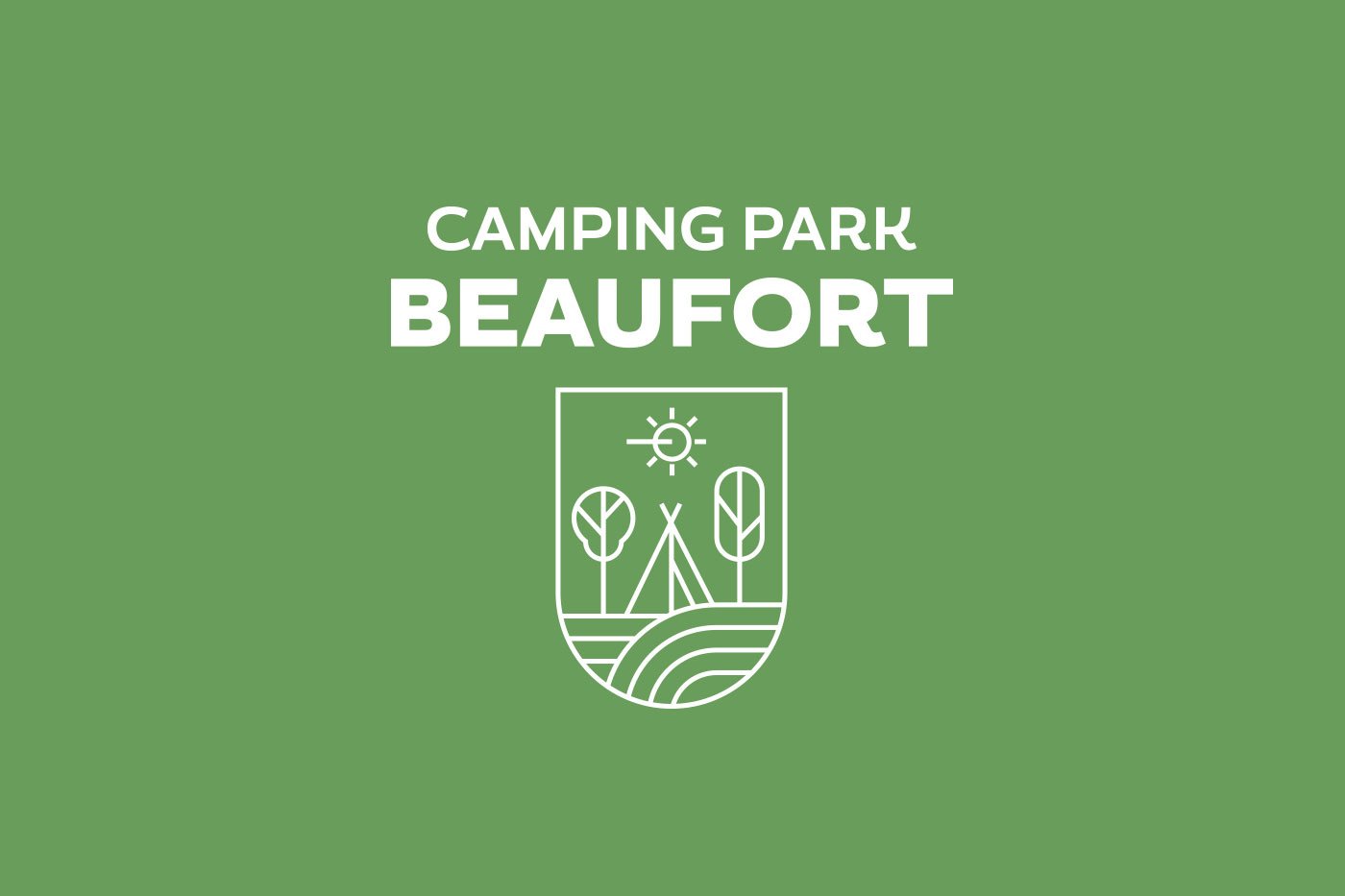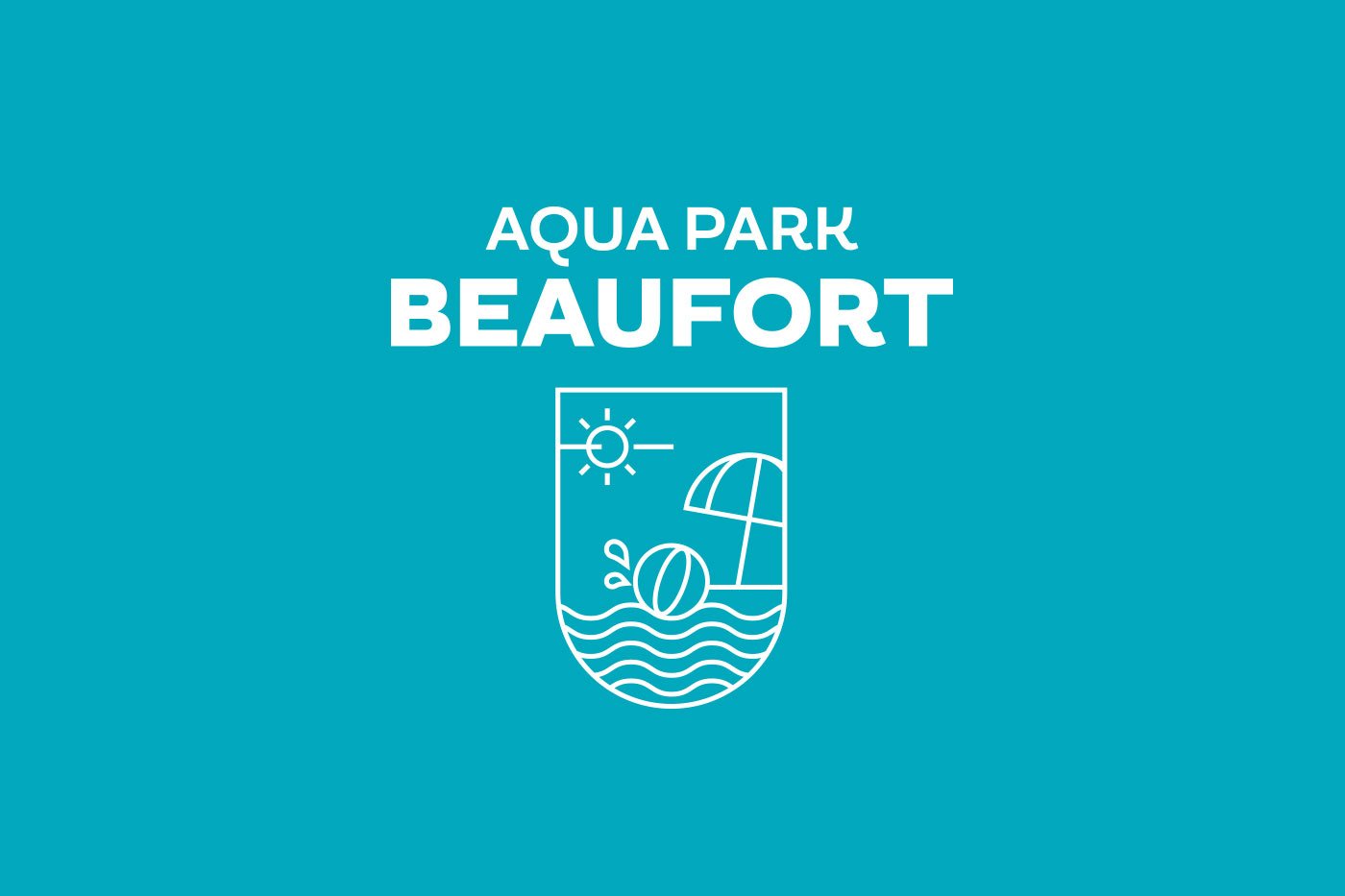 Visit Beaufort remains colorful and playful. But with clear guidelines in a defined, creative framework.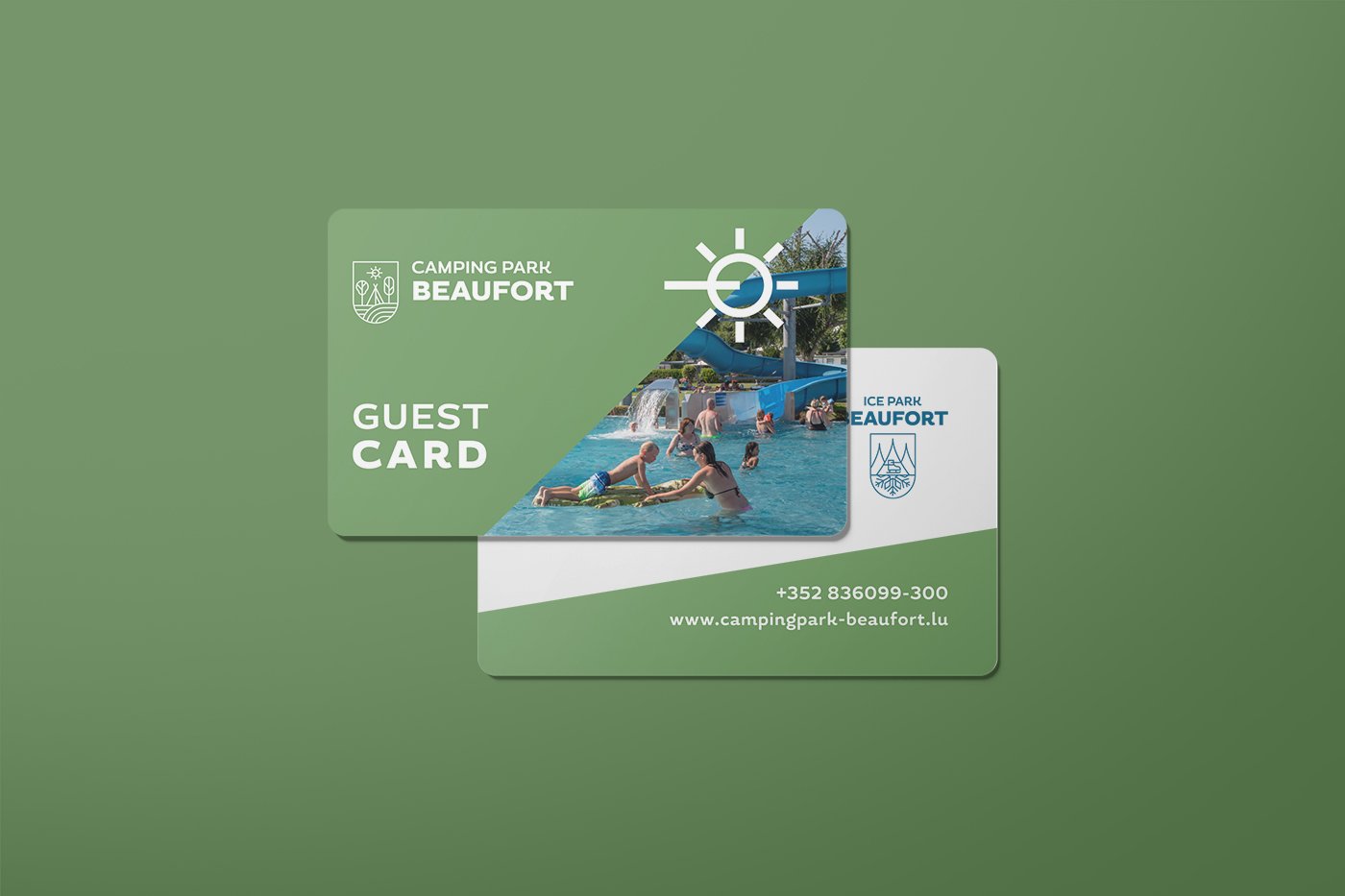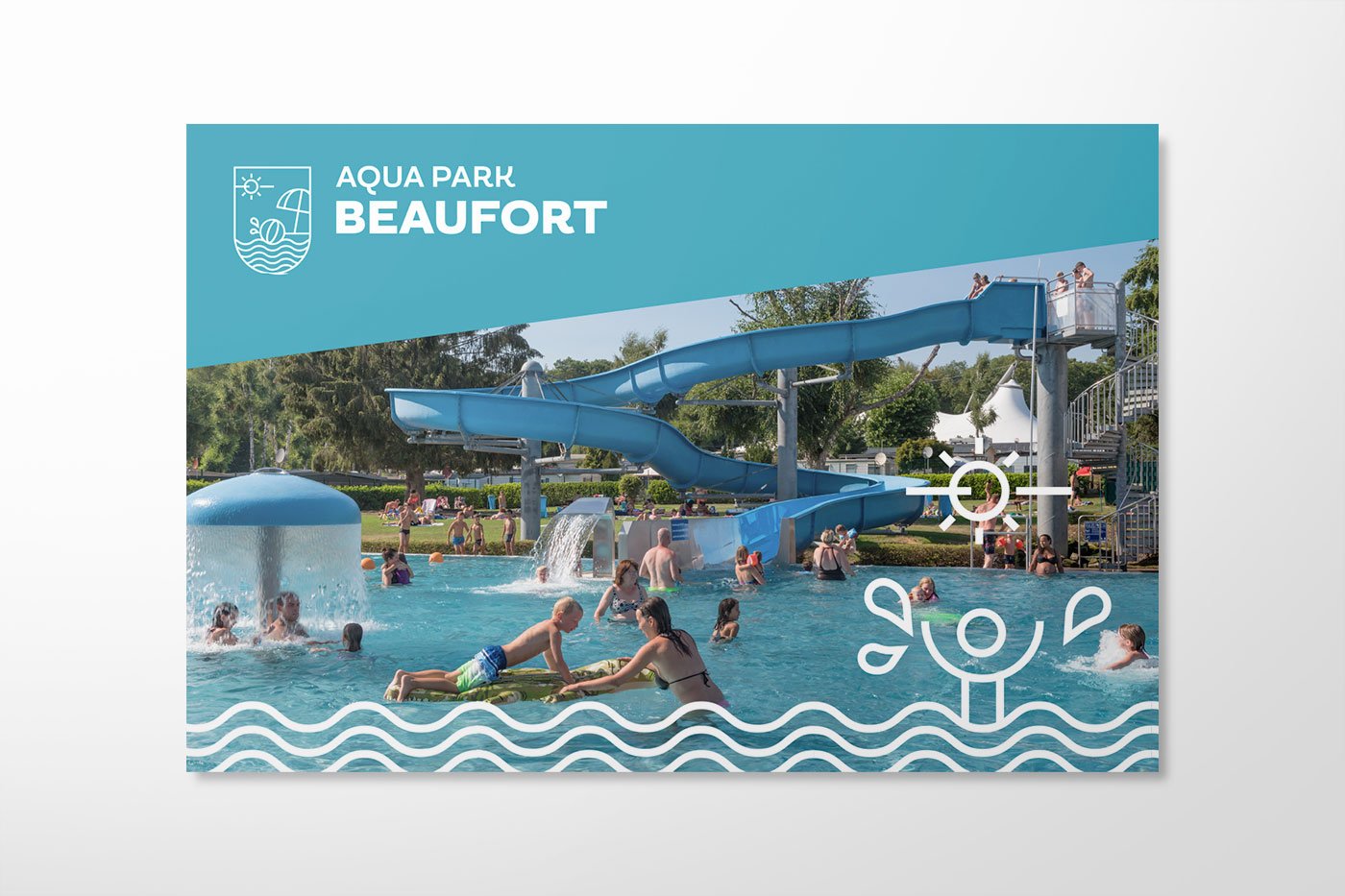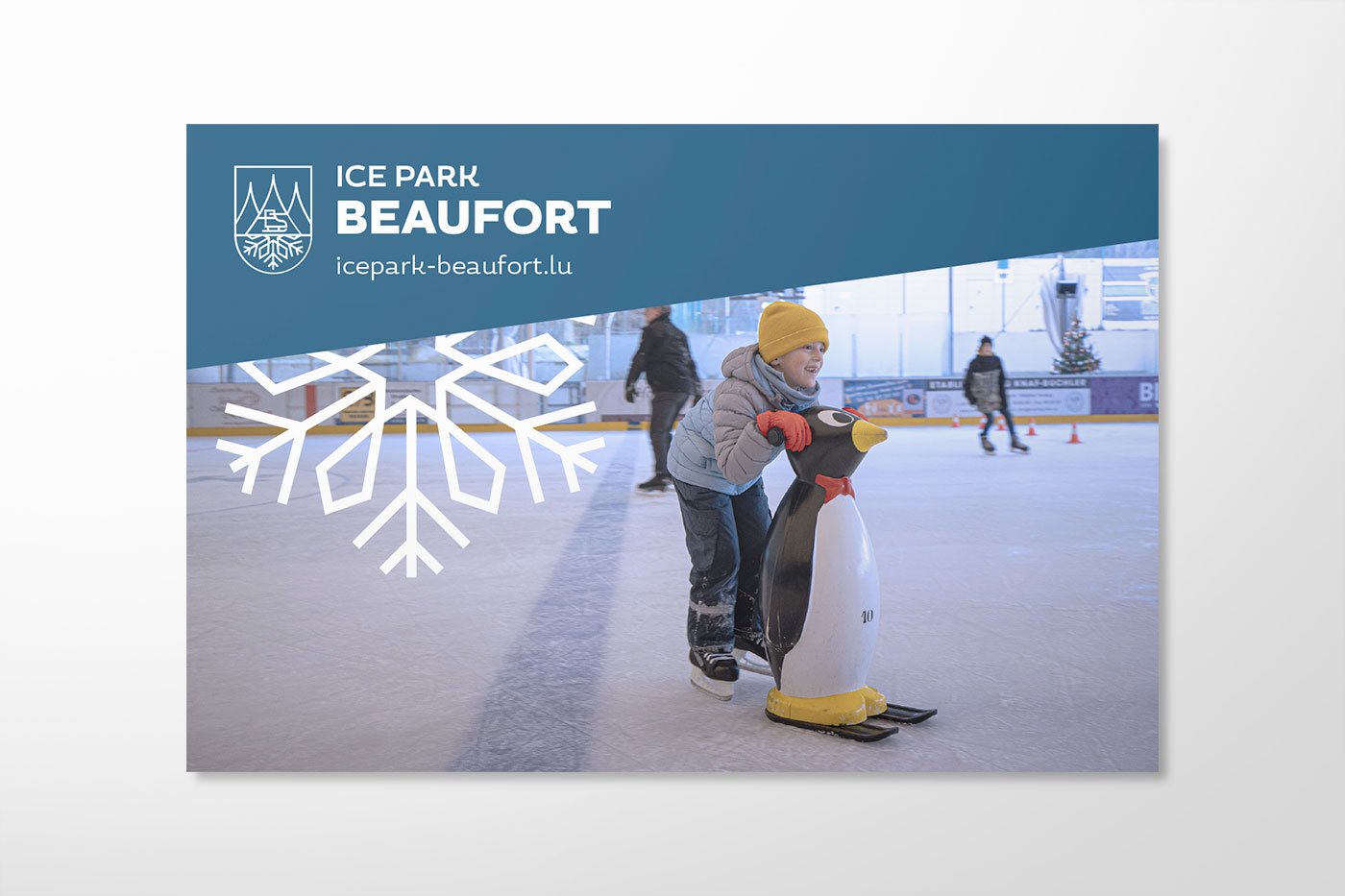 In the applications, the consistent continuation of the logo aesthetics is evident in the form of a complete icon set and minimalist illustrations. The few design elements promote the recognition value of the Visit Beaufort brand and yet allow enough variation to keep the branding dynamic.