We are generators of ideas and visualisers, converters and drivers. We stand for

the striking and the subtle

, for good craftsmanship and commitment. We're always open and straightforward.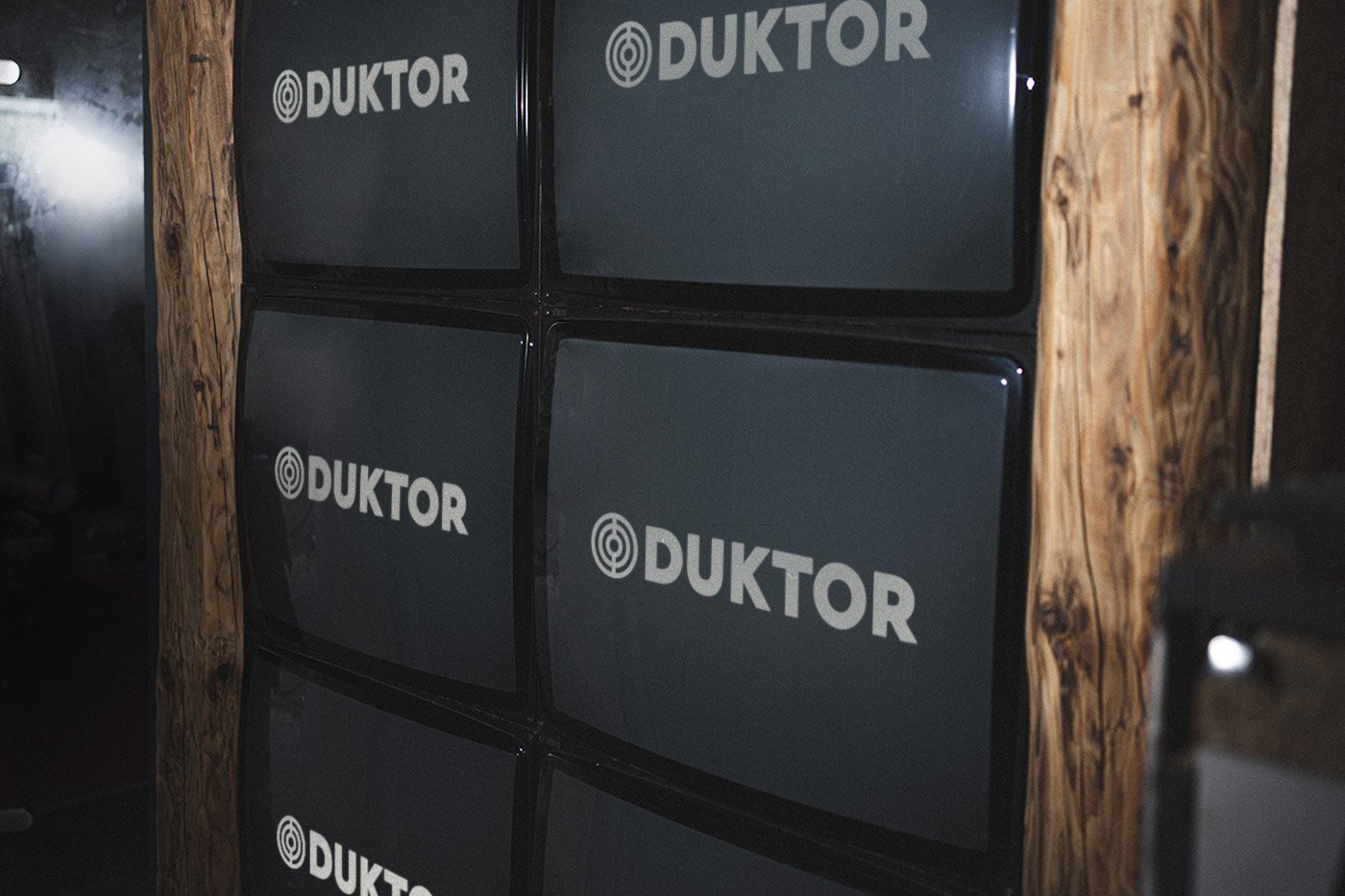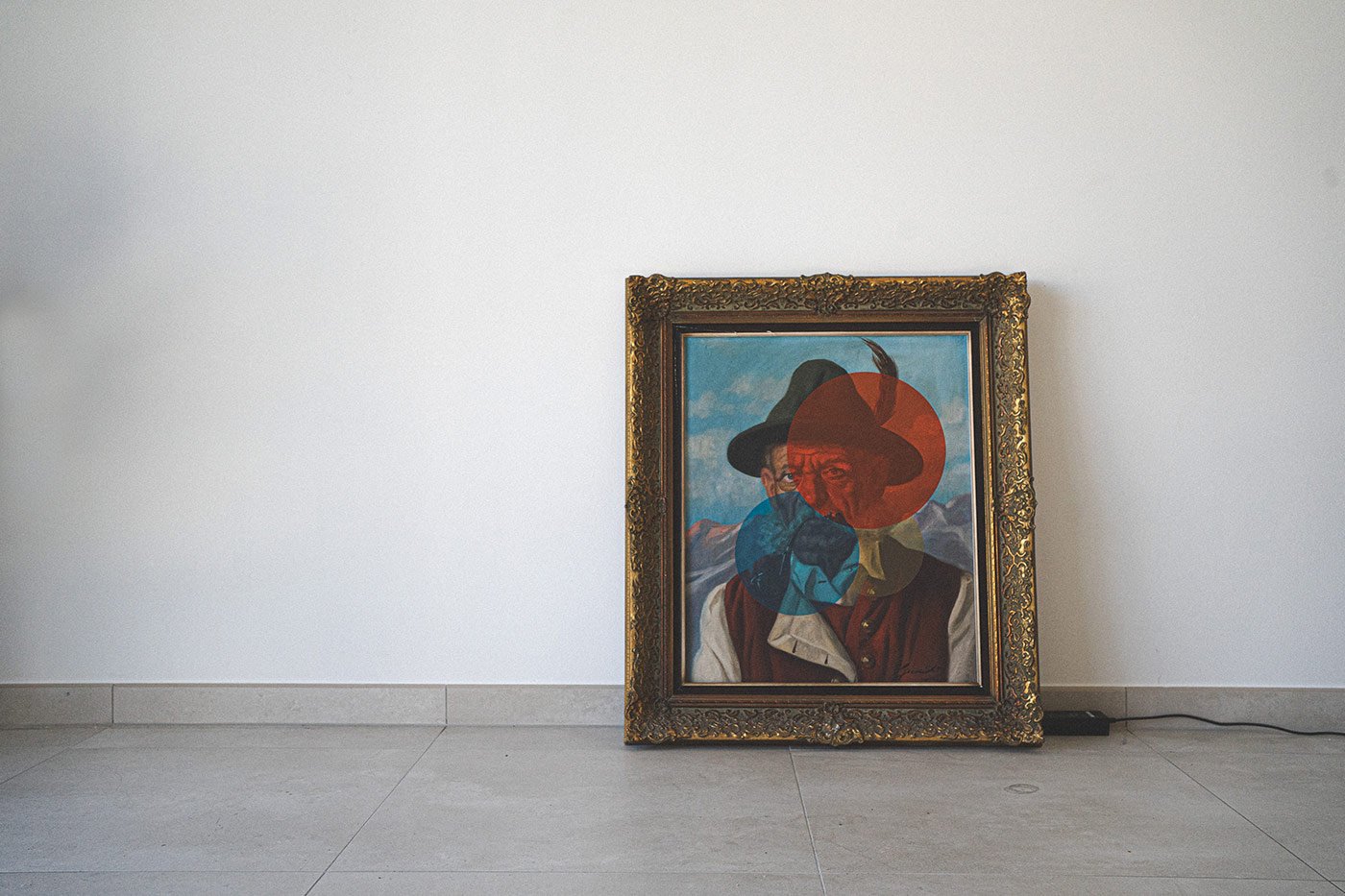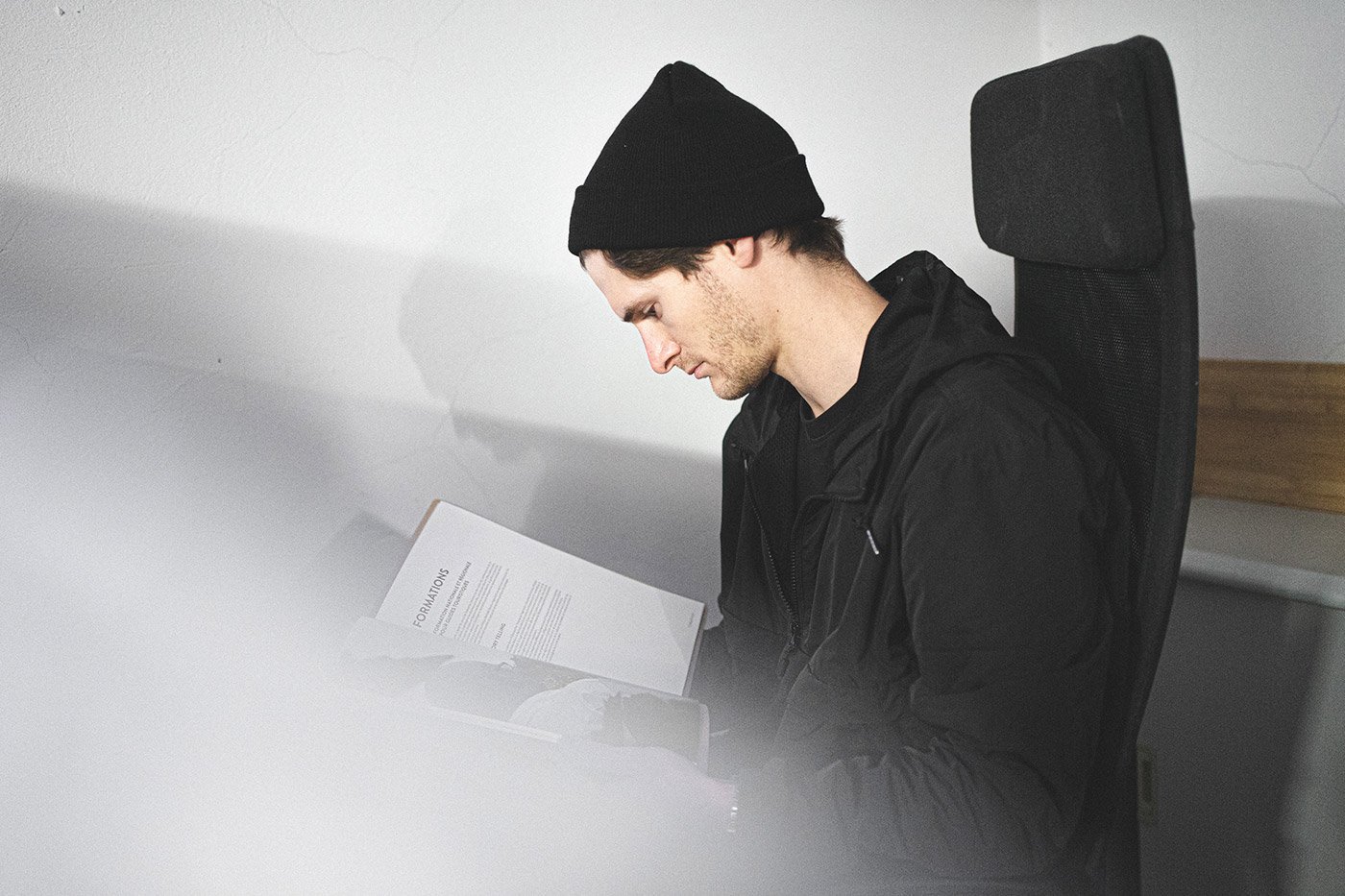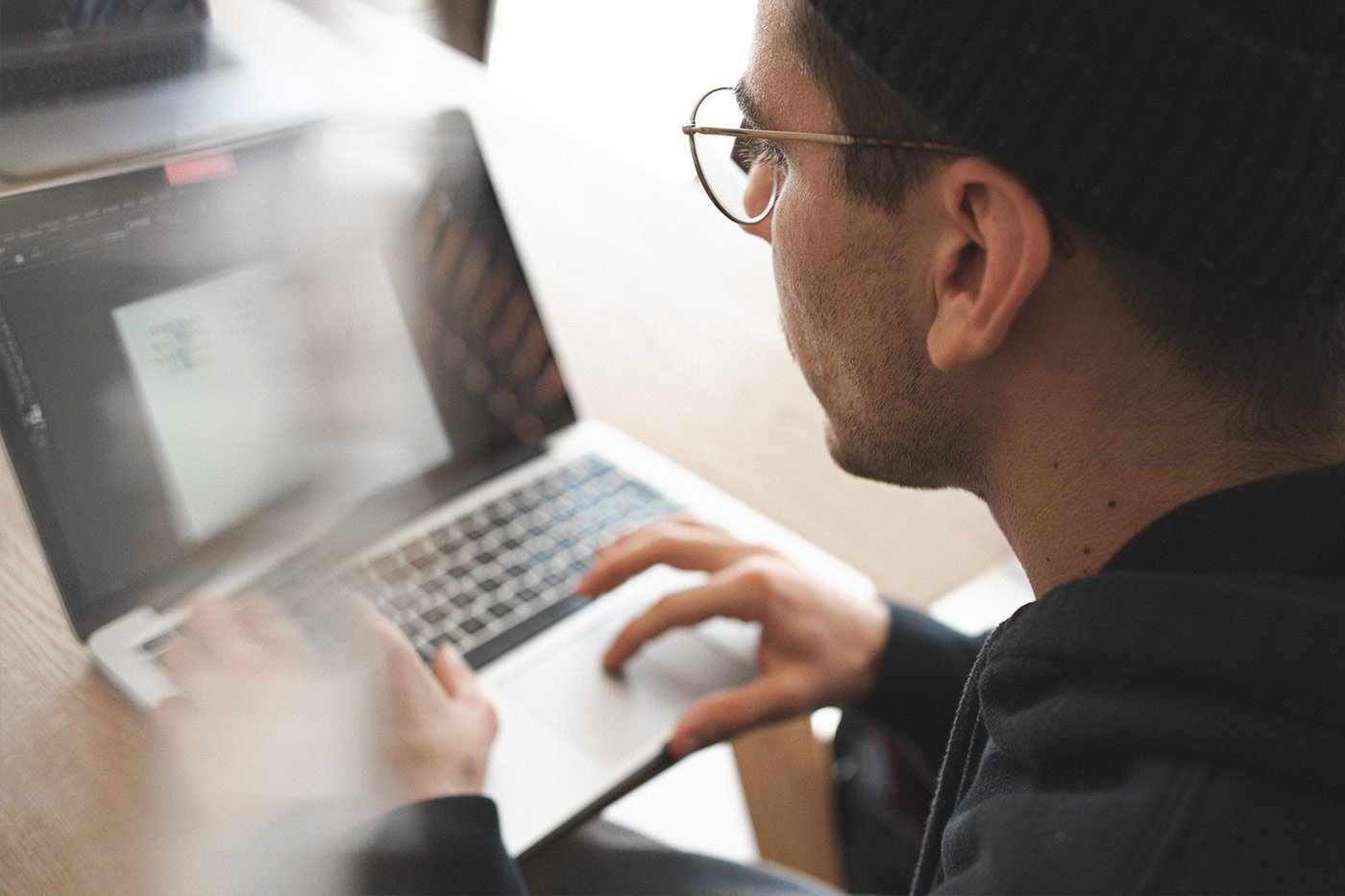 (01 - 03)
Short distances – flexible teamwork. Do you need more than that? Then we can also rely on our extensive network of illustrators, photographers, web developers, 3D artists, copywriters, etc.
We are proud of Duktor's development, and even more excited to see what the future holds.
We enjoy the cosmopolitan flair of a country that opens its doors wide to us.
Äddi a merci.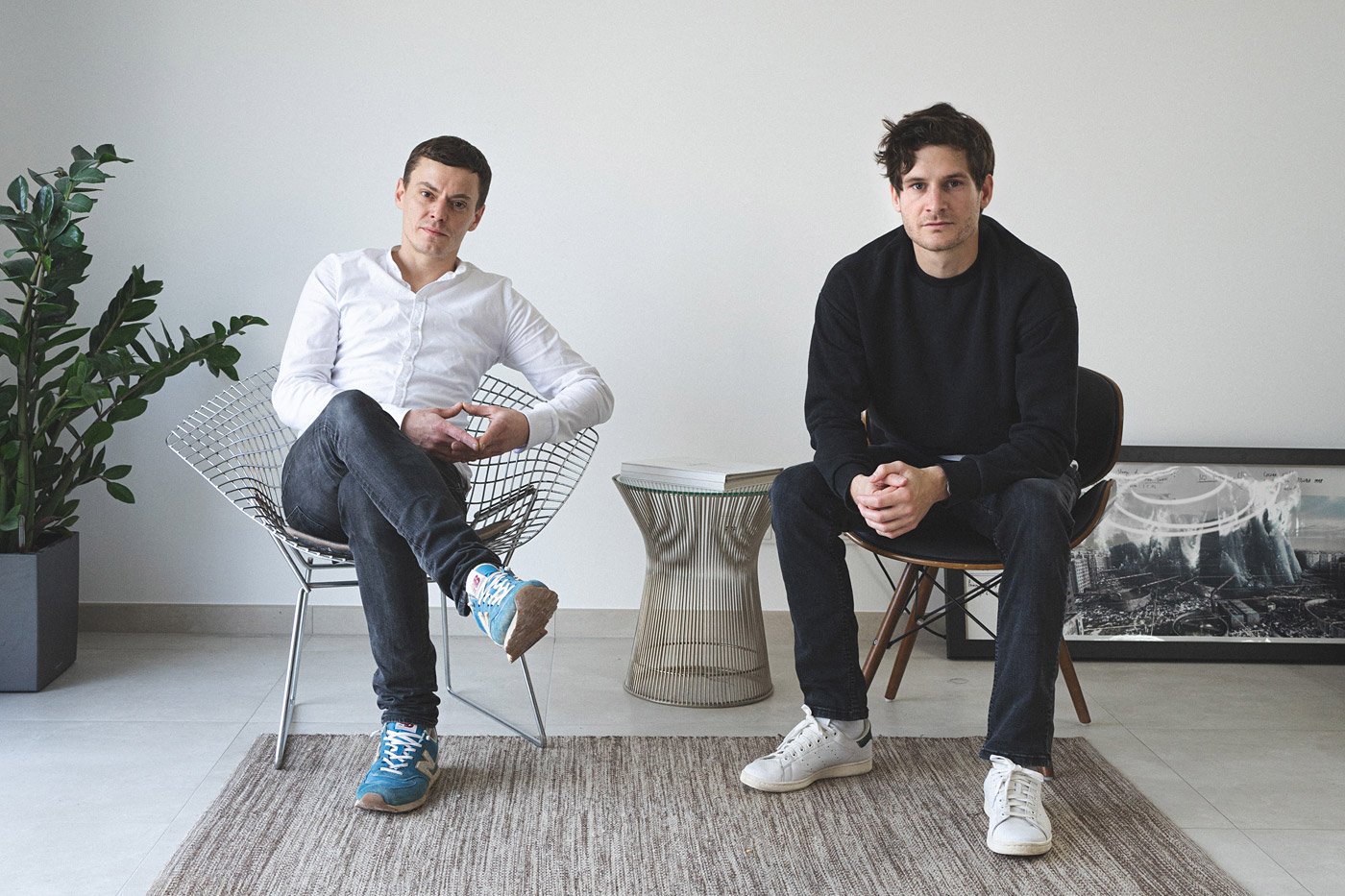 Andreas Welter MP/Creative Direction
Benjamin Schmölz CEO/Creative Direction
Expertise
Brand strategy
Brandstory
Naming
Brand Communication
Brand Guidelines
Editorial Design
Experience Design
Letterpress
Print Innovation
Packaging
Web Design
Social Media
Digital Branding
We love big brands, and we love small start-ups just as much. We don't differentiate on the basis of company size, but depending on the requirements.