(01 - PACKAGING)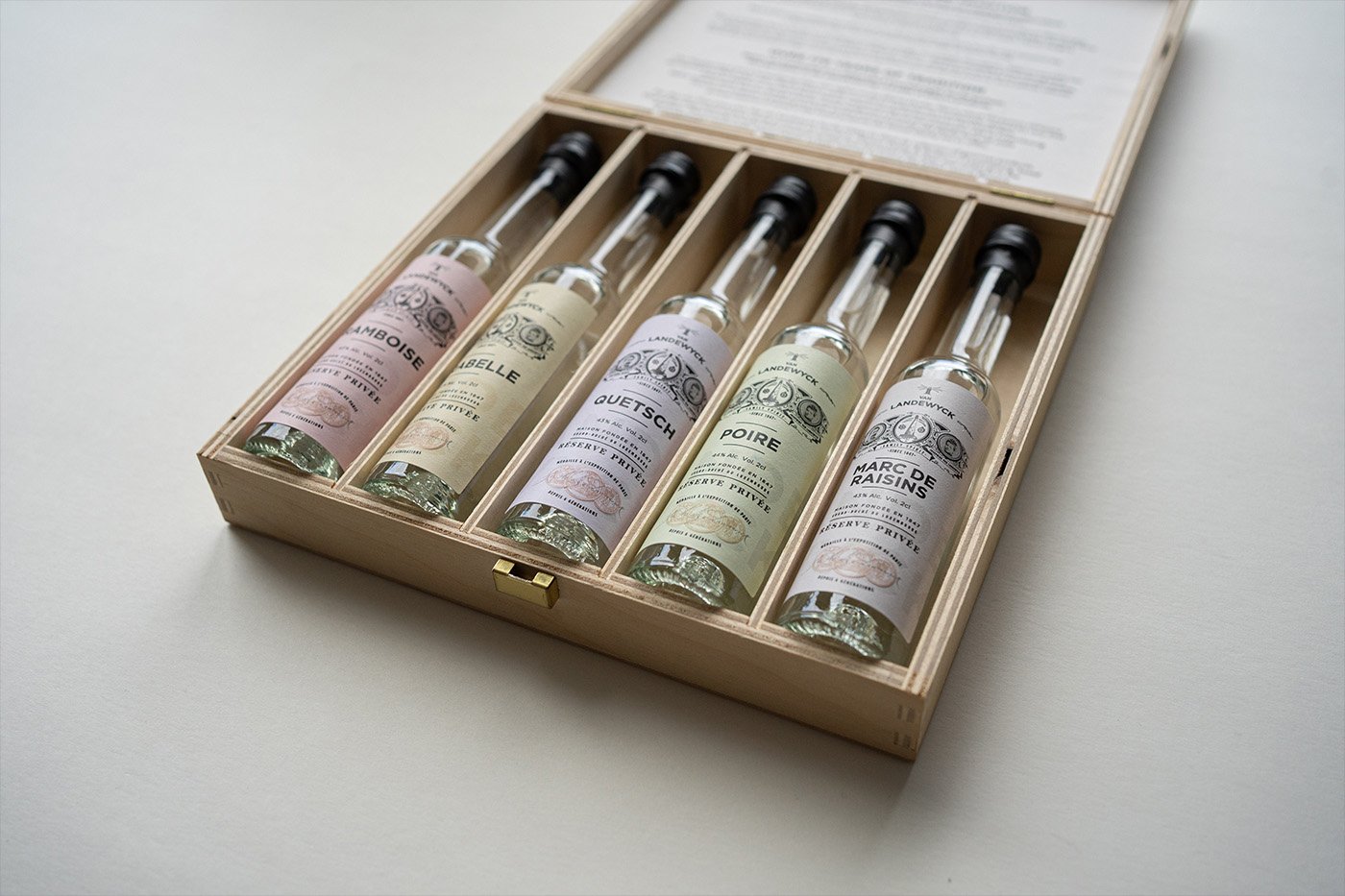 (01 - PACKAGING)
A special consideration for special customers. A present that conveys appreciation and corporate values ​​equally.
PACKAGING CONCEPT
LABEL DESIGN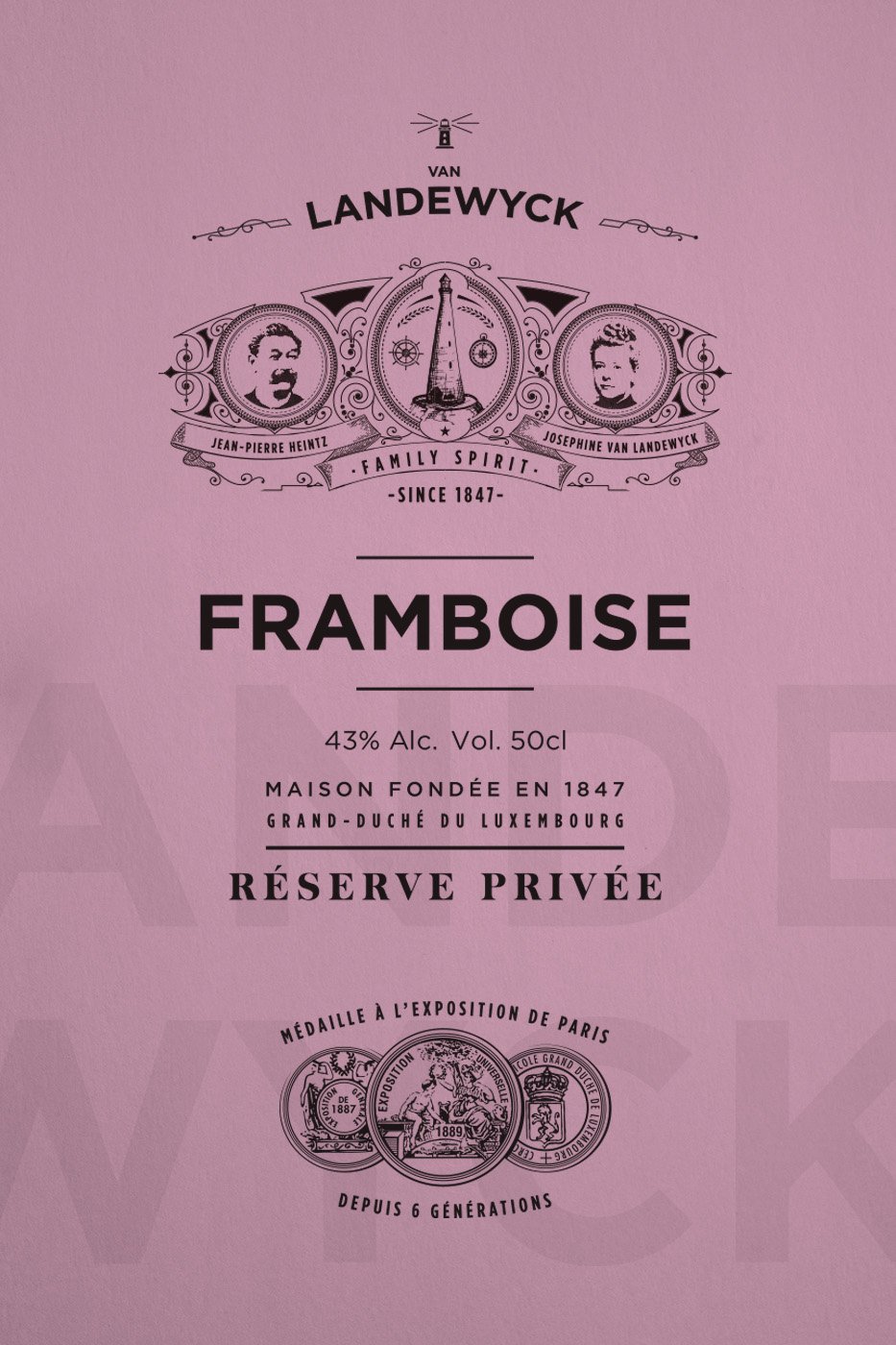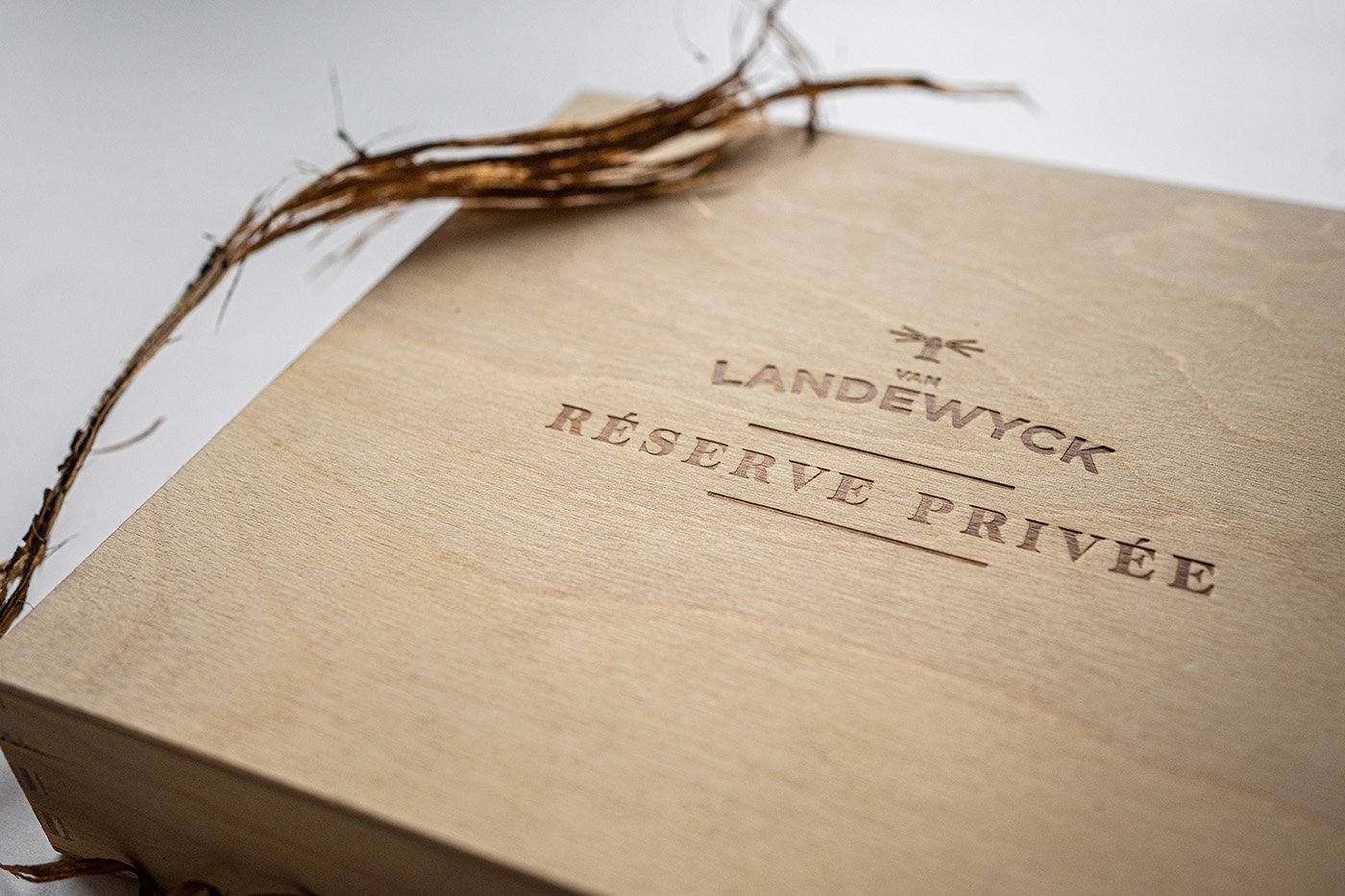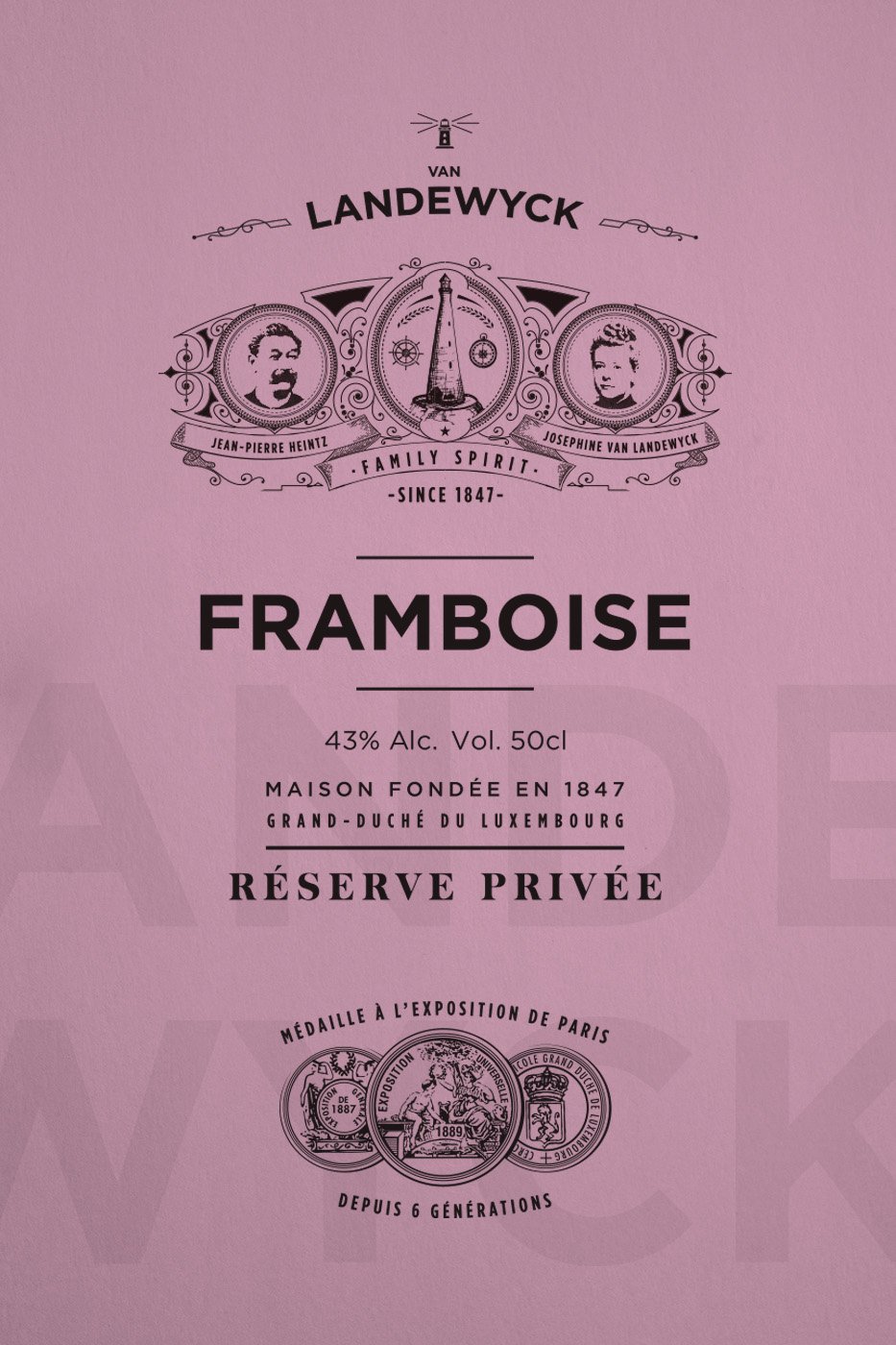 Heintz van Landewyck gifts its customers. Not merely pens and notepads: a give-away had to be found that is not one. Not something that you give away, but that you hand over. With appreciation and satisfaction for your own brand.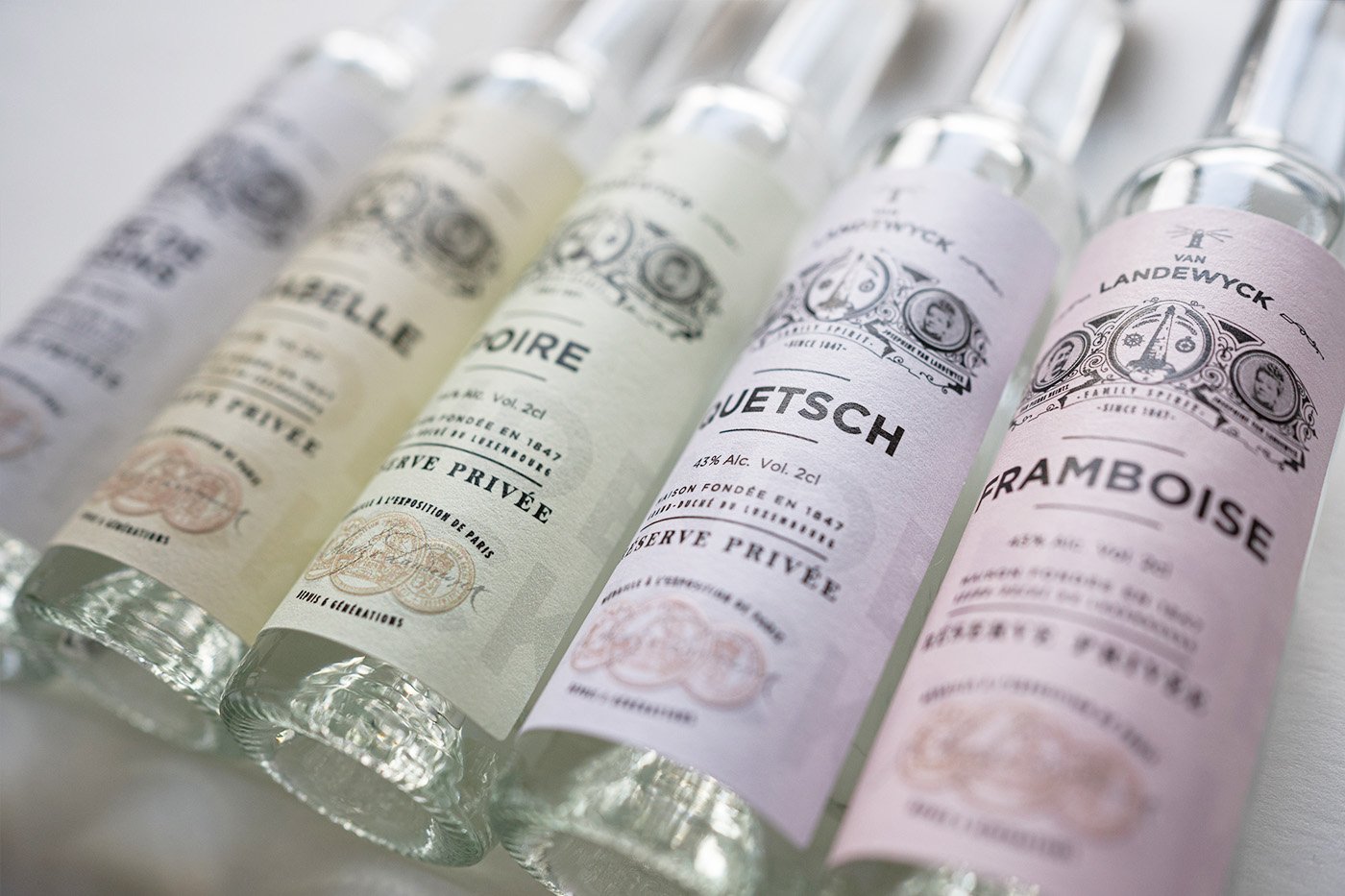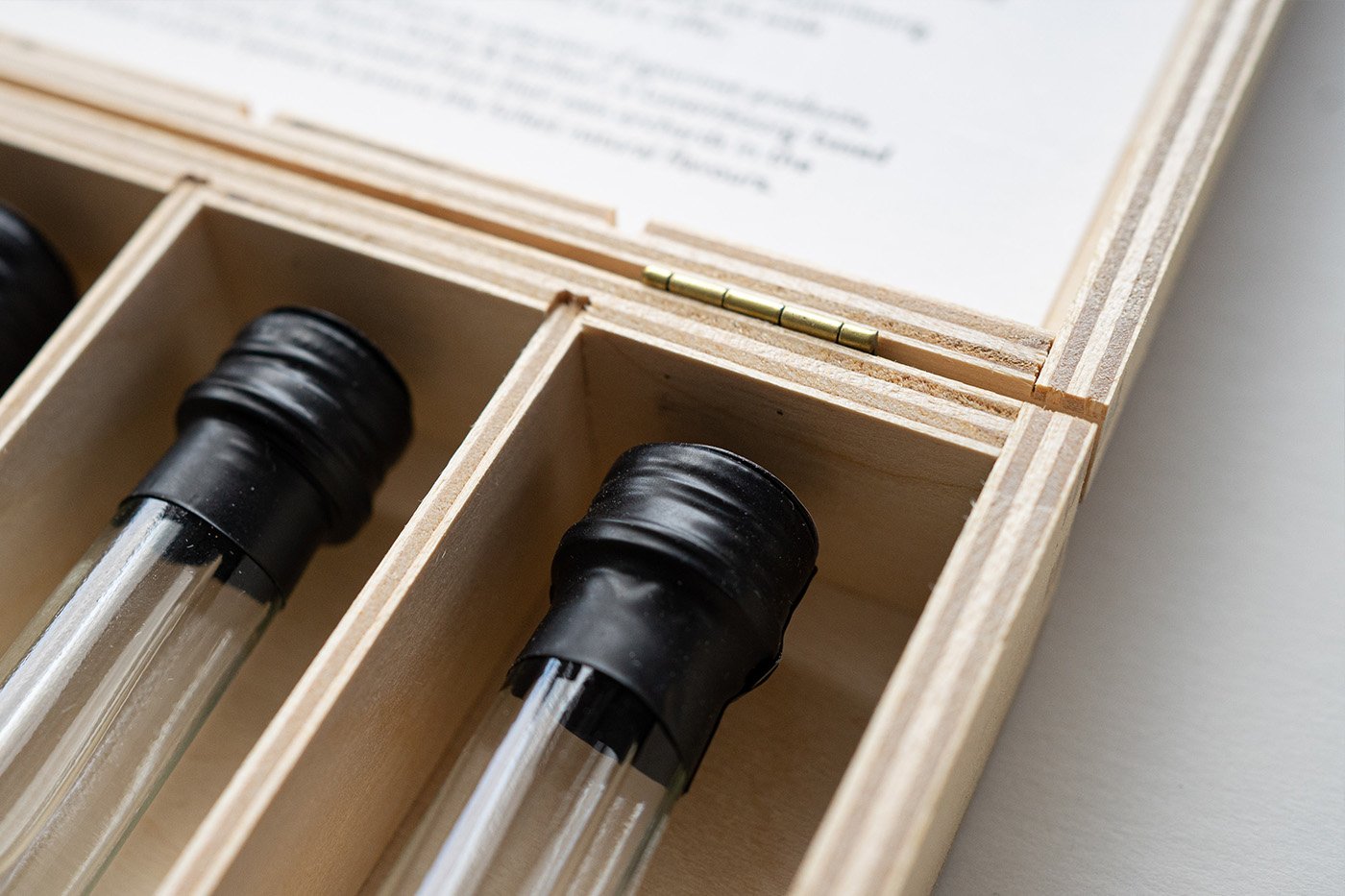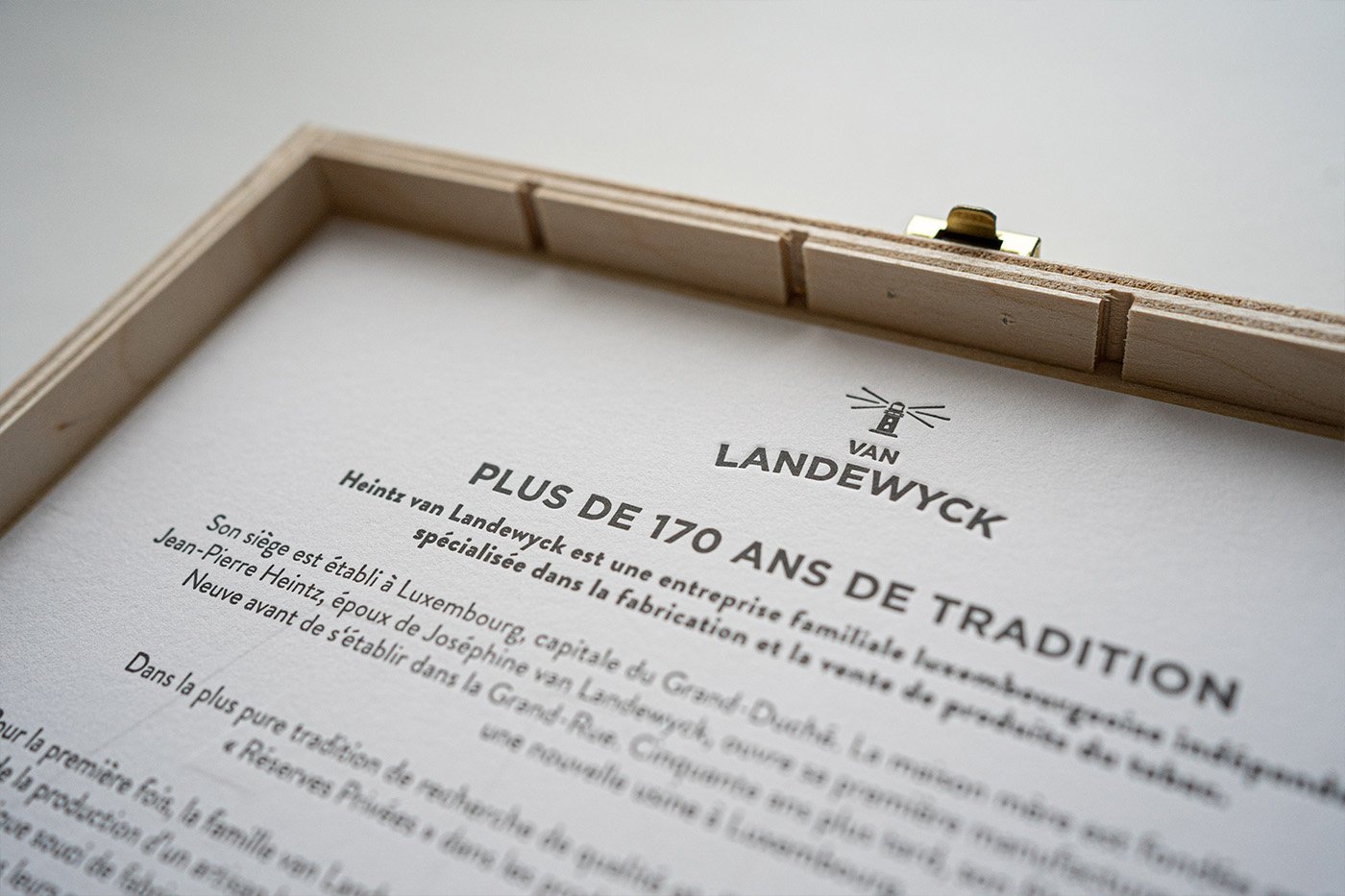 (02 - LABEL DESIGN)
A brand history steeped in tradition and packed in spirits. Family Spirit since 1847.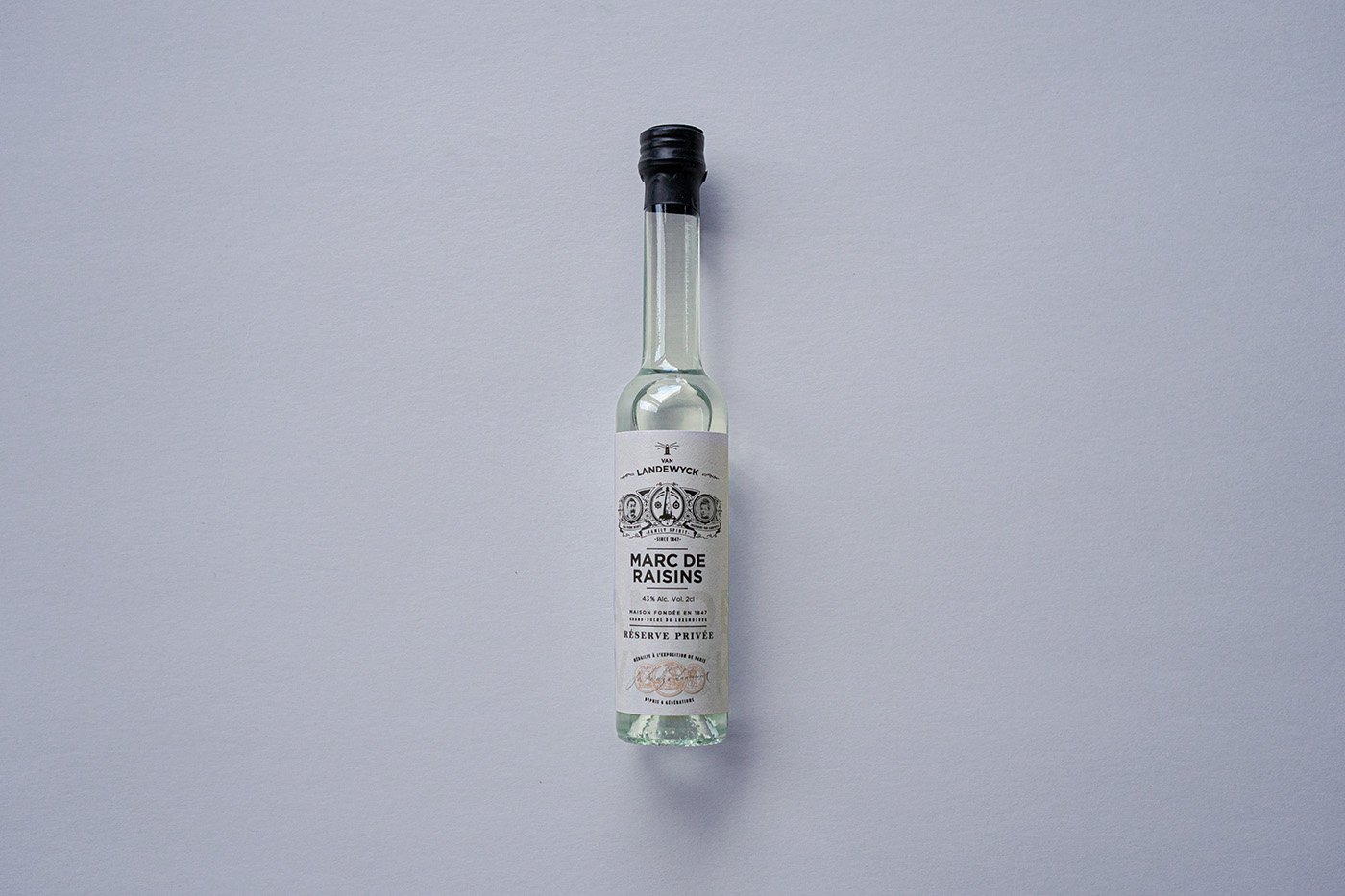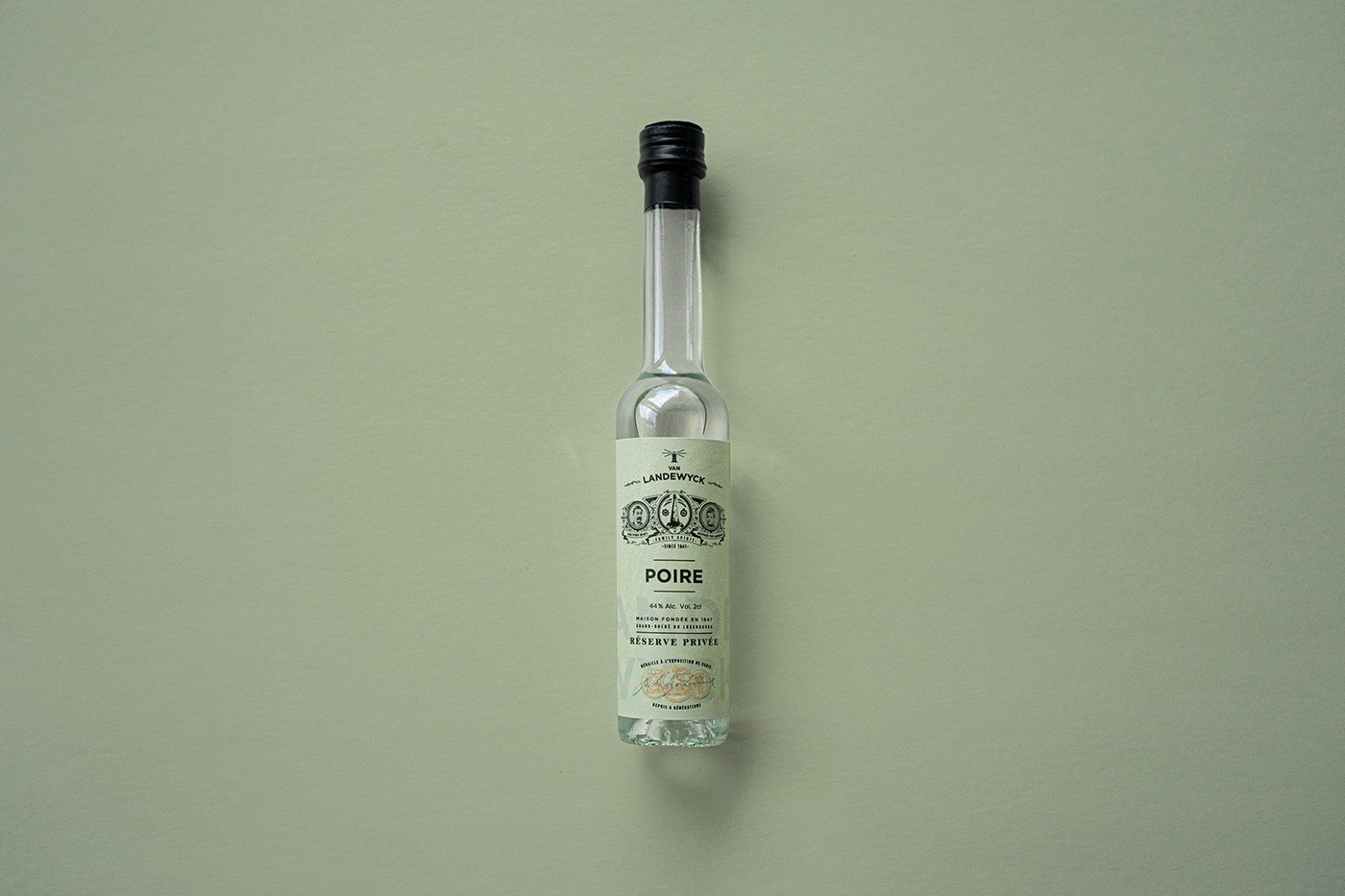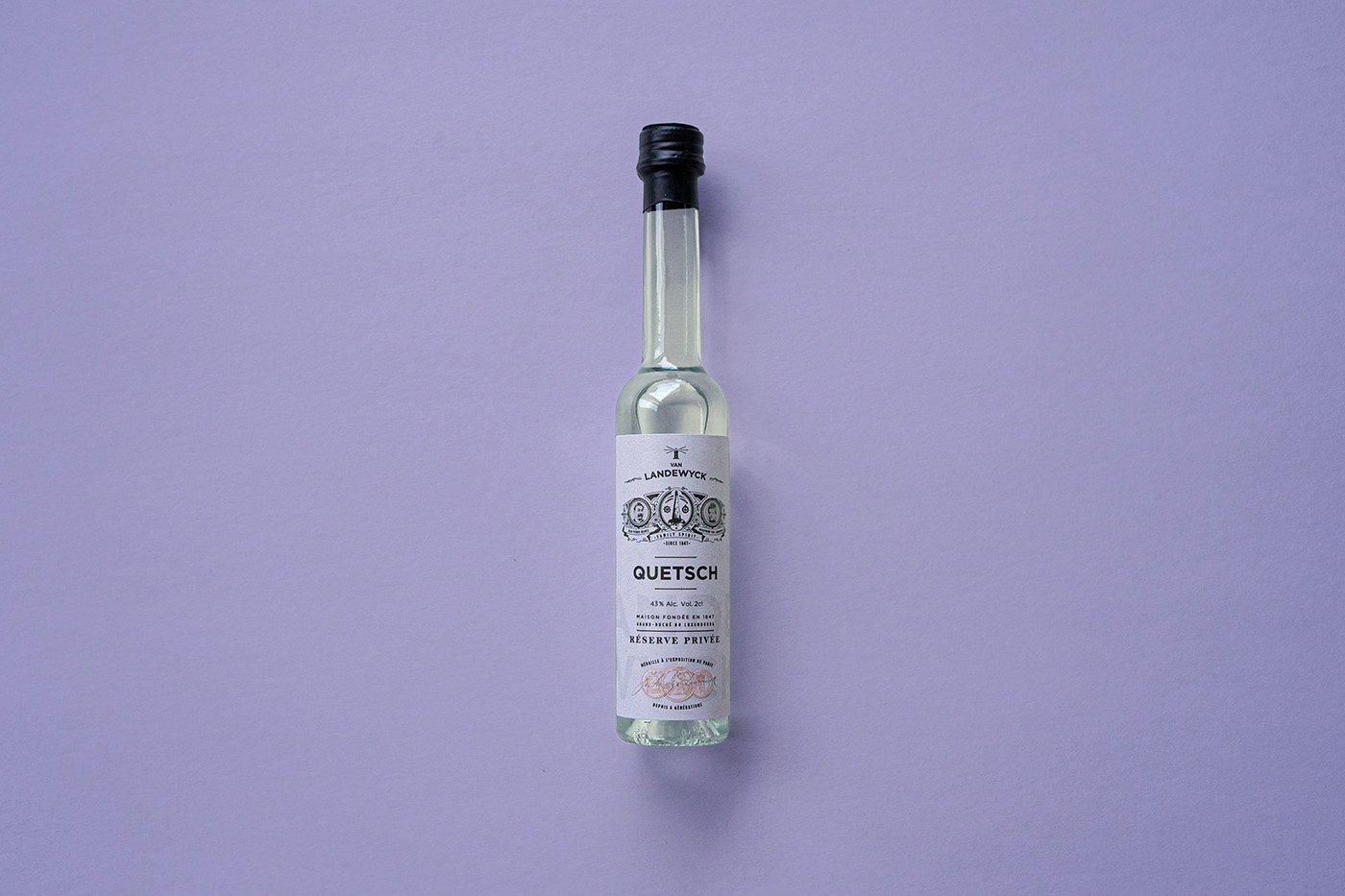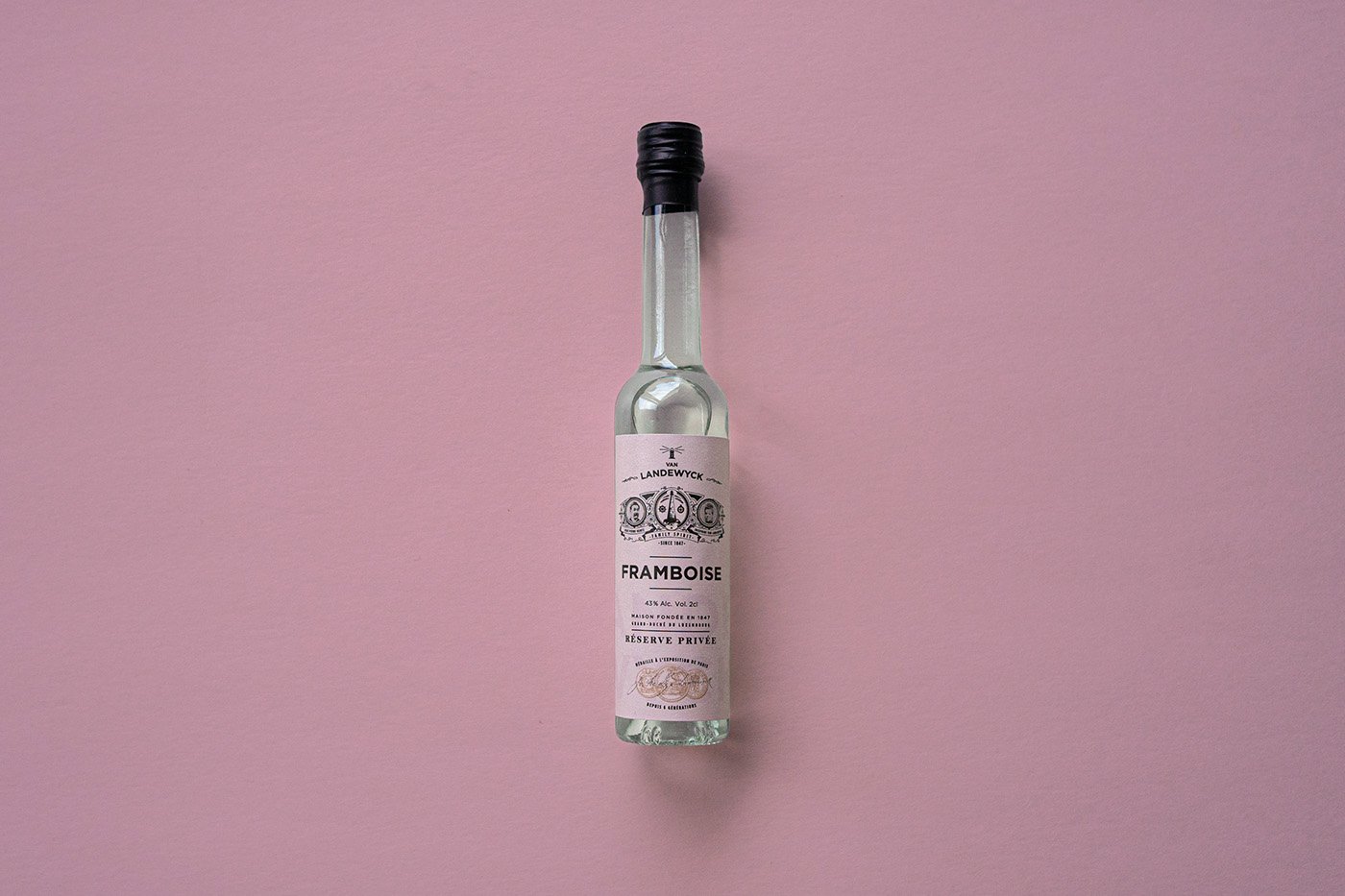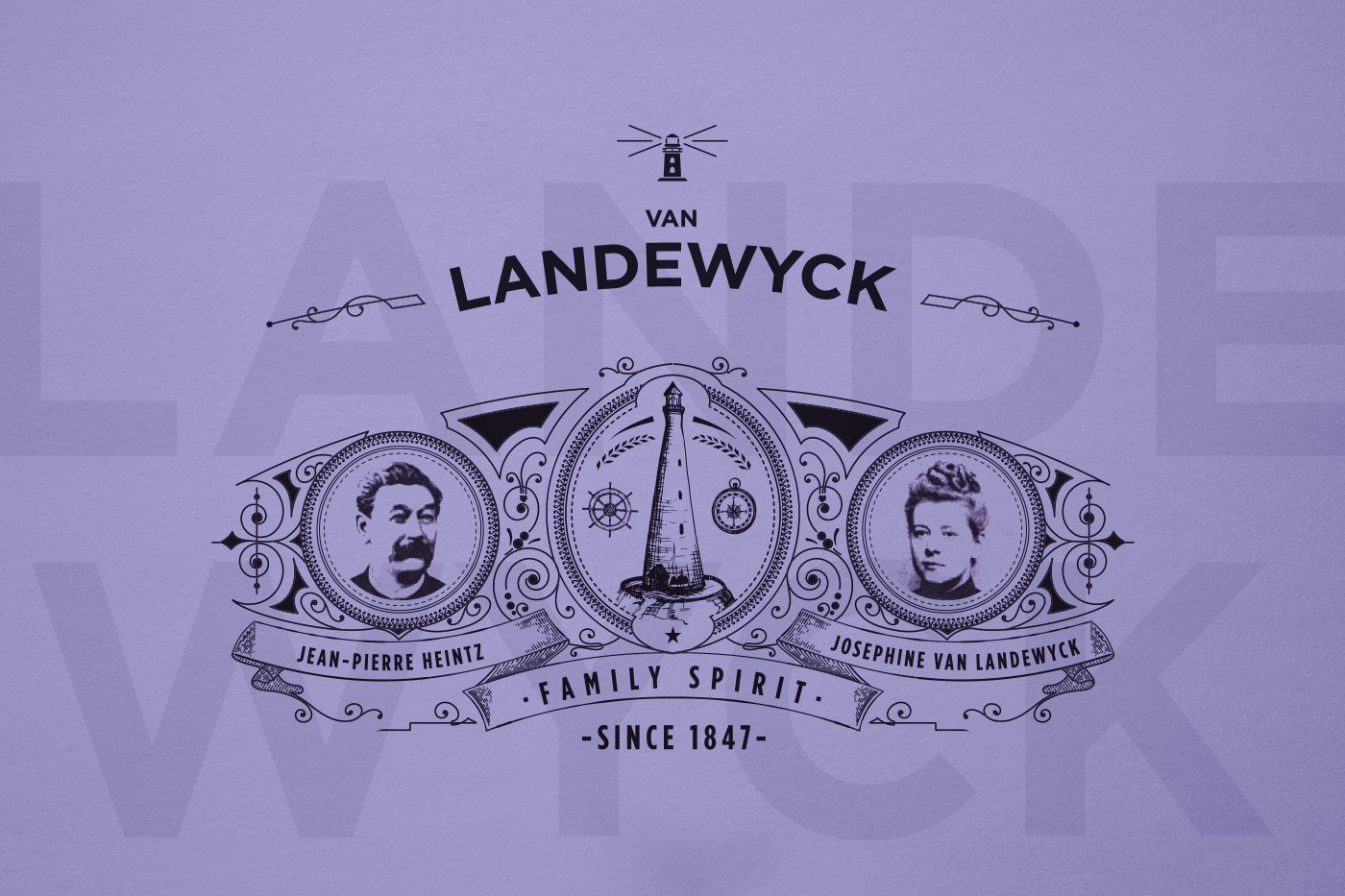 It should be high-quality and high-proof but, above all, it should be authentic. The label tells of the founders, the fine wooden box tells of the skilled craftsmanship on which the tobacco brands of Van Landewyck are based.