"WEINGUT JOHANNESHOF"
Winery+Tourism
Corporate Design + Web Design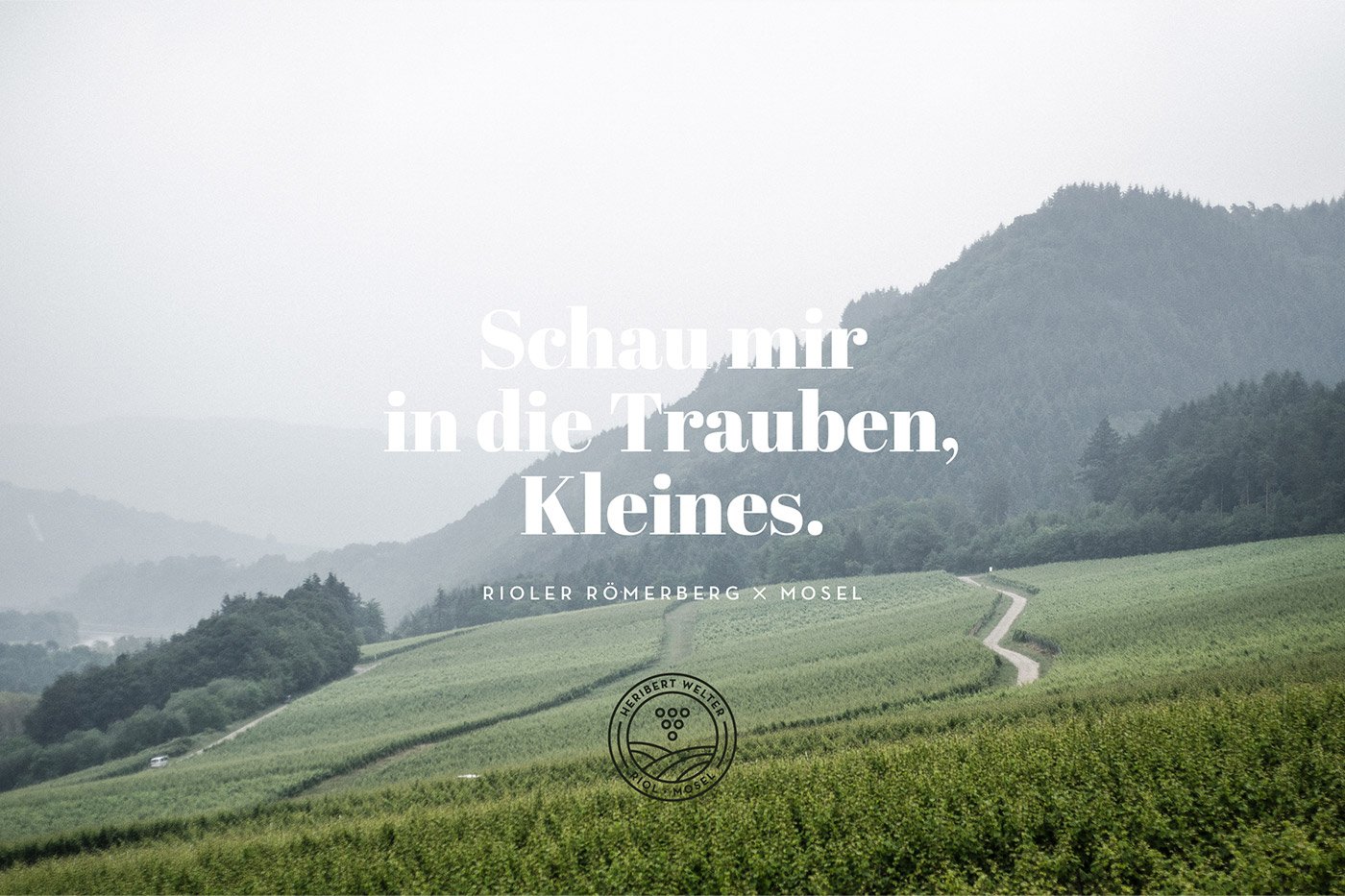 Barren terroir and floral scents. Raw craftsmanship and a fine bouquet. Viticulture on the Moselle is made up of contrasts. So why not communicate exactly that?
CORPORATE DESIGN
PHOTOGRAPHY
STATIONARY
WEB DESIGN A Branding that is as honest and authentic as the winemaker's work. The cuvée of photography, font design and colours alternates between raw simplicity and expressive character. Organic and straight at the same time.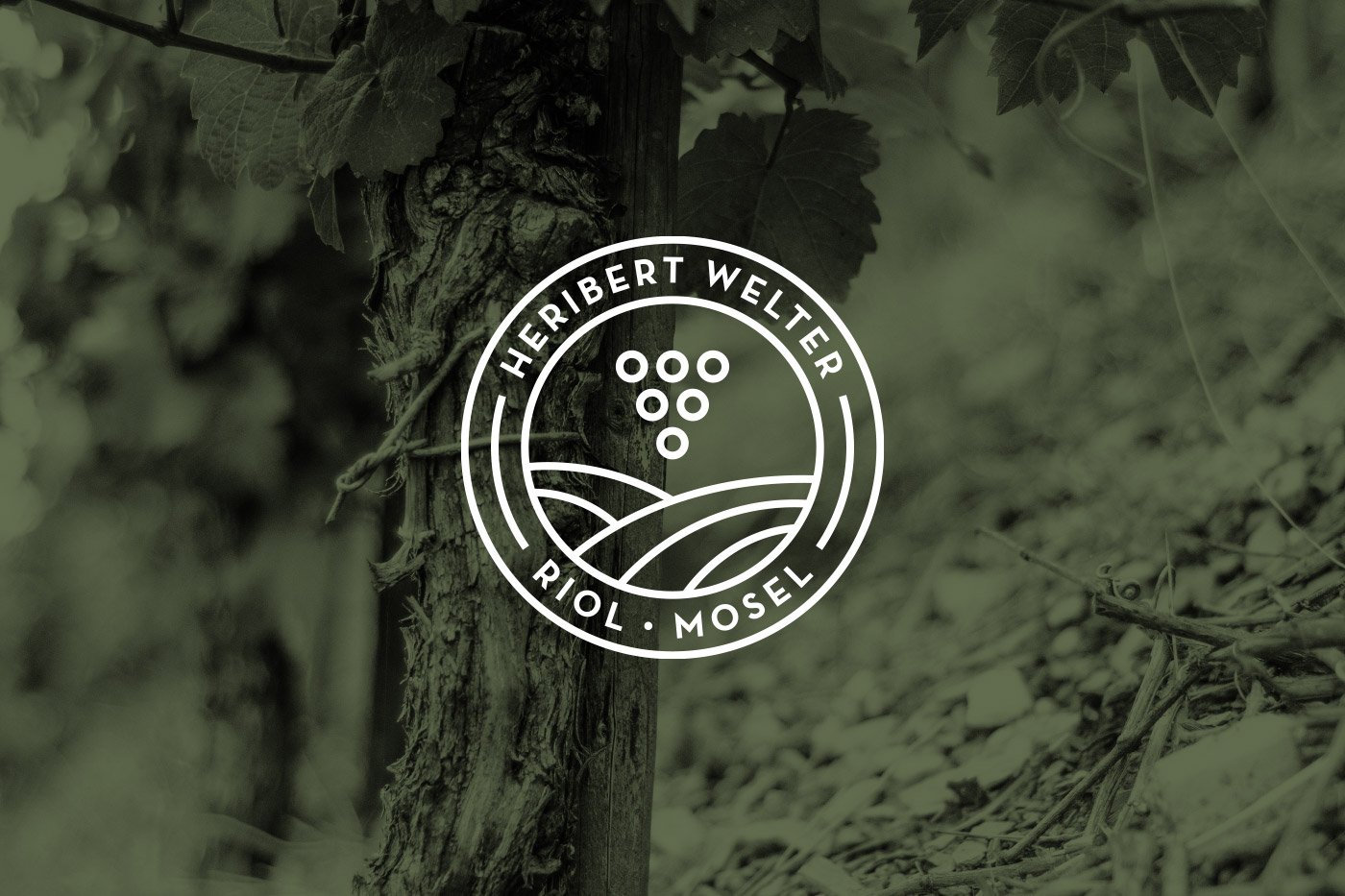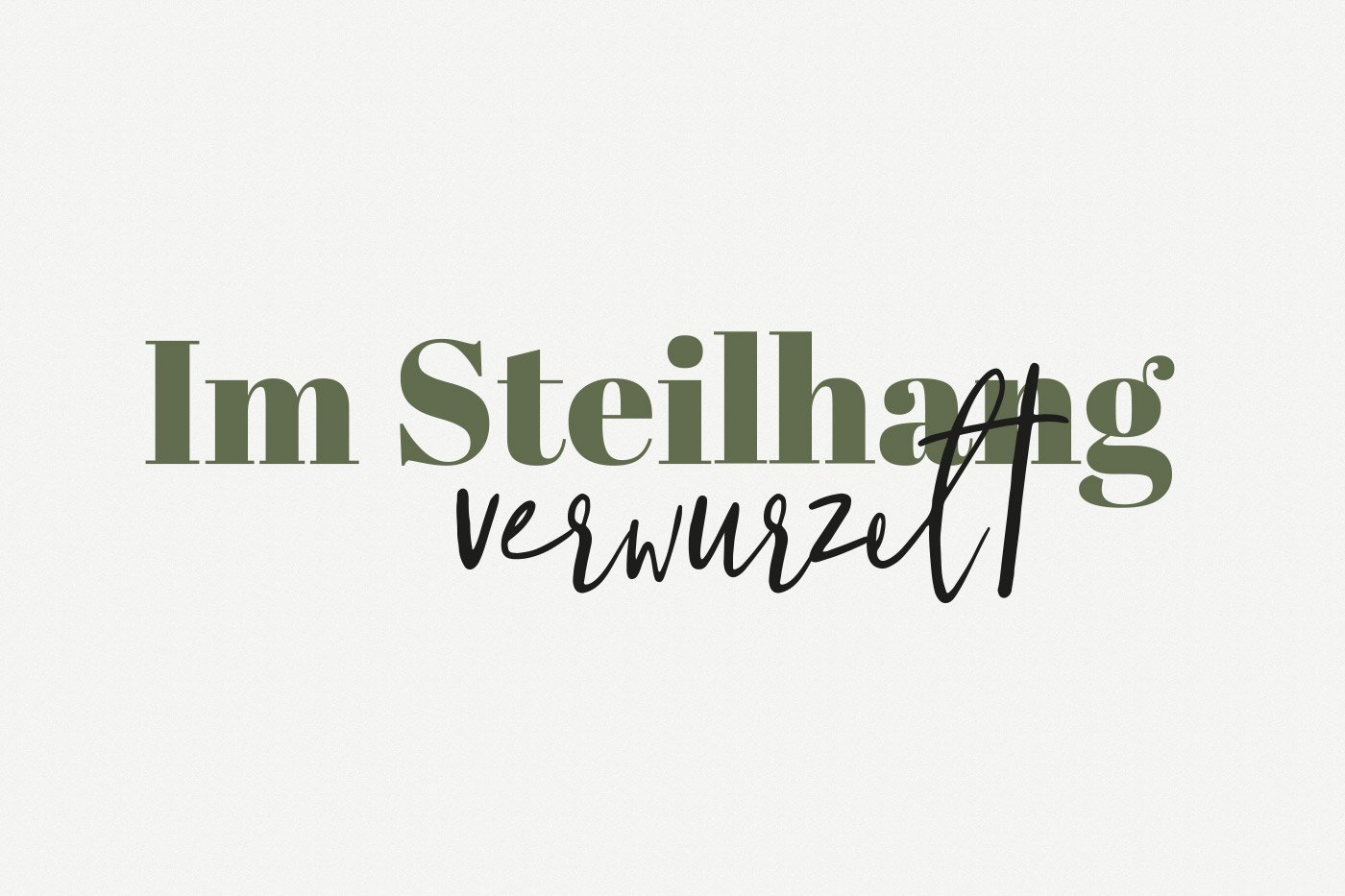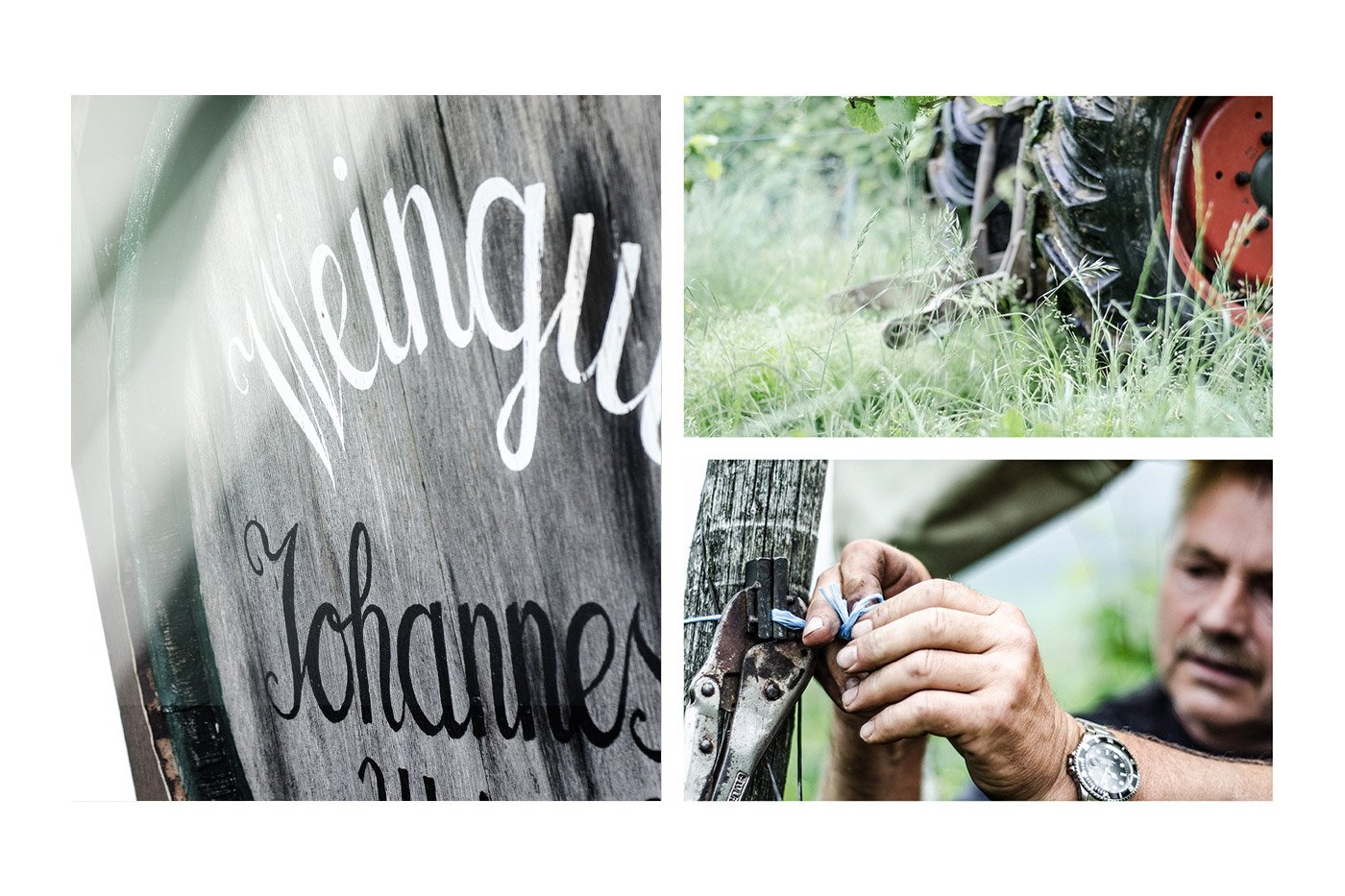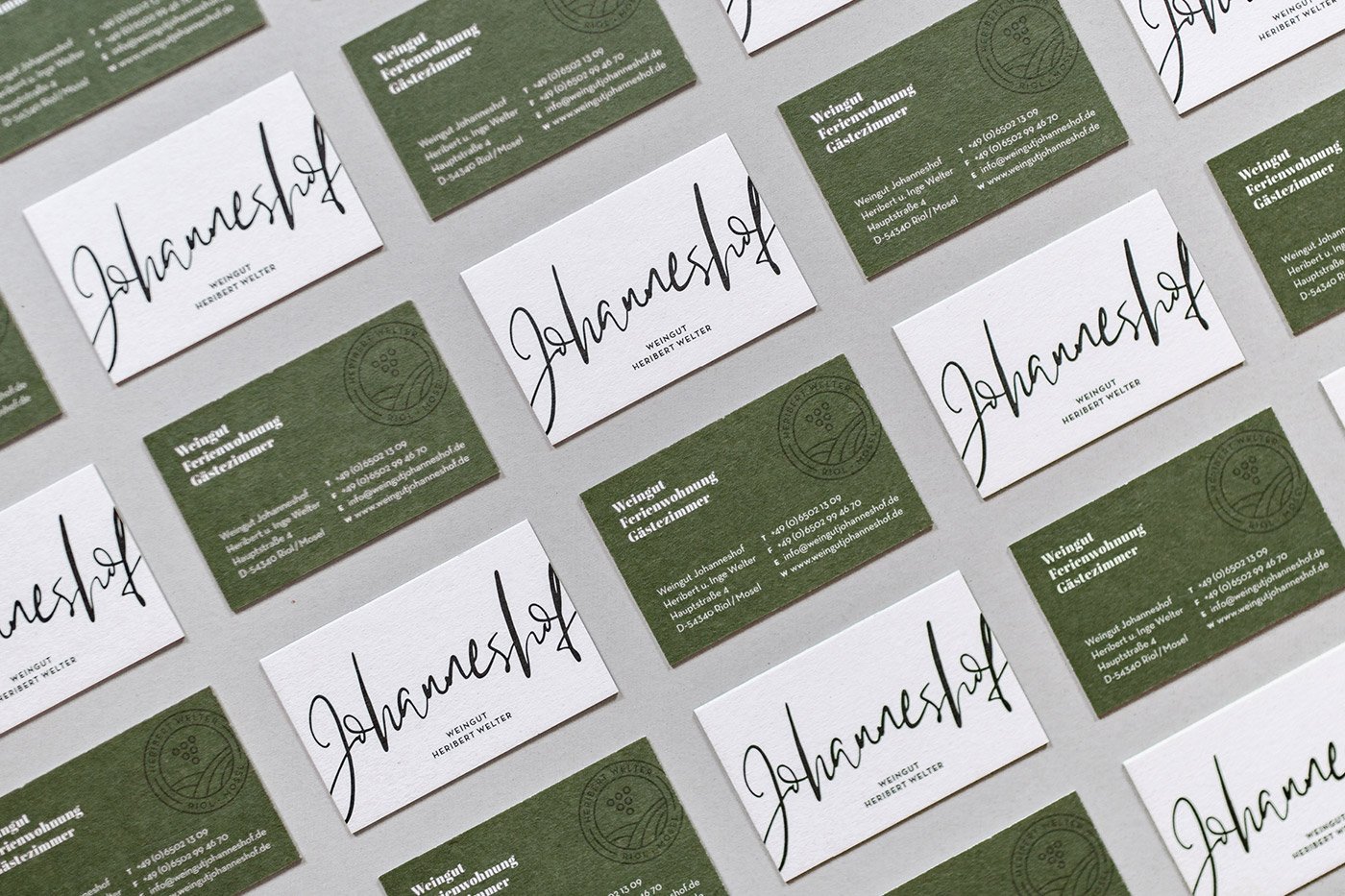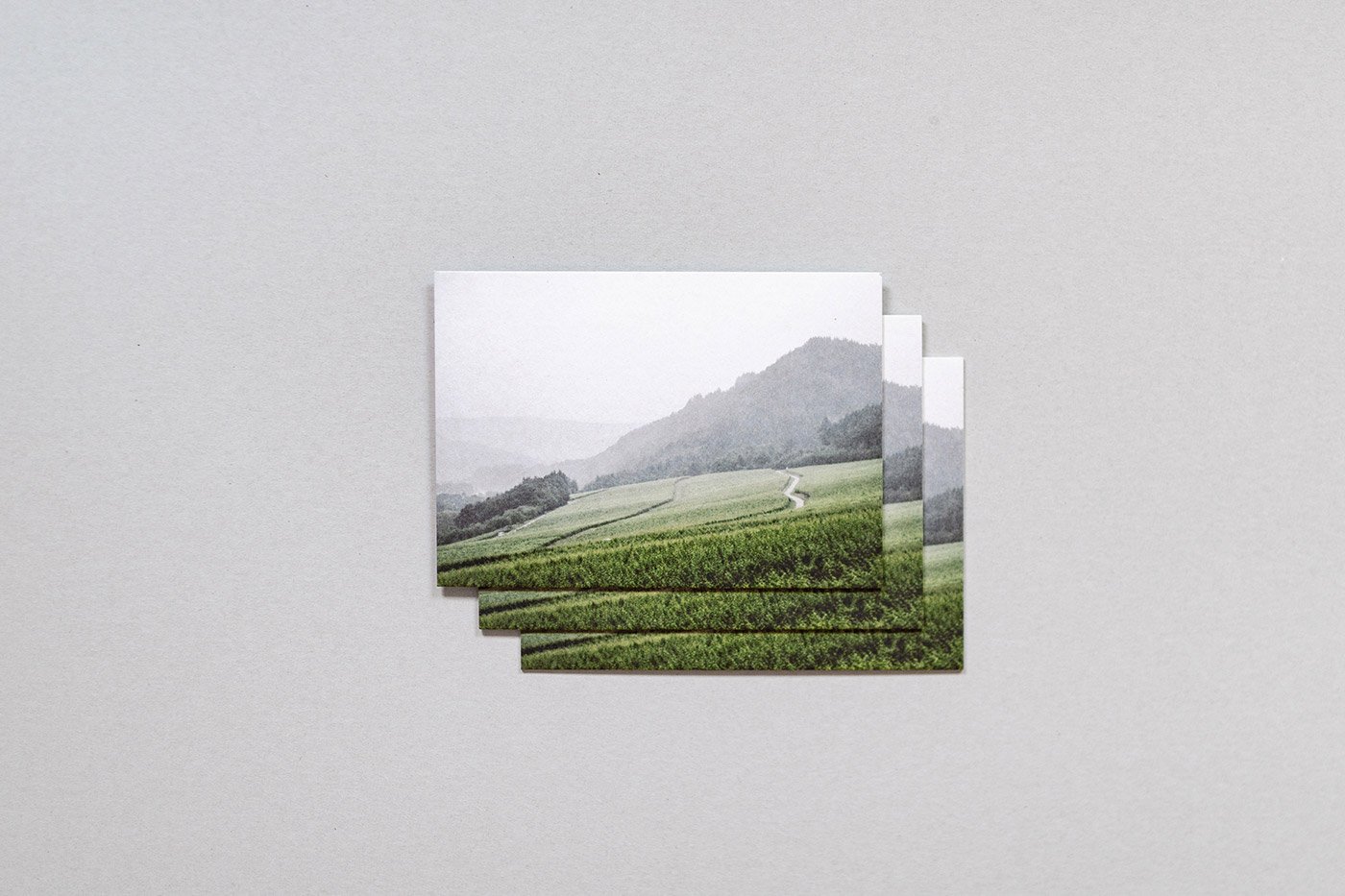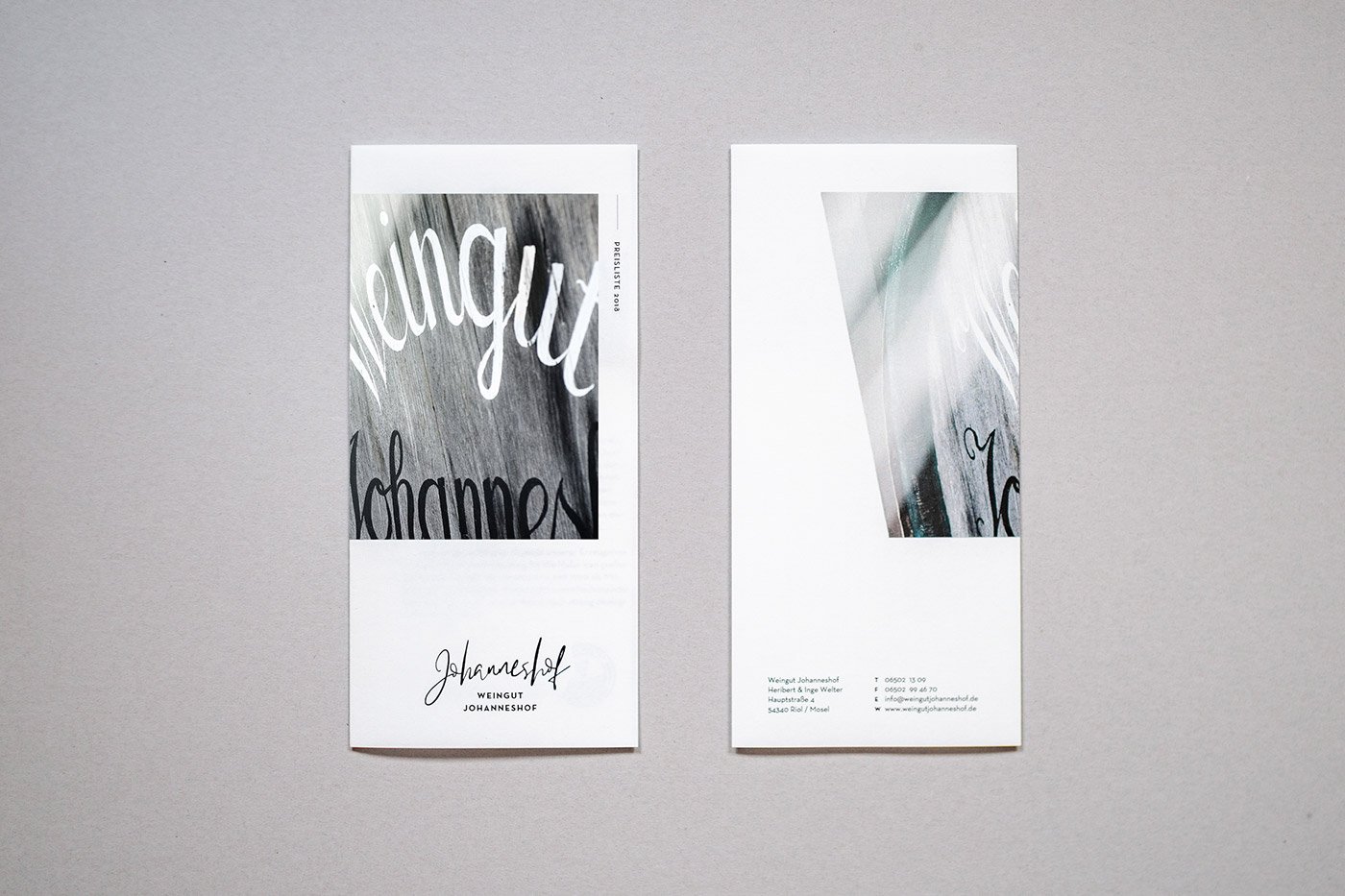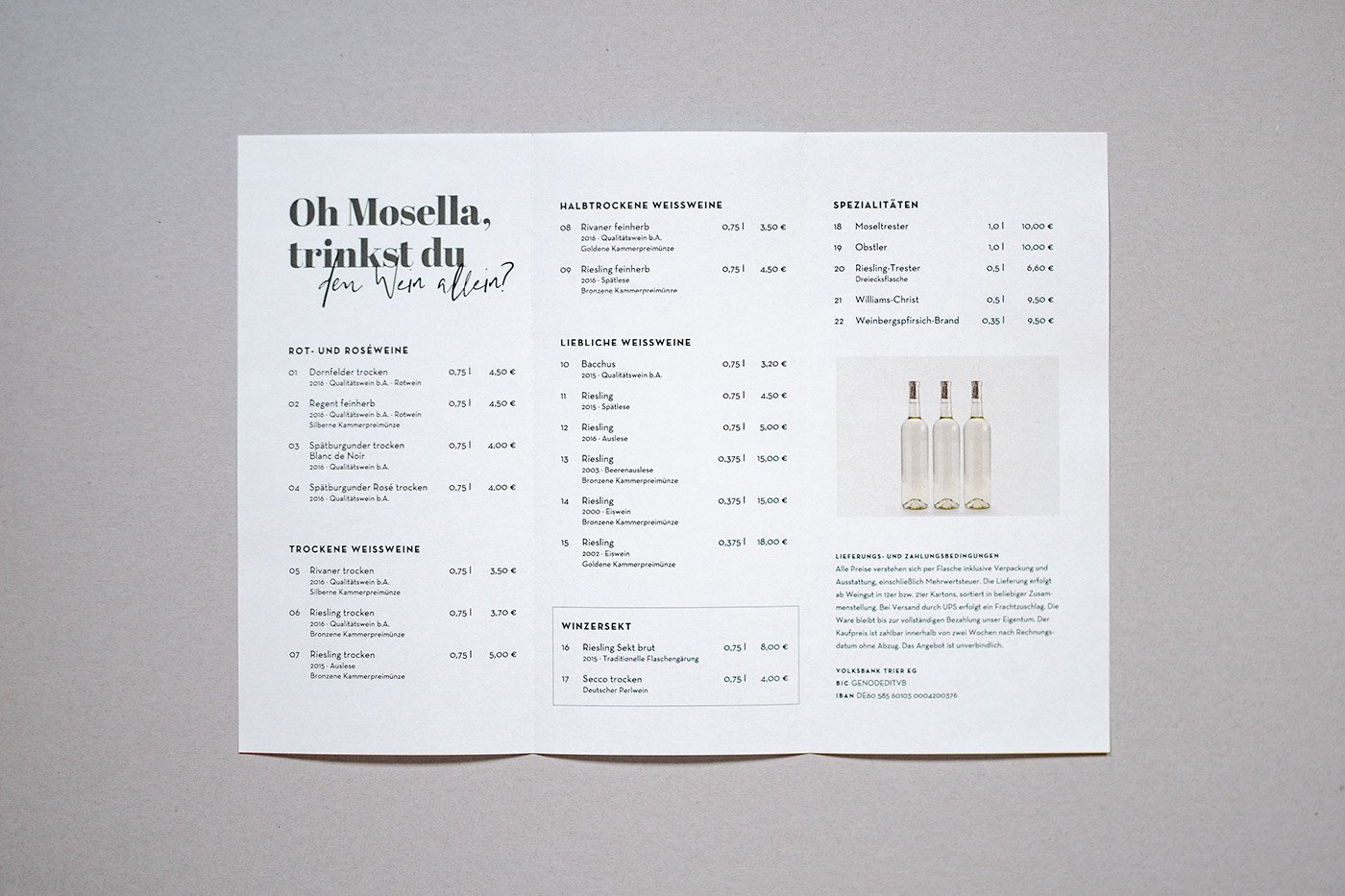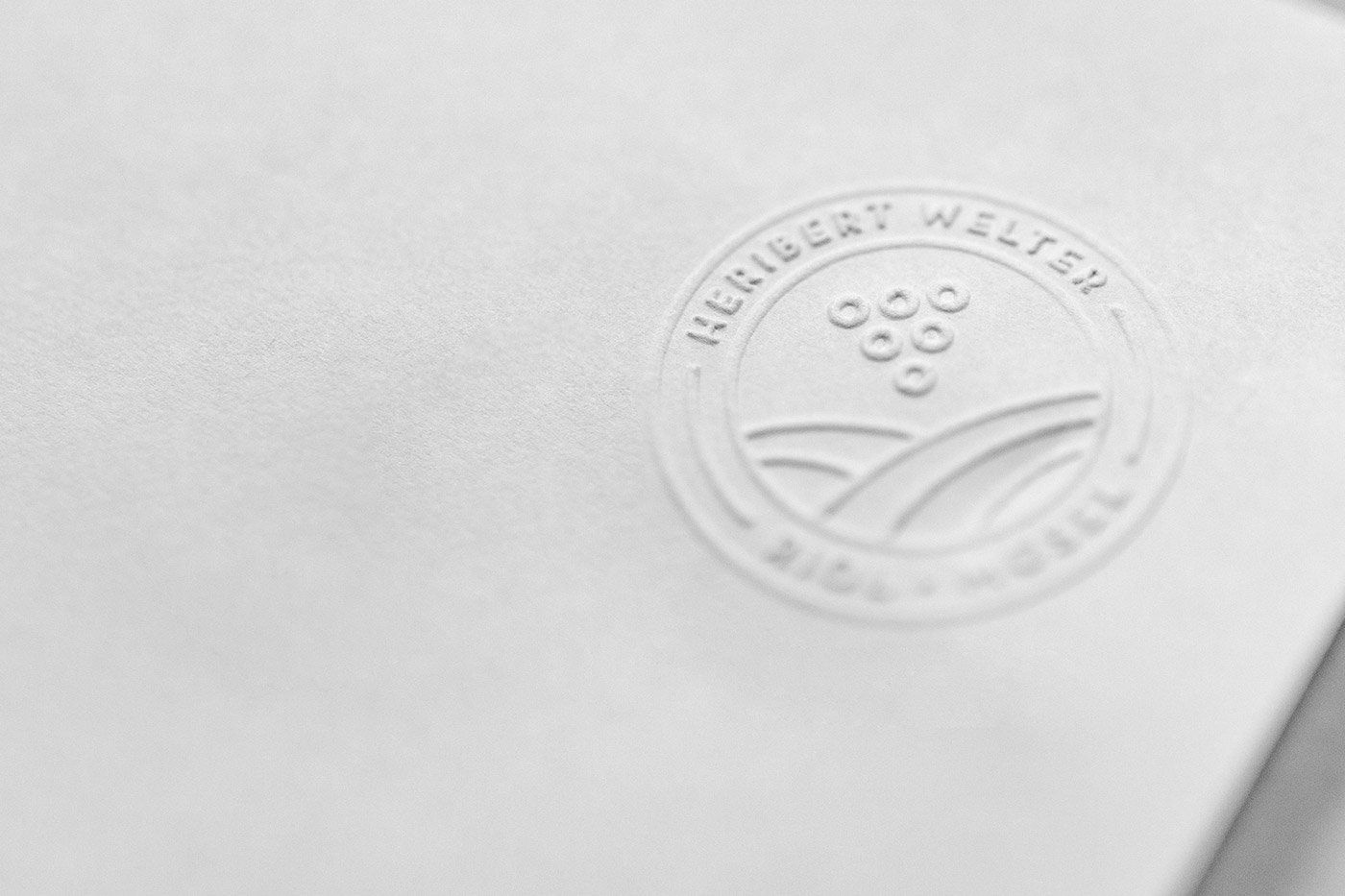 The ruggedness of the terroir is reflected in the feel of the materials used. Discreet refinements create sufficient contrast and ensure the necessary high quality.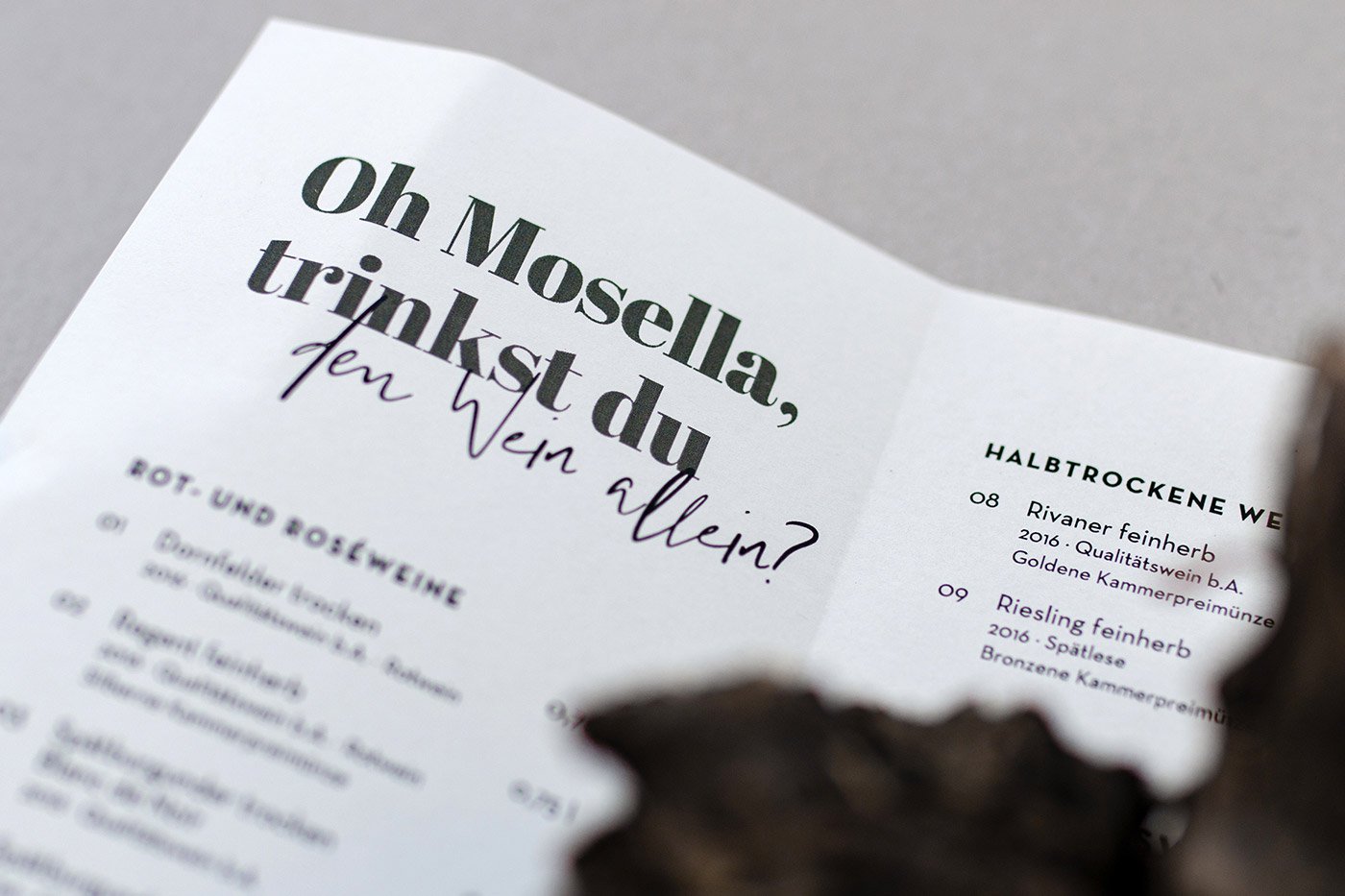 Viticulture in the Moselle region is manual work. Steep slopes and slate soils create demands that can only be mastered with experience, diligence and dedication.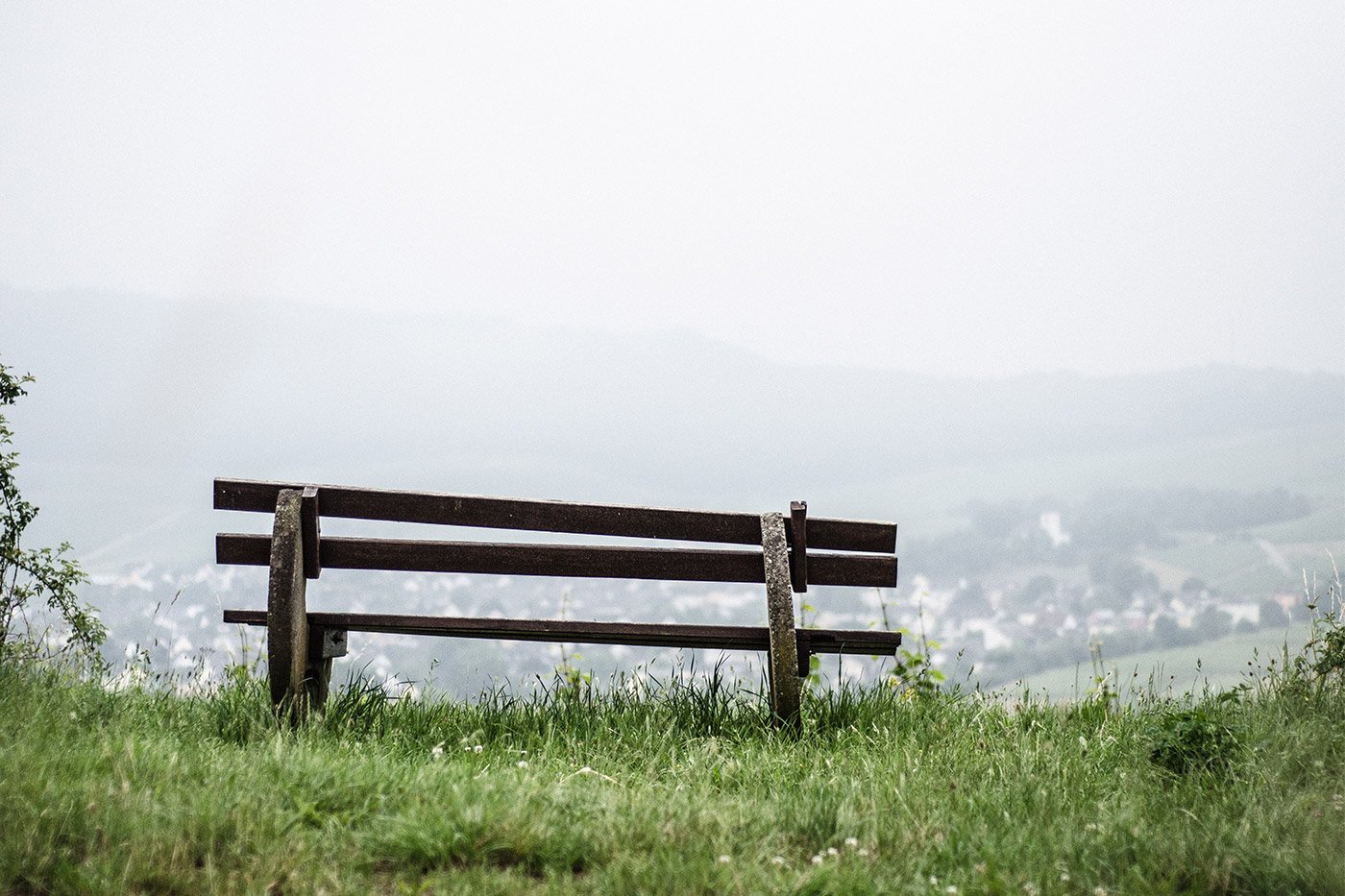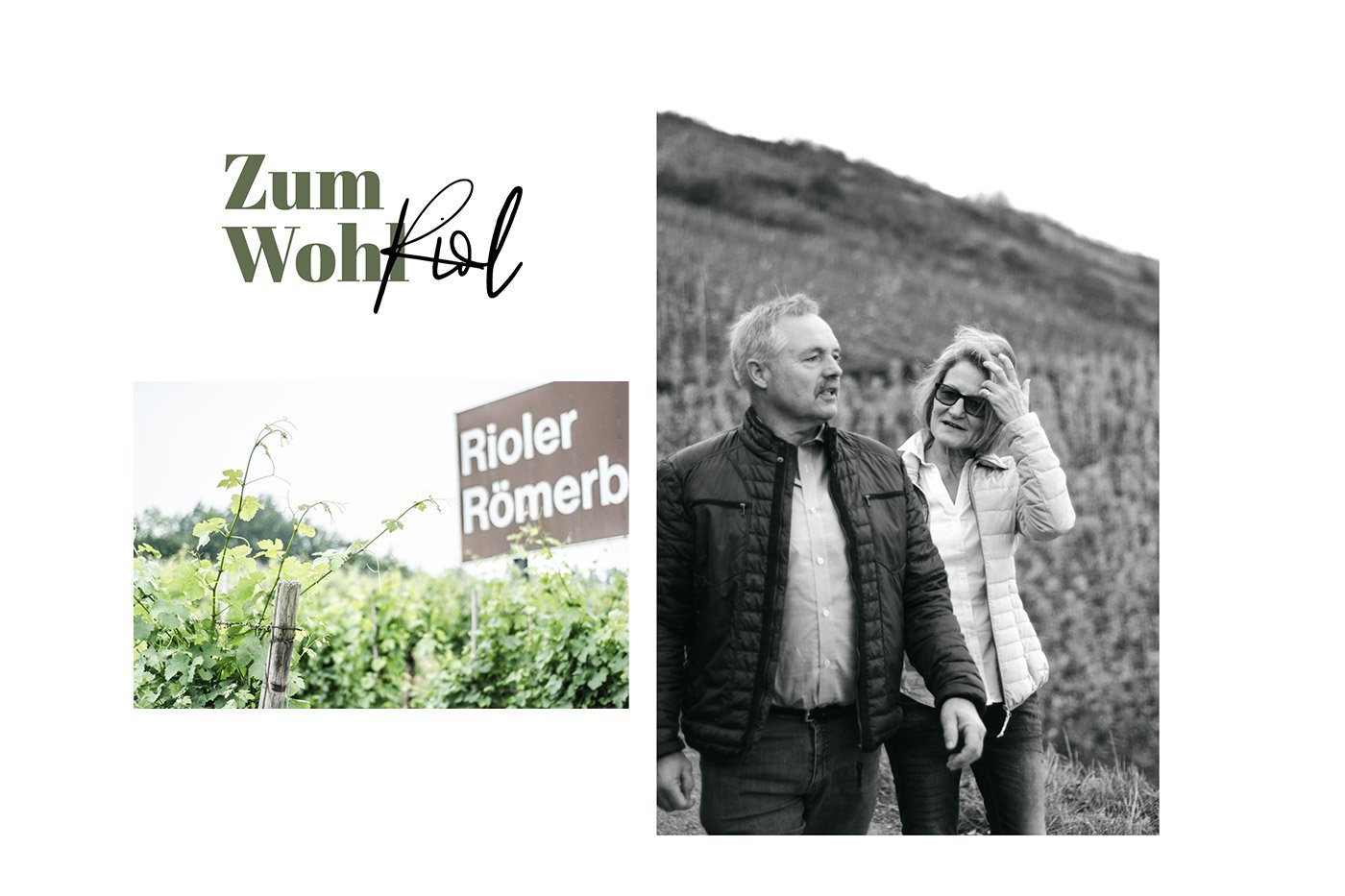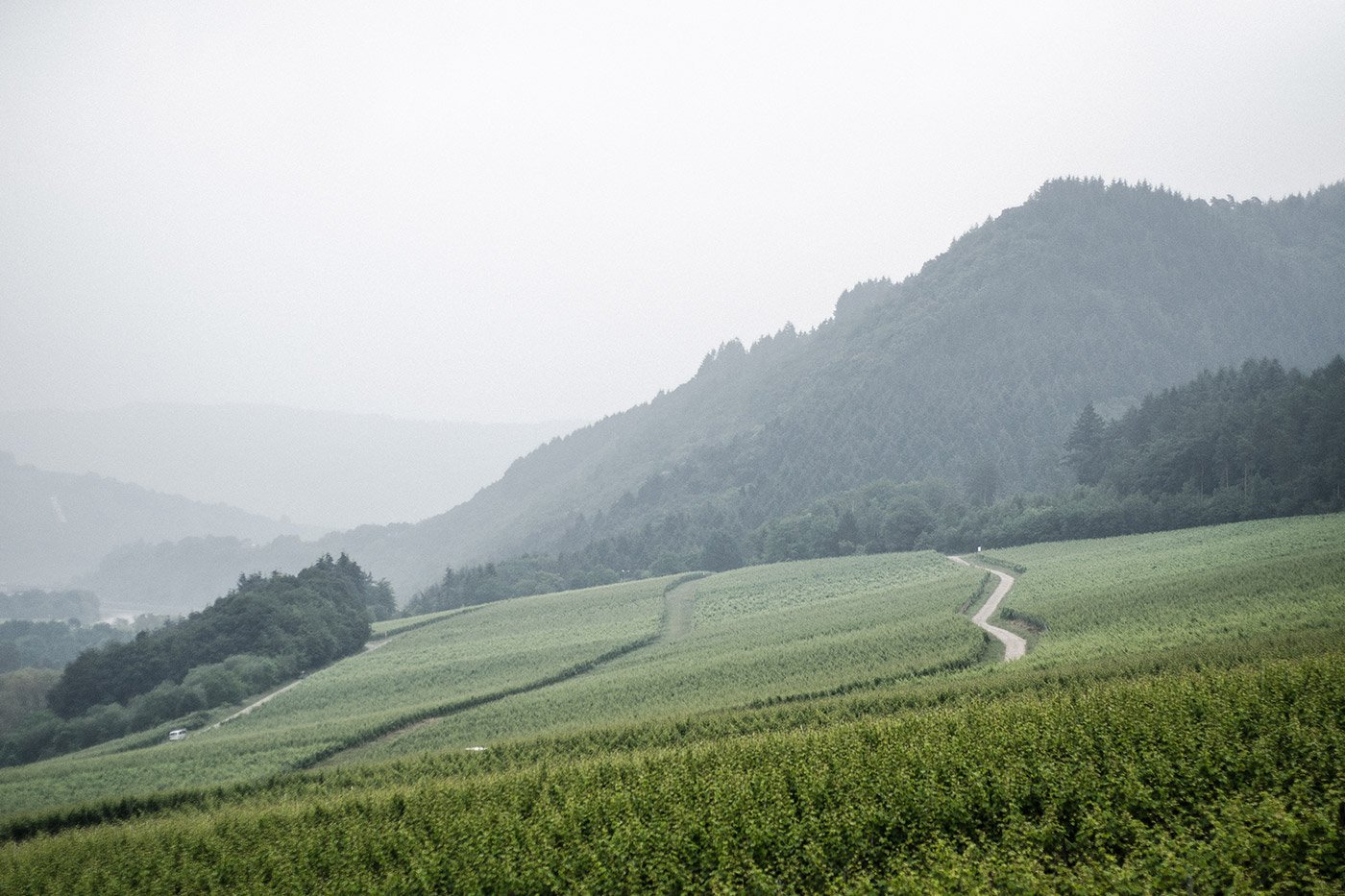 "A photographic documentation. Original and close to the action. With an unadorned but aesthetic look."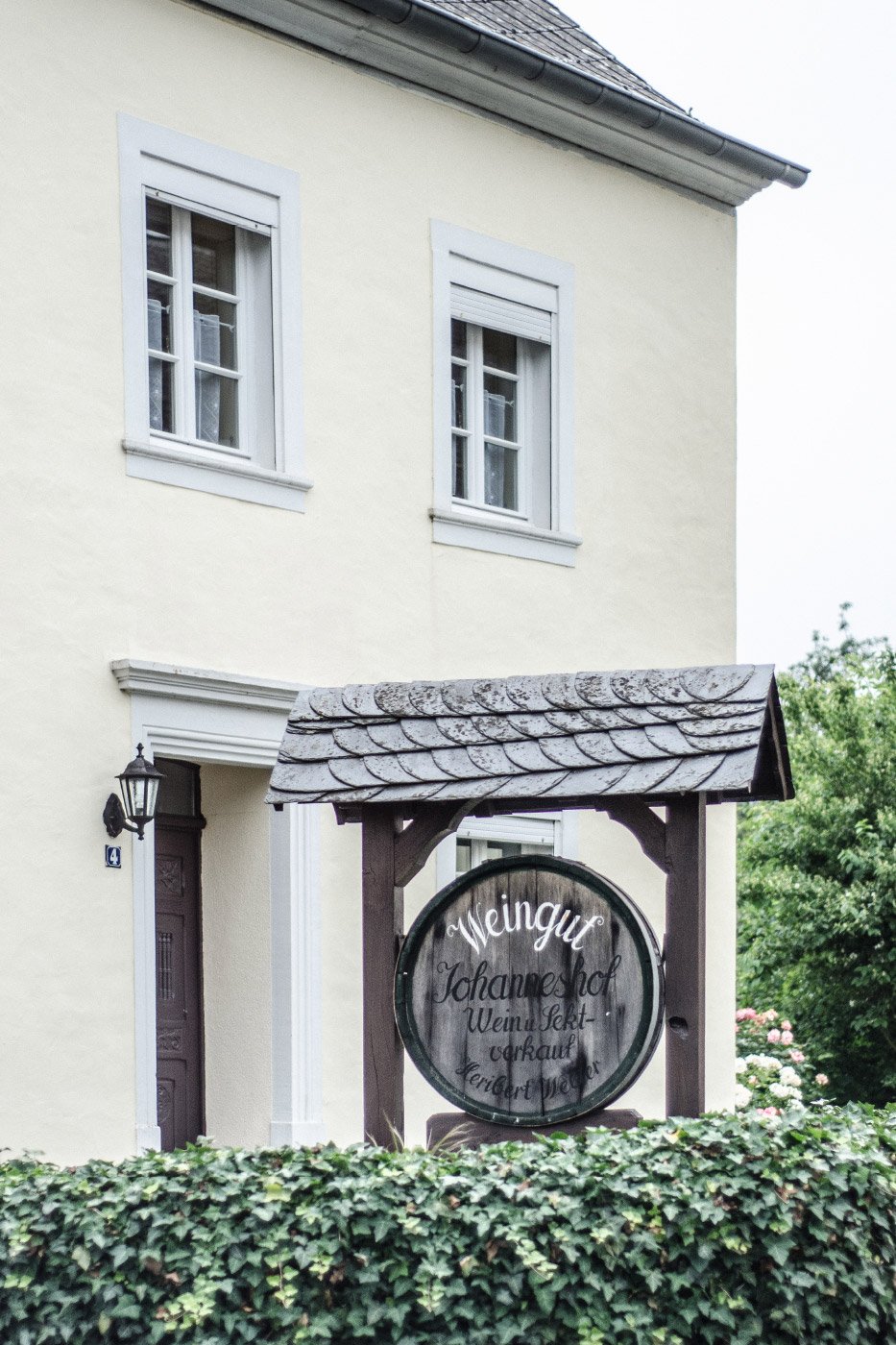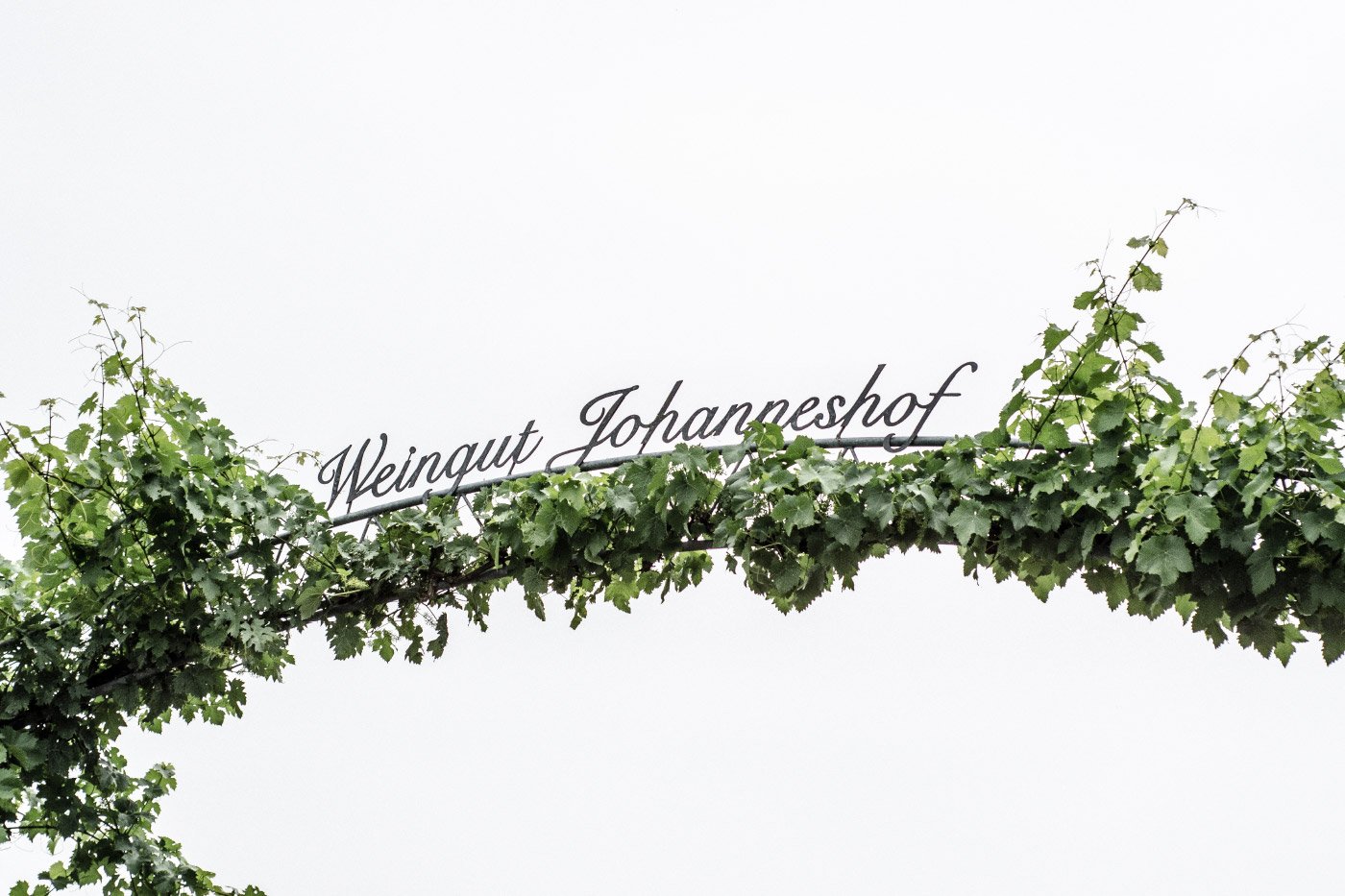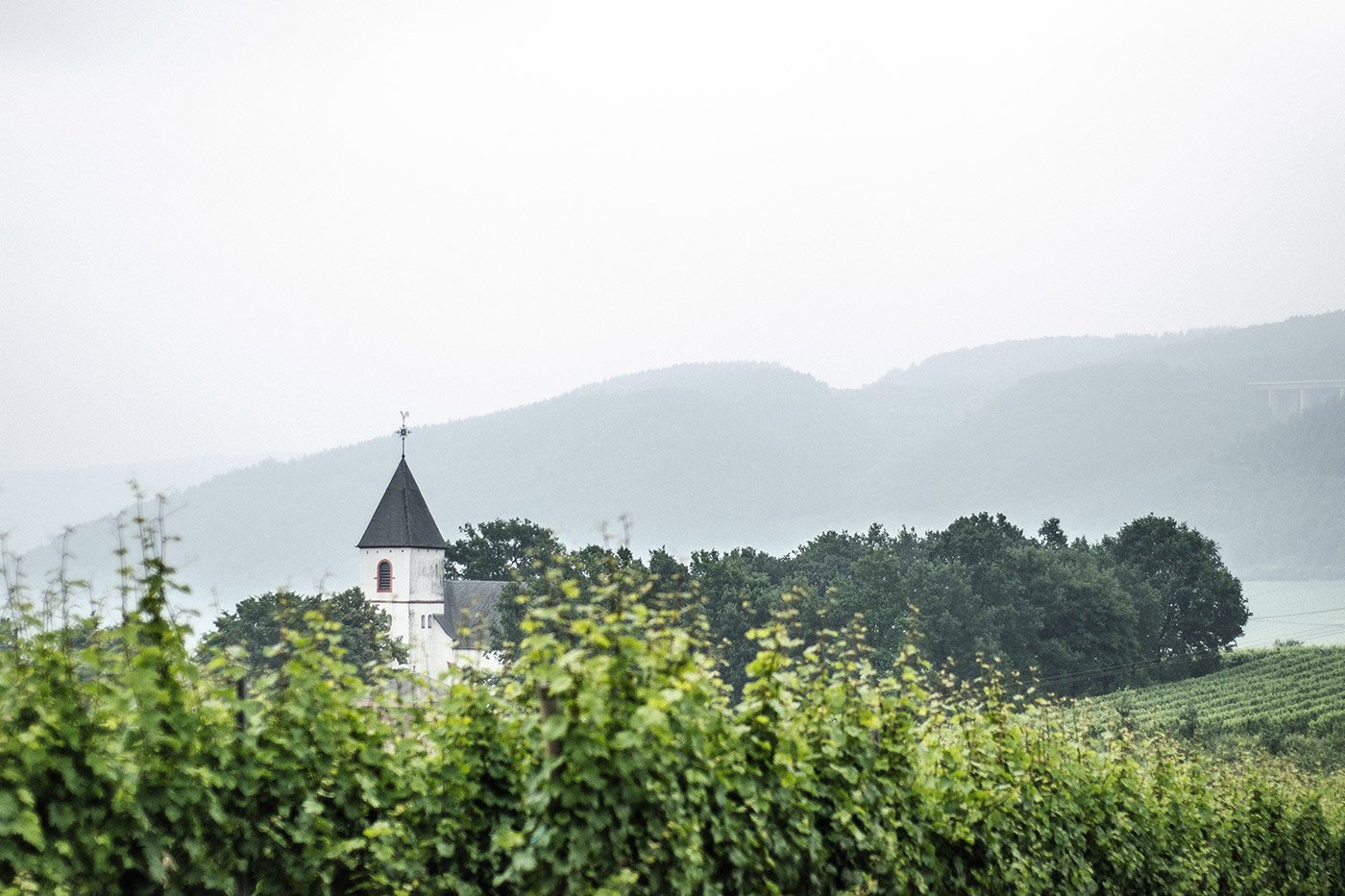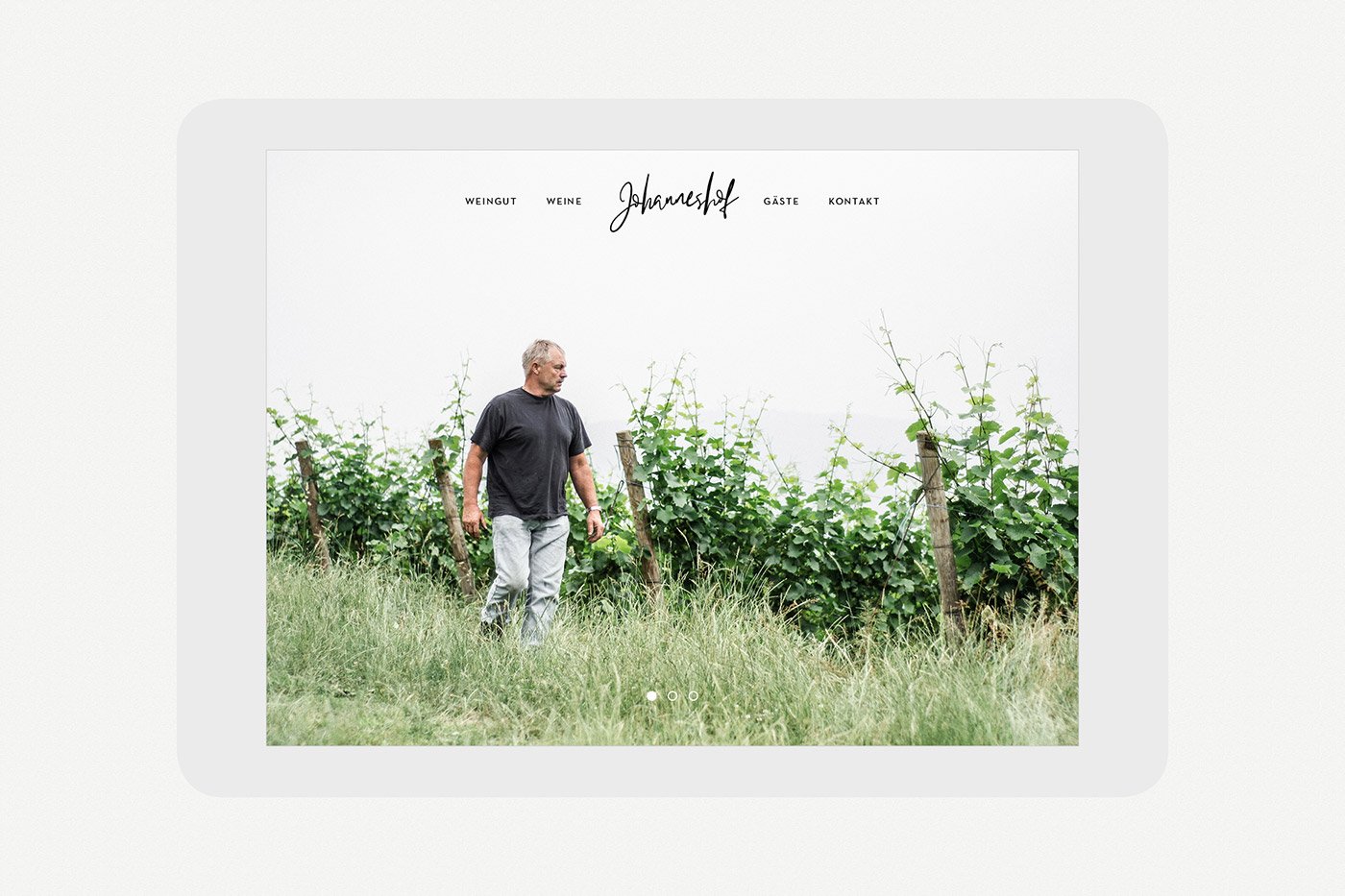 The expansive photography is given enough space. This is contrasted with typographically calm sections. This field of tension continues and enables both informative and character-giving content to be presented in an appealing way.