"Visit Moselle"
TOURISM+CULTURE
CORPORATE DESIGN
Emotionalise Luxembourg's Moselle region. That's the claim and challenge of the new tourism brand 'Visit Moselle'.
Corporate Design
Editorial Design
Styleguide
New naming. New corporate design. Keeping the core values but, yes but with more emotion, more authenticity. With all the emotional facets that the Moselle has to offer captured in a system of emotion icons. Playful, informal and, above all, paying attention to the brand profile.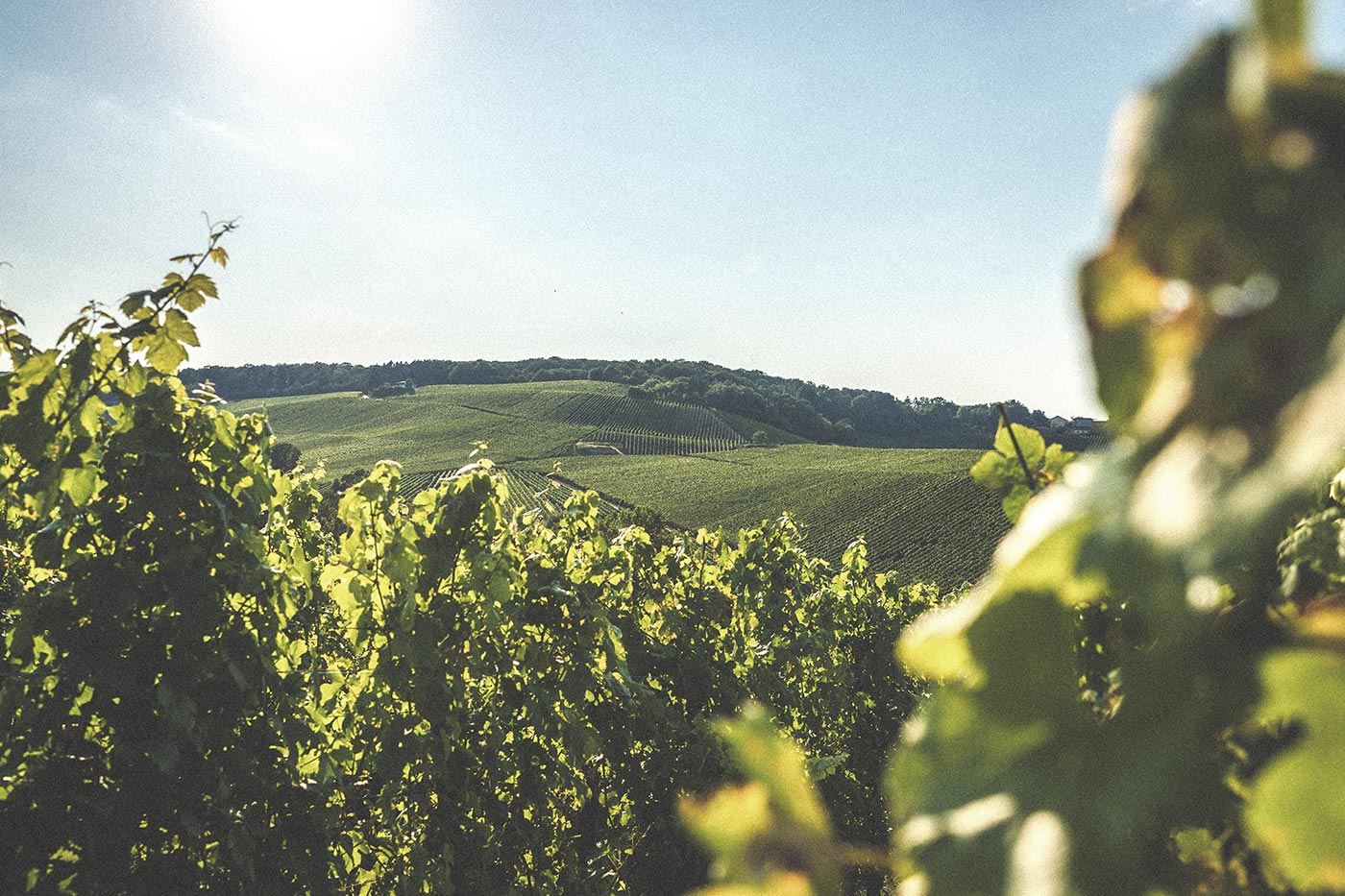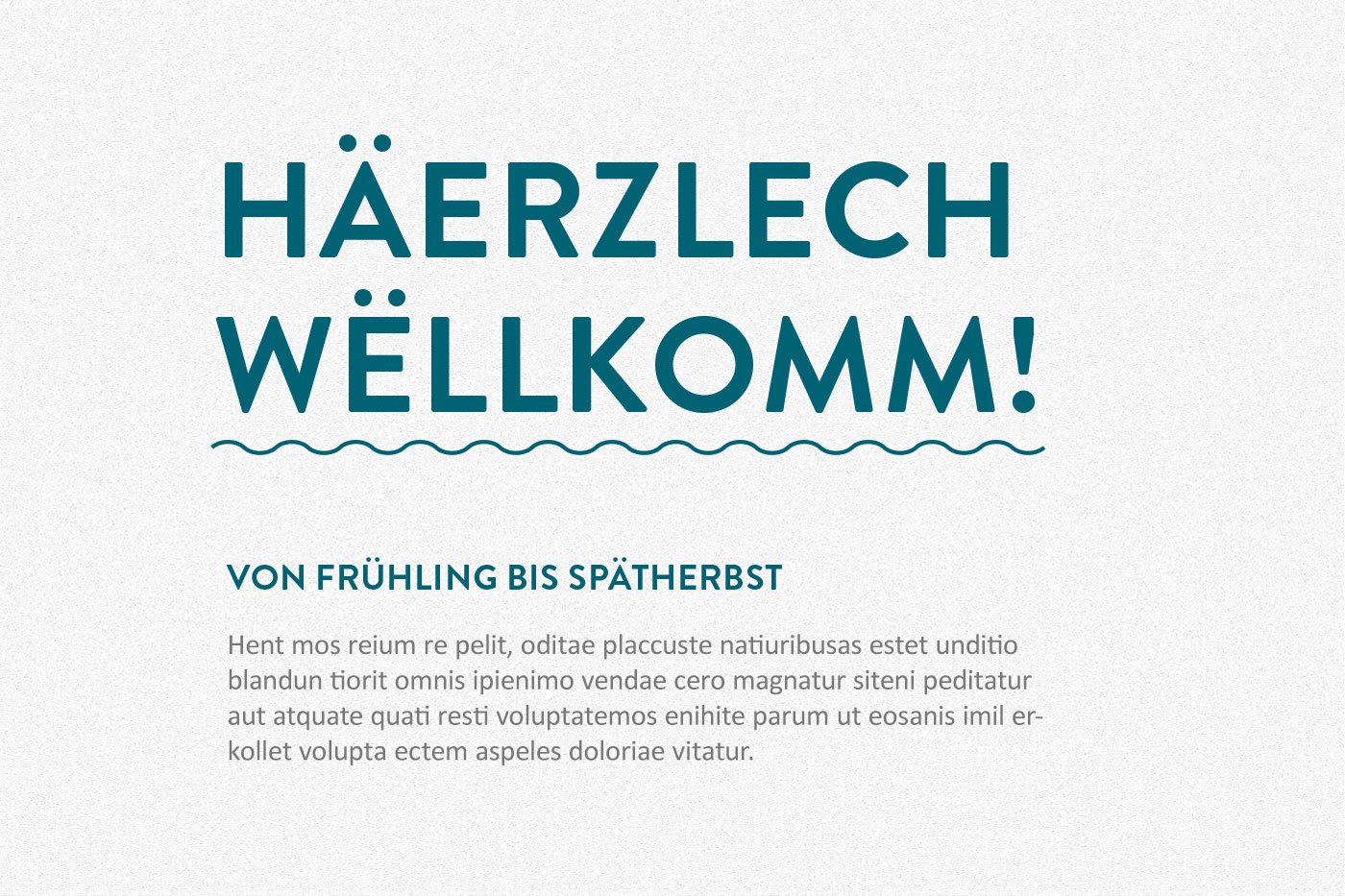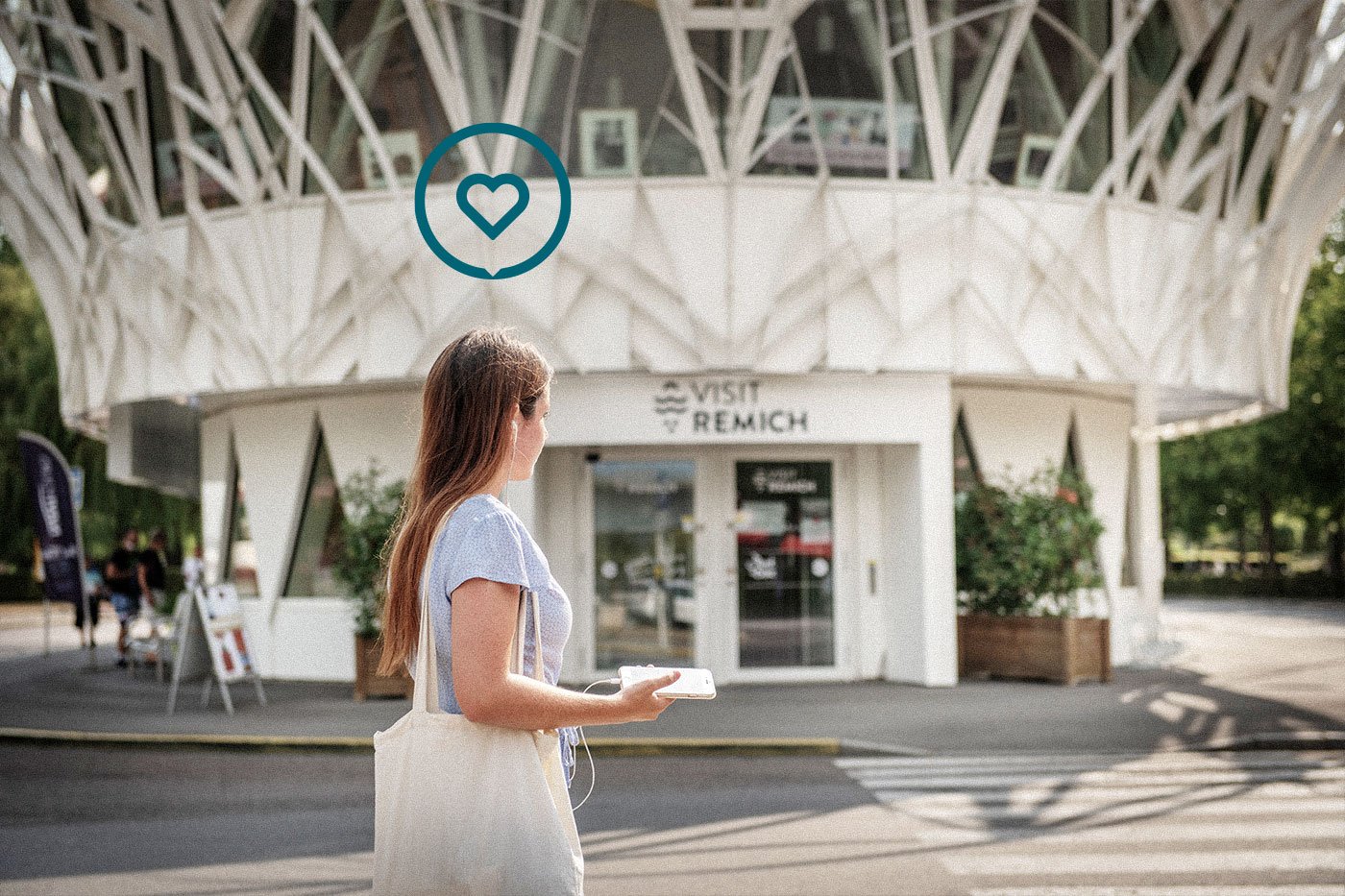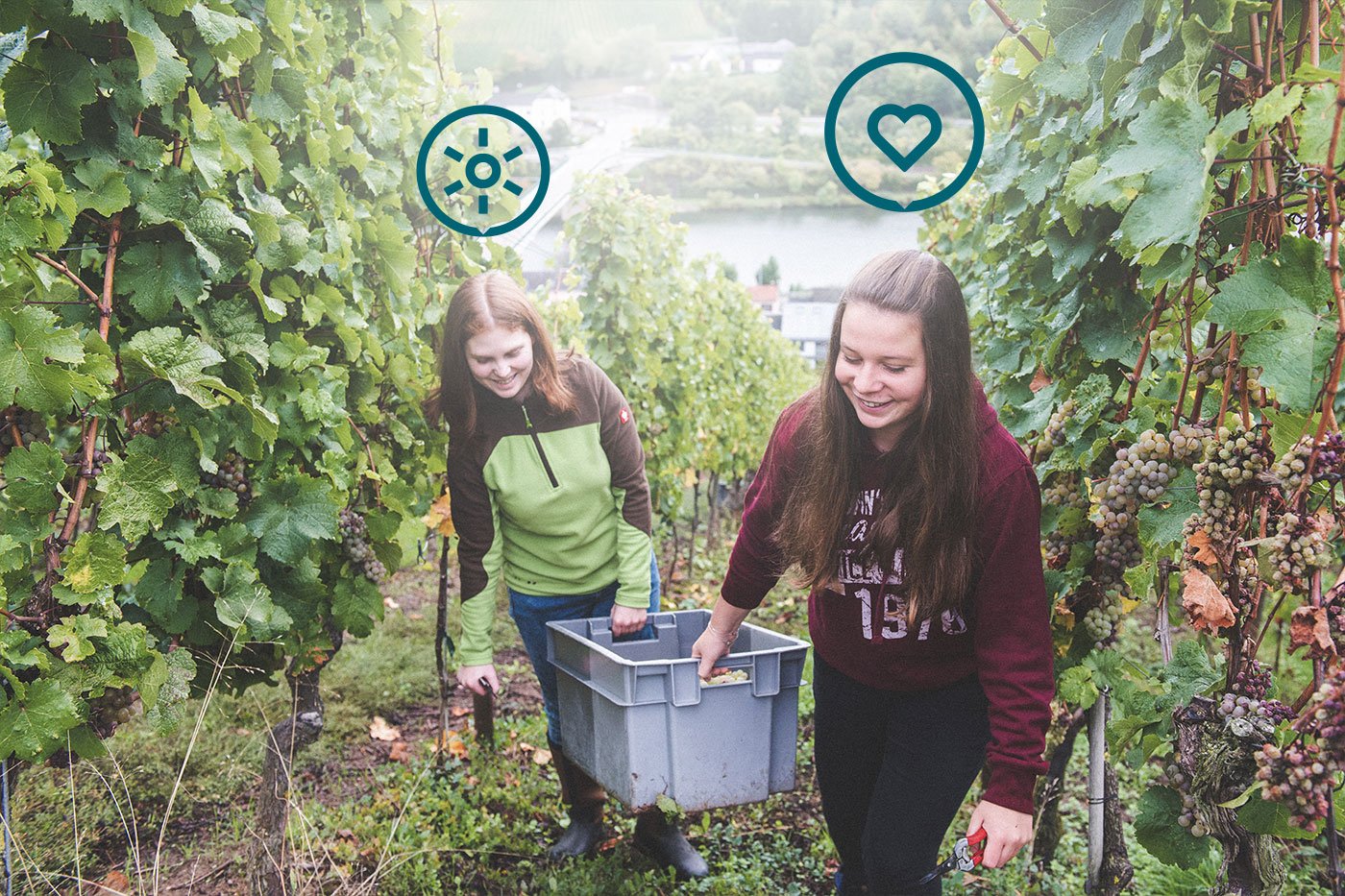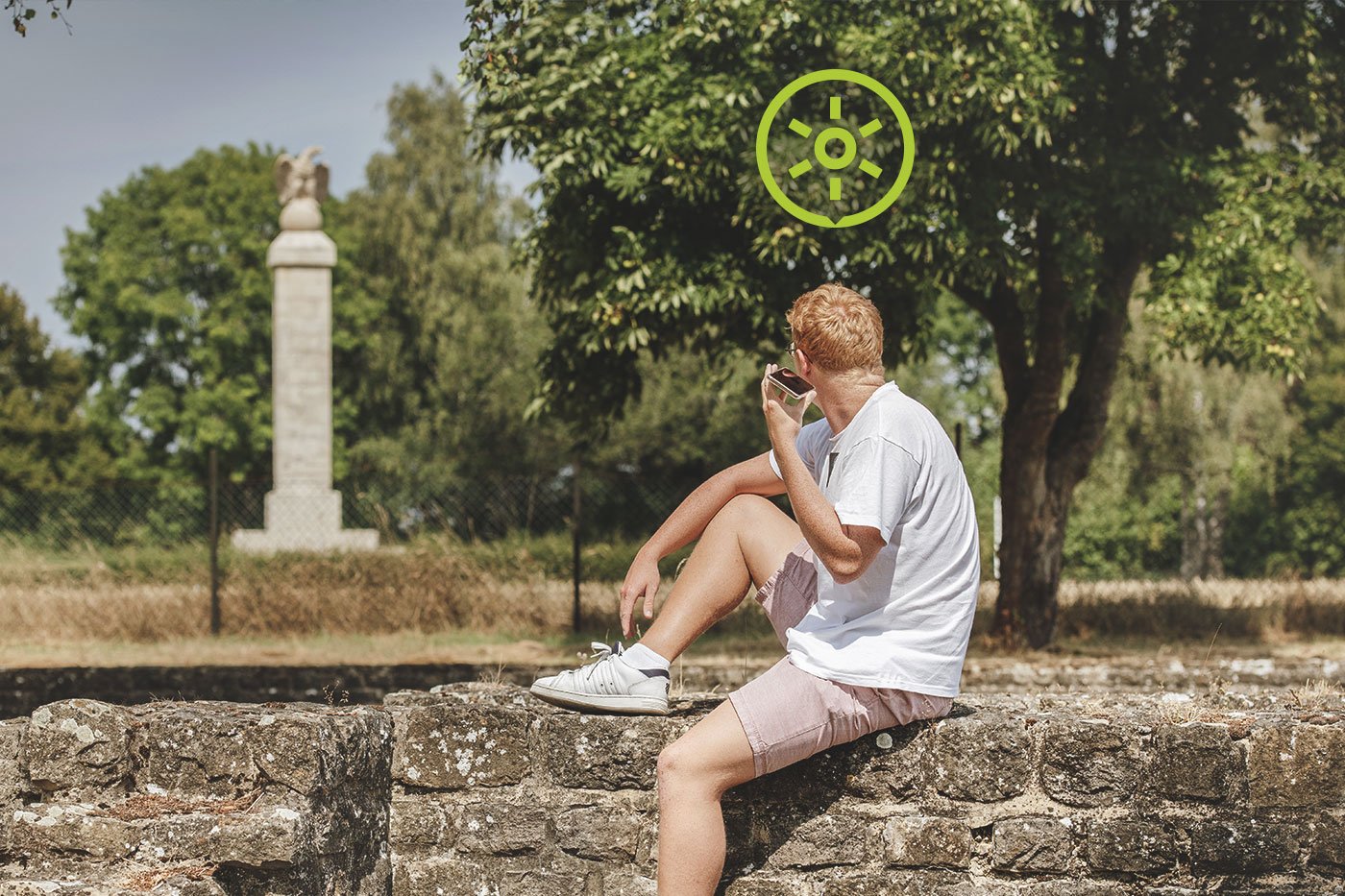 Young, flexible, contemporary, however strict but easy to use. Fresh vibe for this traditionally rich region.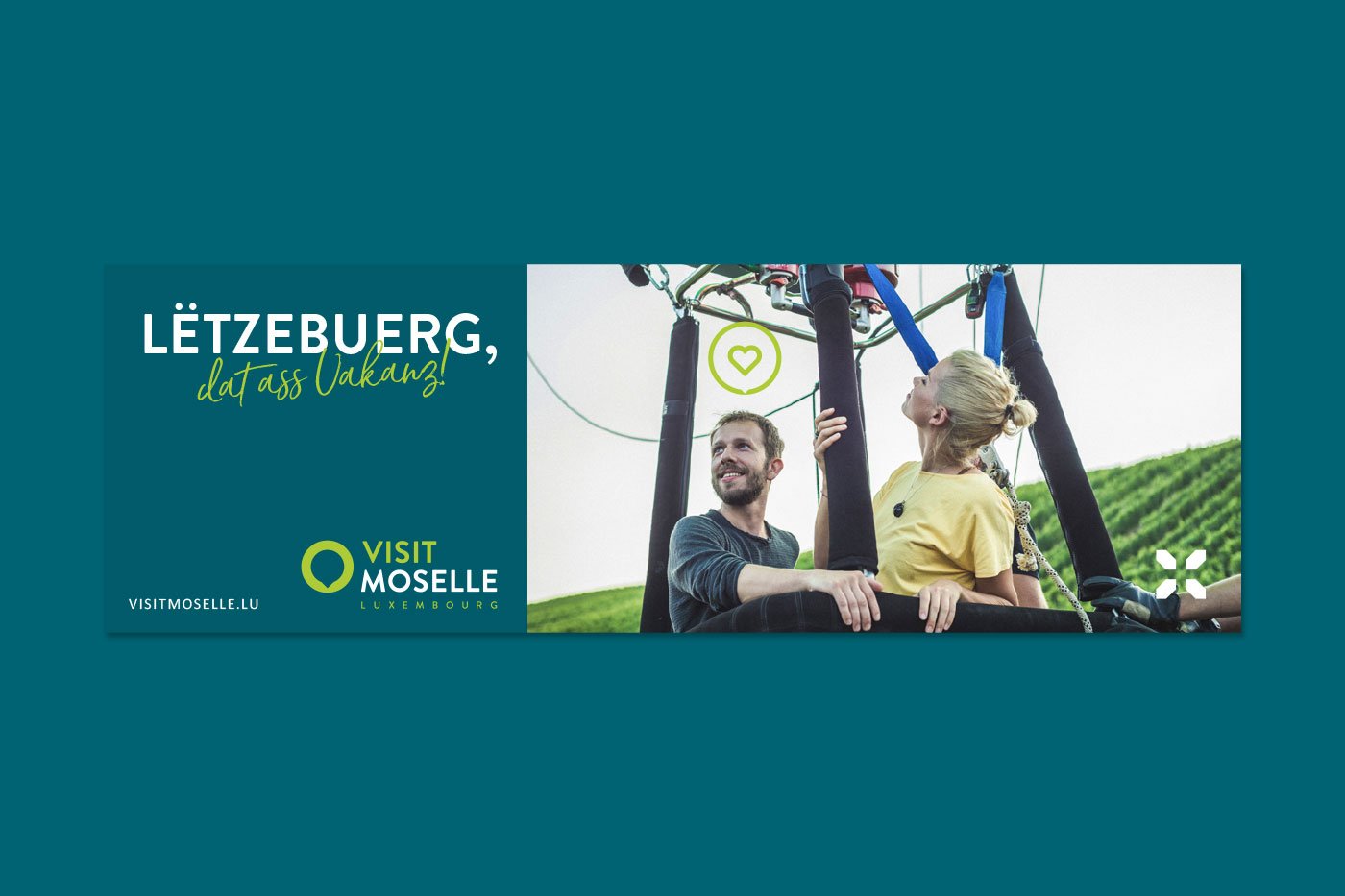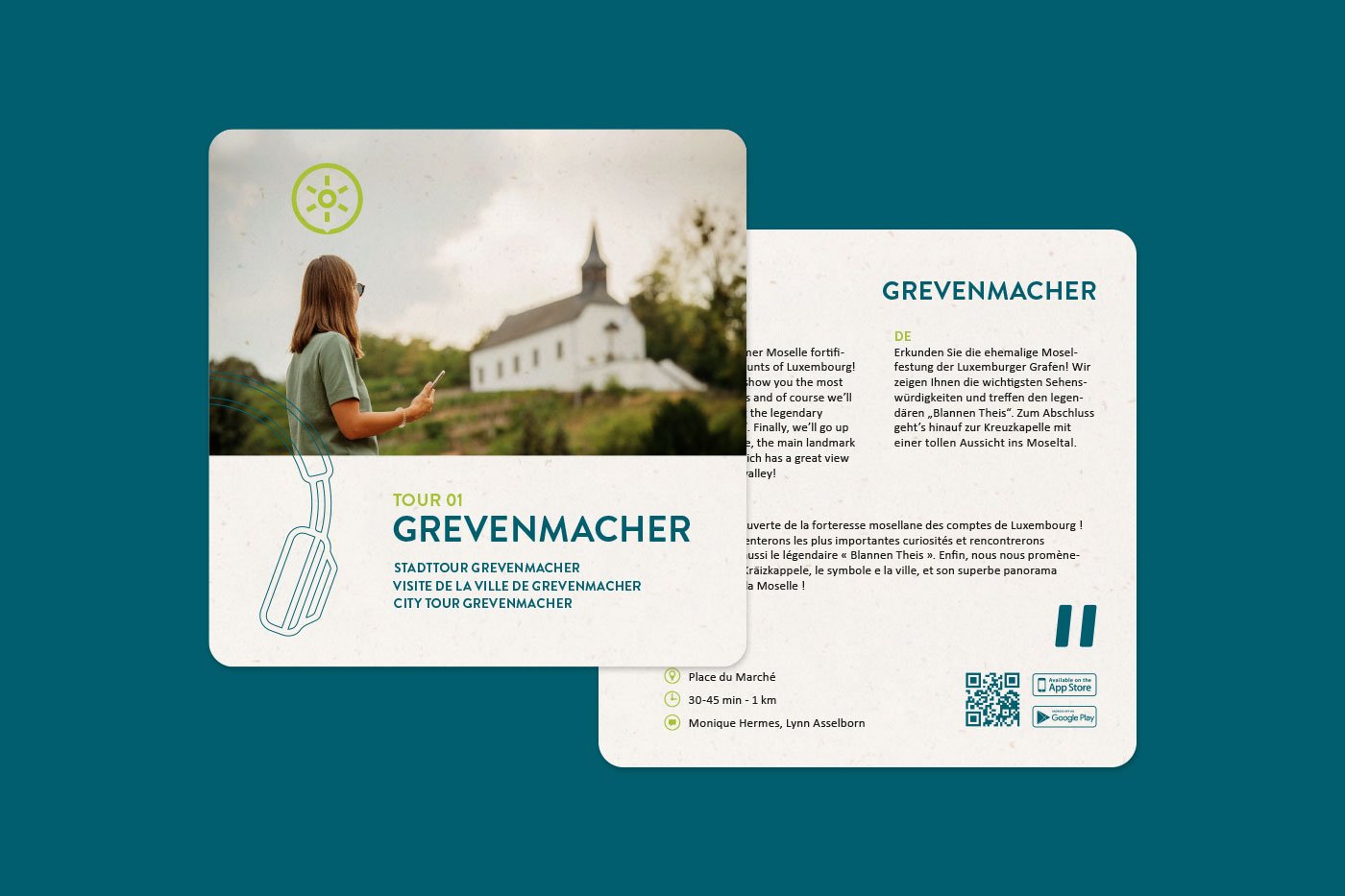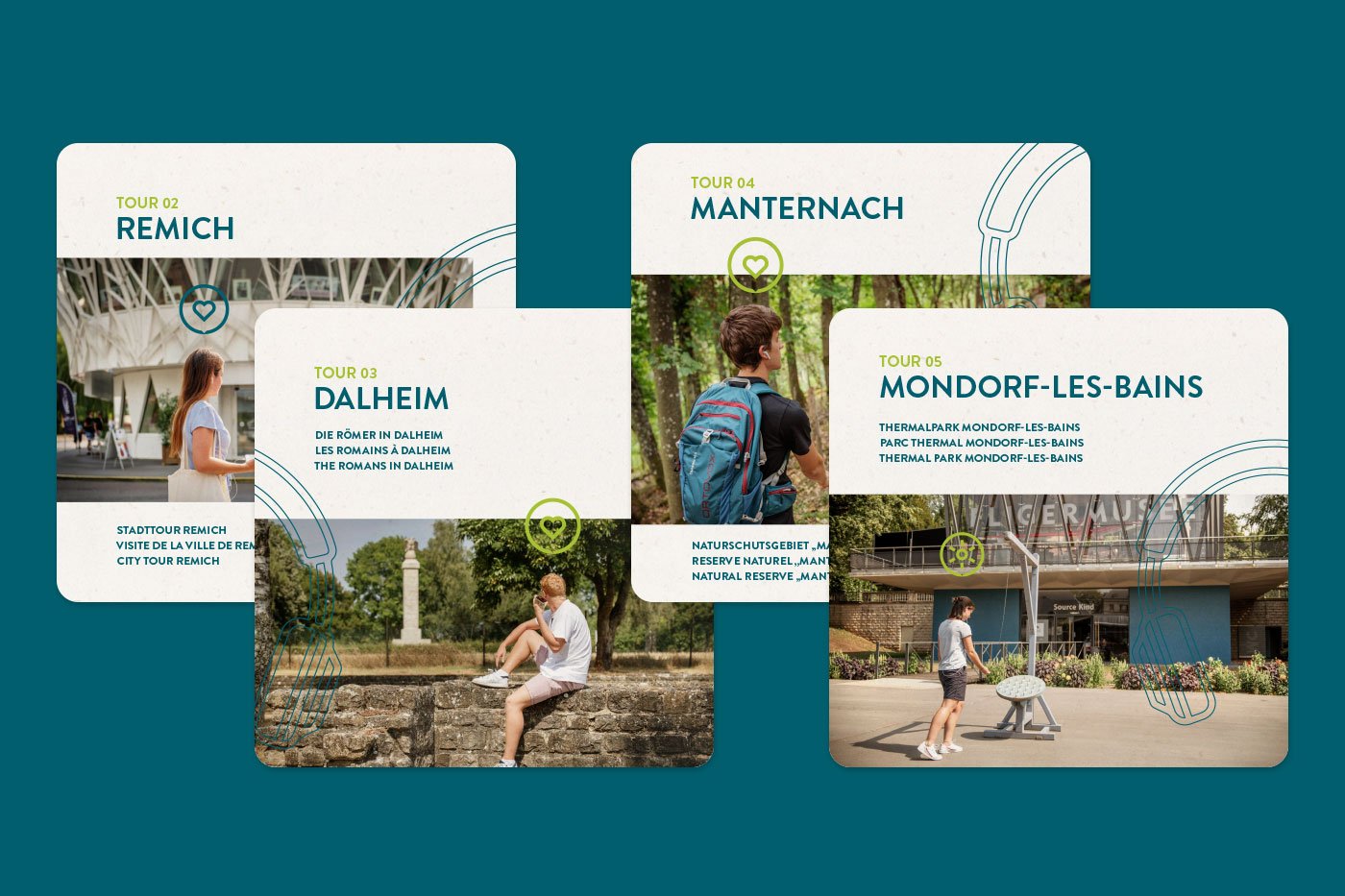 Everything on brand. Everything on clarity. Rigour as the motor for maximum recognition value. Consistent design guidelines leave enough scope for creative excursions. Mat beschte Gréiss.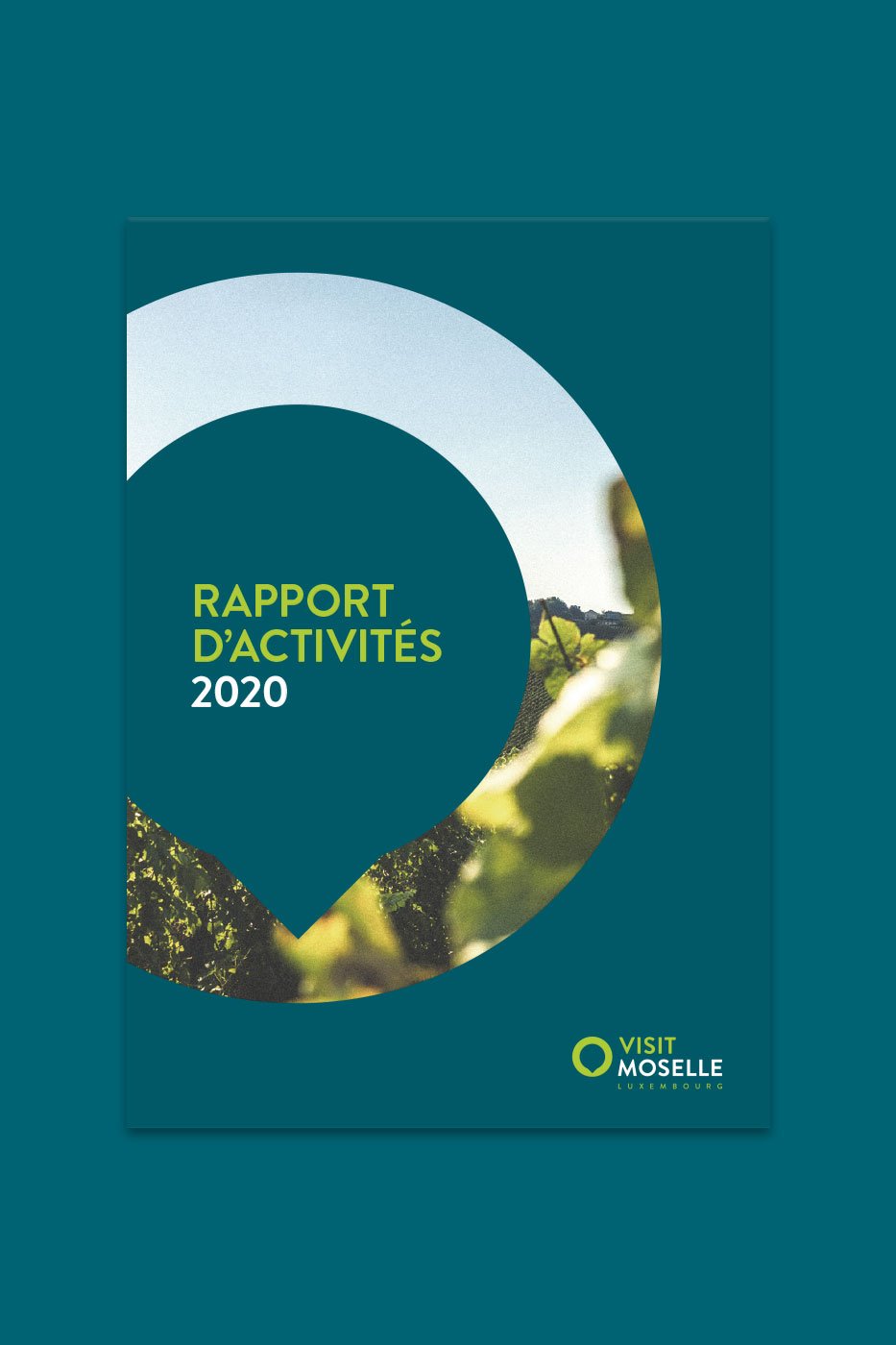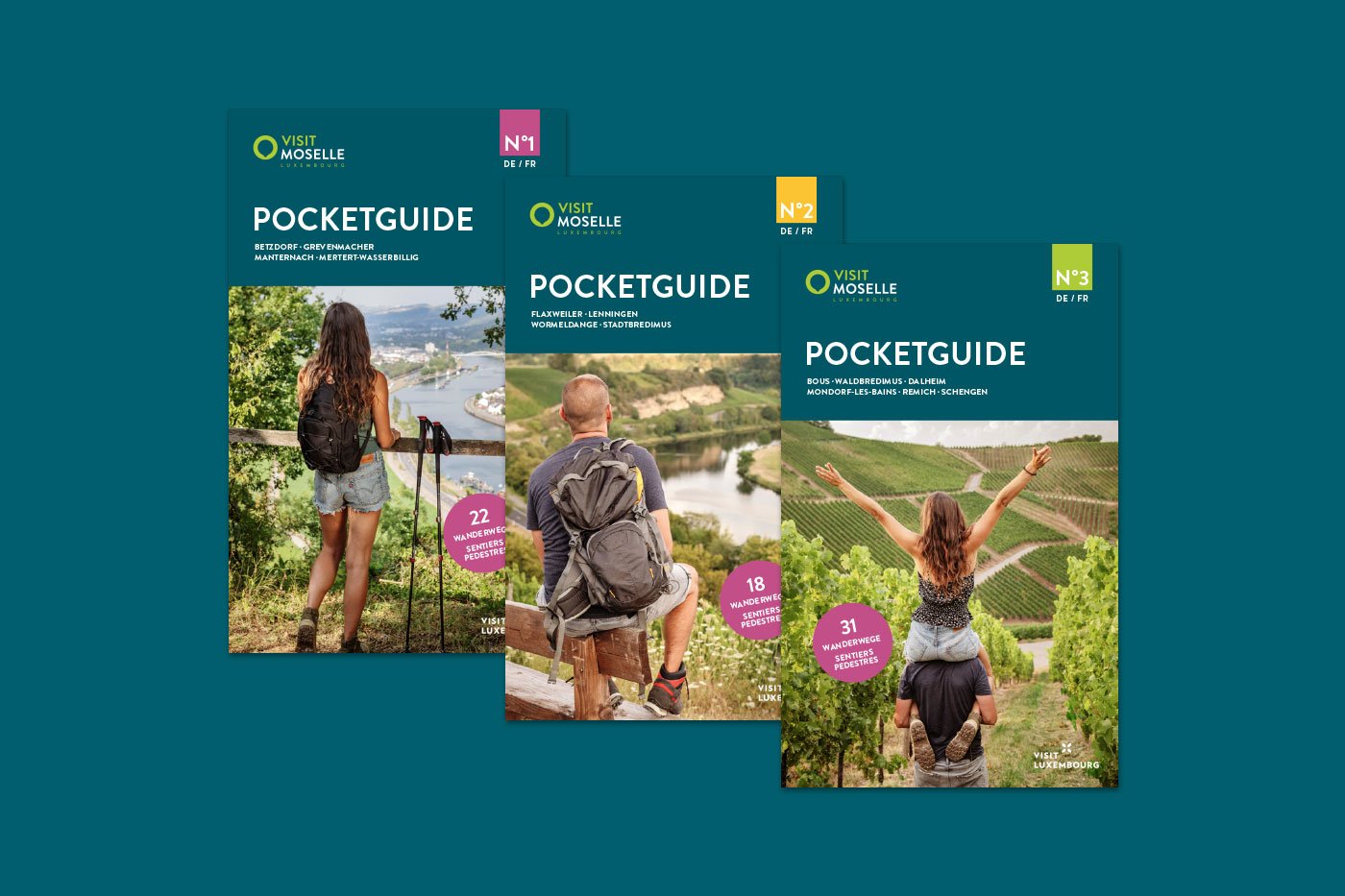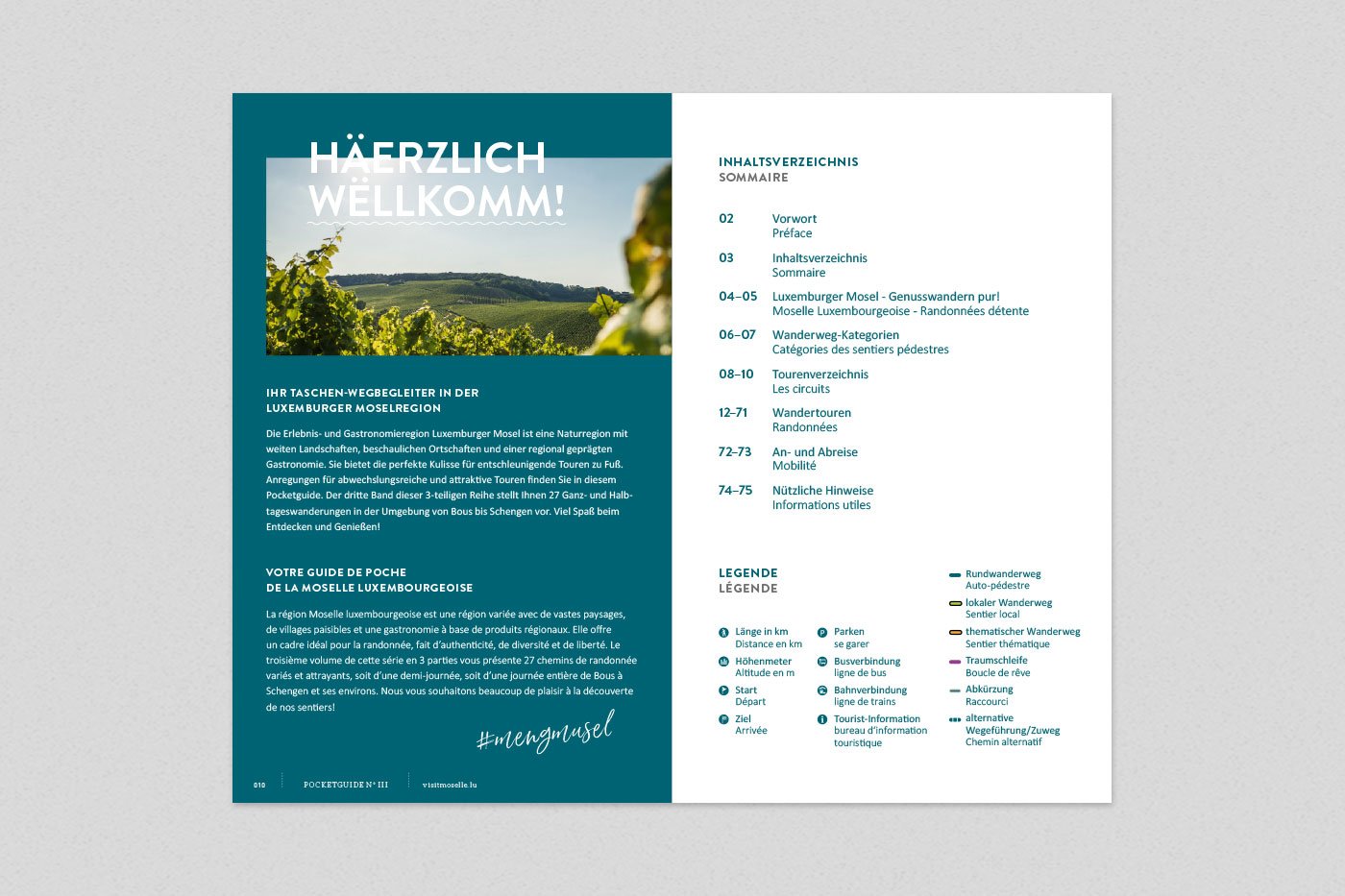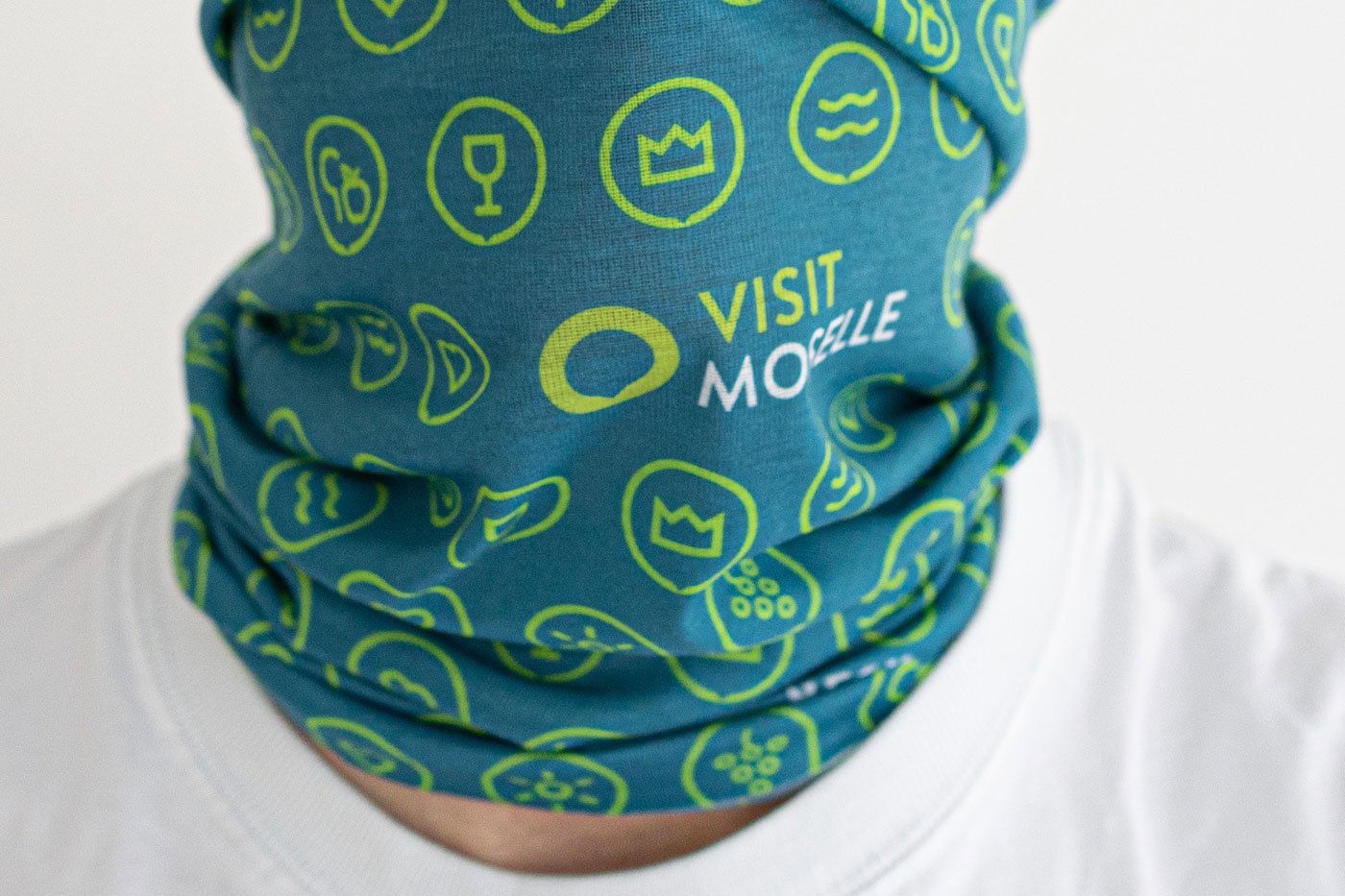 'In tourism, you have to move with the times. Todays guests don't want to read dry texts and look at meaningless pictures, they want more storytelling – more stories with real content, experiences and emotions.'